For many hams, the year 2022 represented a much-welcomed, post-pandemic return to attending Hamvention, Contest University, Four Days in May, Field Day, and other events that dot the annual amateur radio calendar. Others were content operating from home, taking advantage of the range of available contests coupled with sunnier-than-expected news about Solar Cycle 25, which is following the path anticipated by a team of scientists who predicted higher sunspot numbers rather than NASA's dour forecast of an 11-year cycle similar to #24.
It was an eventful year for DX Engineering. The company acquired Hi-Z Antennas' lineup of HF directive receiving array products, including its Three-Element V2 Triangular Receive Array Systems, Four-Element V2 4 Square Receive Array Systems, and Eight-Element V2 Multi-Band 8 Circle Array Systems. All Hi-Z products are now produced by DX Engineering's design/manufacturing team. 
New companies added to the 160-plus manufacturers carried by DX Engineering included:
DX Engineering also: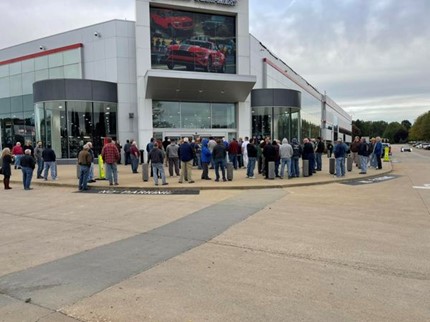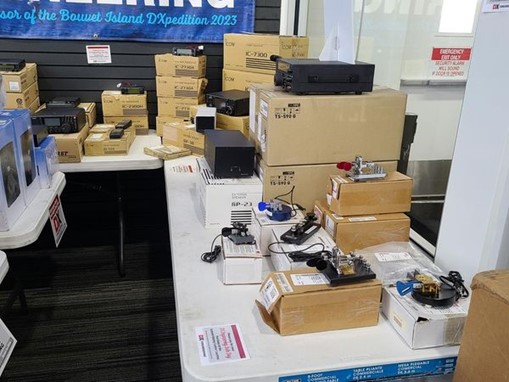 Many hams from around the globe went online weekly to view DX Engineering Facebook Live shows hosted by Tim Duffy, K3LR, DX Engineering CEO (Tuesdays, Tim and Jeff, KB8ZWT; Thursdays, Manufacturer Showcase; Fridays with Tim). Weekly shows along with loads of other videos are available on DX Engineering's YouTube Channel.
It was also a busy year for OnAllBand bloggers, who continued to entertain and inform with their insightful posts. Here are a few of our favorites from 2023:
Elizabeth Klinc, KE8FMJ
Kim Klimas
Troy Blair, KE8DRR
Mark Haverstock, K8MSH
Sean Kutzko, KX9X
Ward Silver, N0AX
Adrian Ciuperca, KO8SCA
Wayne Marks, KE8JFW
Thanks to all the hams out there you continue to read and comment on our posts. Here's wishing you all a happy New Year and prosperous, log-filled 2023!
73
OnAllBands