From time to time, our Word of the Day feature will showcase a new product available at DX Engineering. Today, we're highlighting the premier version of the world-famous AlexLoop Walkham Portable Magnetic Loop Antenna by Alex Grimberg, PY1AHD.
Twelve years in development, the lightweight, low-profile transceive QRP AlexLoop is an excellent antenna for shortwave listeners and Hams with limited space or HOA restrictions. Measuring about three feet in diameter, it can be quickly mounted on a window or balcony. And because of its stealthy size, it can easily be brought into the field or on vacation and assembled in less than two minutes. Need proof? Check out this video of the antenna's inventor demonstrating just how fast you can put together the AlexLoop. The antenna is collapsible for transport in a custom, padded carrying bag with special pockets for the antenna's parts.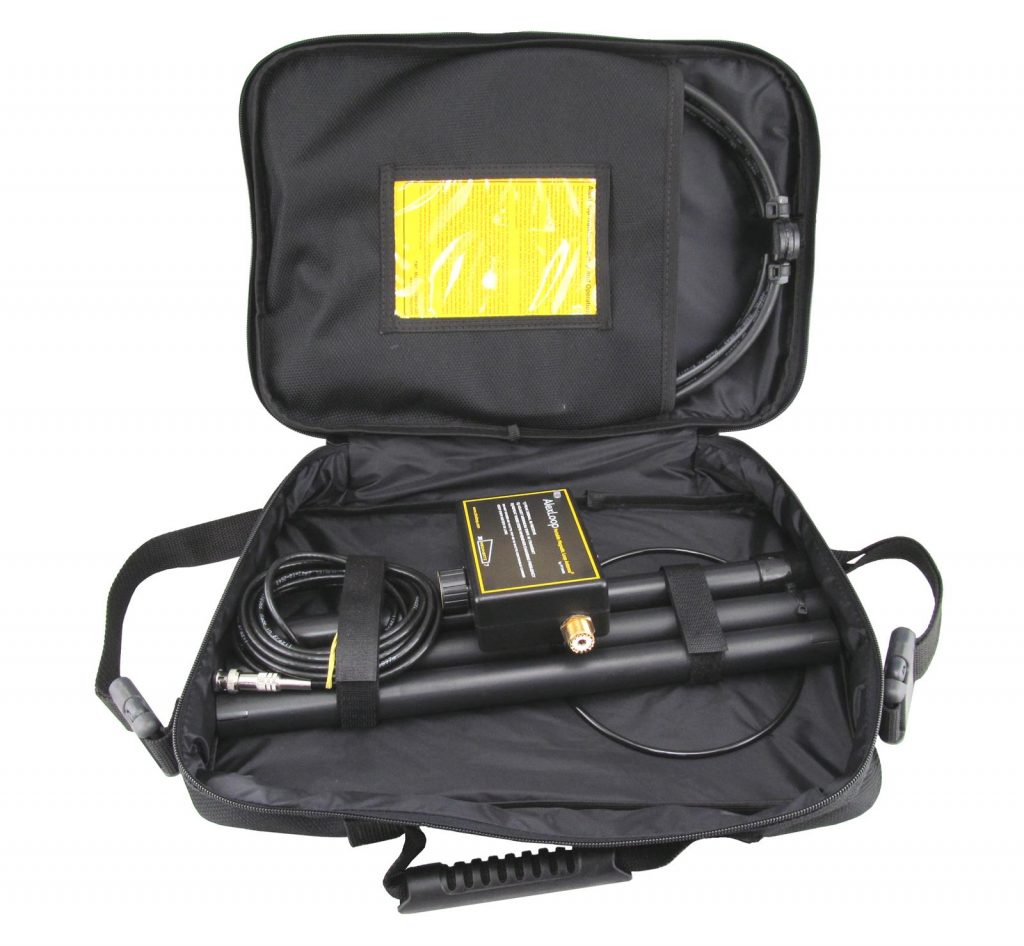 The antenna can be tuned in five seconds on any frequency between 6.9 and 30 MHz. No taps on coils for band changing and no whip adjustments are needed to fine-tune. The premier version of the AlexLoop features:
Maximum power of 10 W FM/AM, 20 W PEP SSB
Specially manufactured ultra-low-loss mono block gold-plated PL-259 connectors
8.5 foot coaxial cable with BNC connector
It's available with or without built-in manual tuning box
How well does the AlexLoop antenna work? Field tests have yielded more than 800 QRP DX contacts, including a distance world record. Click here to learn more at DXEngineering.com.