DX Engineering is excited to announce the addition of Consolidated Wire to its growing list of more than 170 manufacturers that can be found at DXEngineering.com. Consolidated Wire's finely made low-loss and flexible RG-174 and RG-316 series cable assemblies fill a niche previously not available at DX Engineering, which carries its own branded DX Engineering high-quality coaxial cables in a range of varieties popular among amateur radio enthusiasts, along with various types of coaxial cables from Times Microwave (LMR-195, LMR-200, LMR-240, LMR-400, LMR-600).
Consolidated Wire's lightweight, precision-crafted cables are engineered for specialized RF device interconnections up to 6 GHz. They feature PTFE dielectric insulating material, outstanding UV and chemical resistance to ensure durability in challenging environments, a wide operational temperature range, and quality BNC or SMA connectors that make these cable assemblies the perfect choice for your next project.
RG-316 Coax Assemblies (photos below) feature FEP (Fluorinated Ethylene Propylene) jackets; braided, silver-plated copper shields; and 24 AWG center conductor gauge wire. Choose from the following options:
1 Ft., Pair, SMA Male/SMA Female Connectors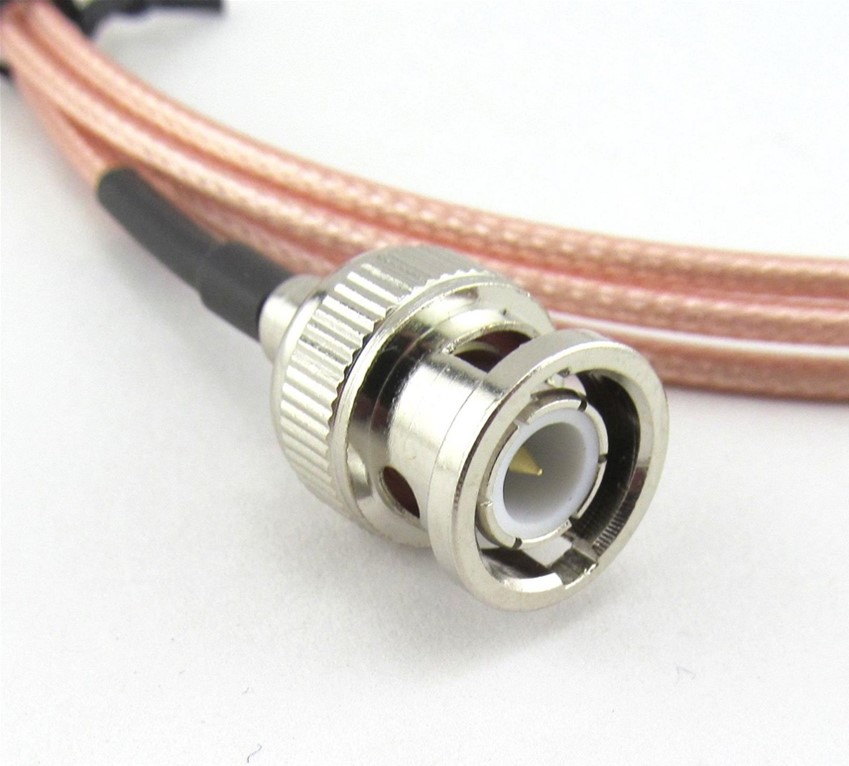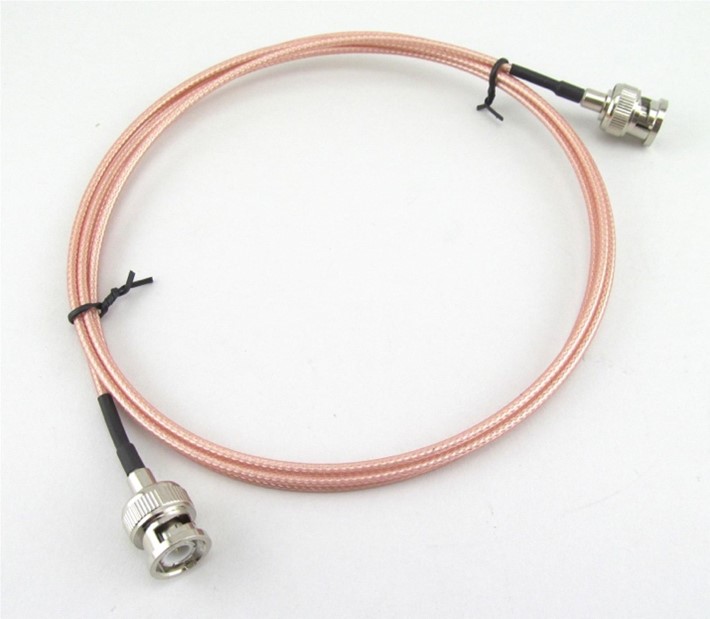 RG-174U Coax Assemblies (photo below) feature PVC (Polyvinyl Chlorine) jackets; braided, tinned copper shields; copper-clad steel center conductors; and 26 AWG center conductor gauge wire. Choose from the following options:
5 Ft., Pair, BNC Male Connectors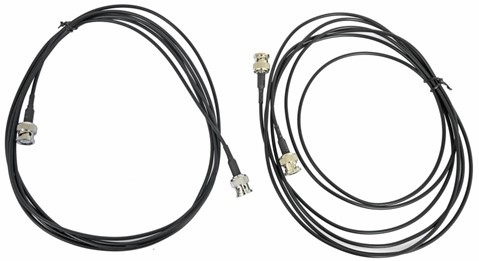 Visit DXEngineering.com for the full lineup of Consolidated Wire Cable Assemblies available from DX Engineering.