Editor's Note: Every month, DX Engineering features QSL cards from our team members' personal collections. To highlight upcoming DXpeditions, we'll be displaying a few of our favorite cards along with details about what it took to make these contacts. We're excited to share some of the special cards pulled from the thousands we've received over the years. We look forward to seeing your cards as well!
St. Pierre and Miquelon QRV in August
DXers will have a chance to log St. Pierre and Miquelon this August. Employing vertical antennas, a Hexbeam, and beverage receiving system, the TO5M St. Pierre and Miquelon team (VO1IDX, DJ6GI, DM4IM and DD5ZZ) is scheduled to be QRV on all bands (160 through 6M) August 10 to 18 on SSB, CW, FT8, and possibly RTTY and some FM satellite. The team plans to operate four stations, two with amplifiers. As of July, St. Pierre and Miquelon ranked as the 124th Most Wanted DXCC entity in North America.
Located in the northwestern Atlantic Ocean near the Canadian province of Newfoundland and Labrador, St. Pierre and Miquelon—an archipelago composed of eight rocky islands—is a self-governing territorial collectivity of France. Of the eight islands, only St. Pierre (population 5,500) and Miquelon-Langlade (population 600) are inhabited. In addition to the human population, visitors will find seals living in Miquelon lagoons and whales that can be spotted on their migration to Greenland. Get up-to-date DXpedition information at TO5M's official website.
SHOW St. Pierre and Miquelon QSL cards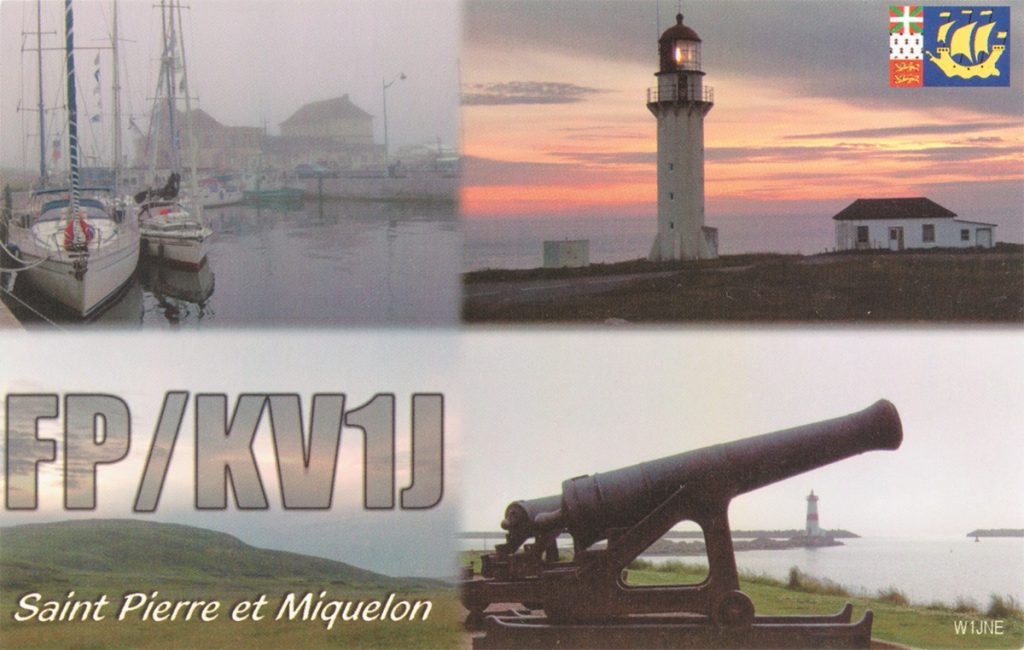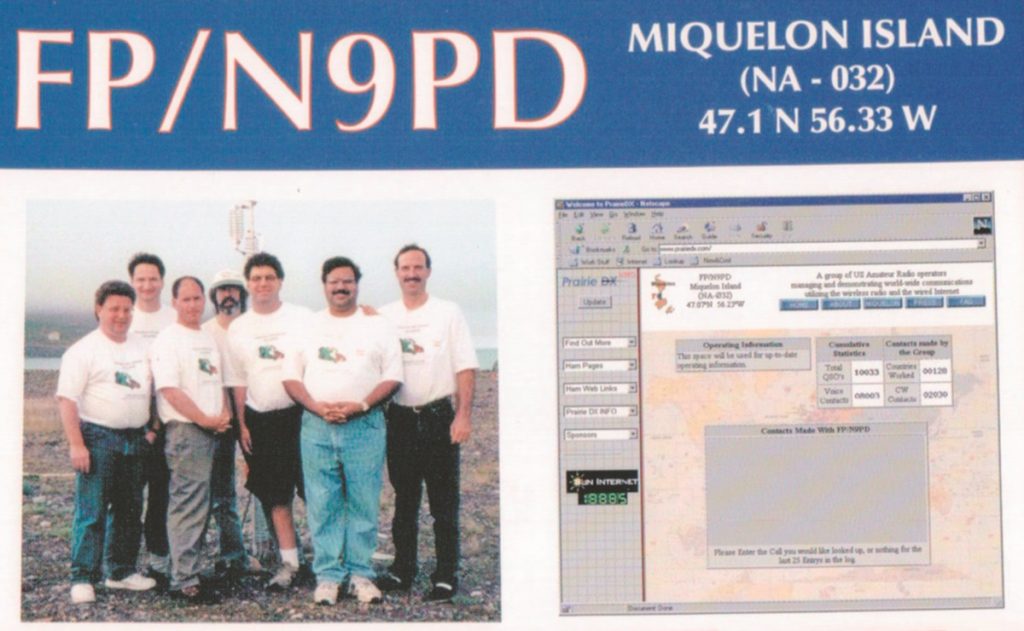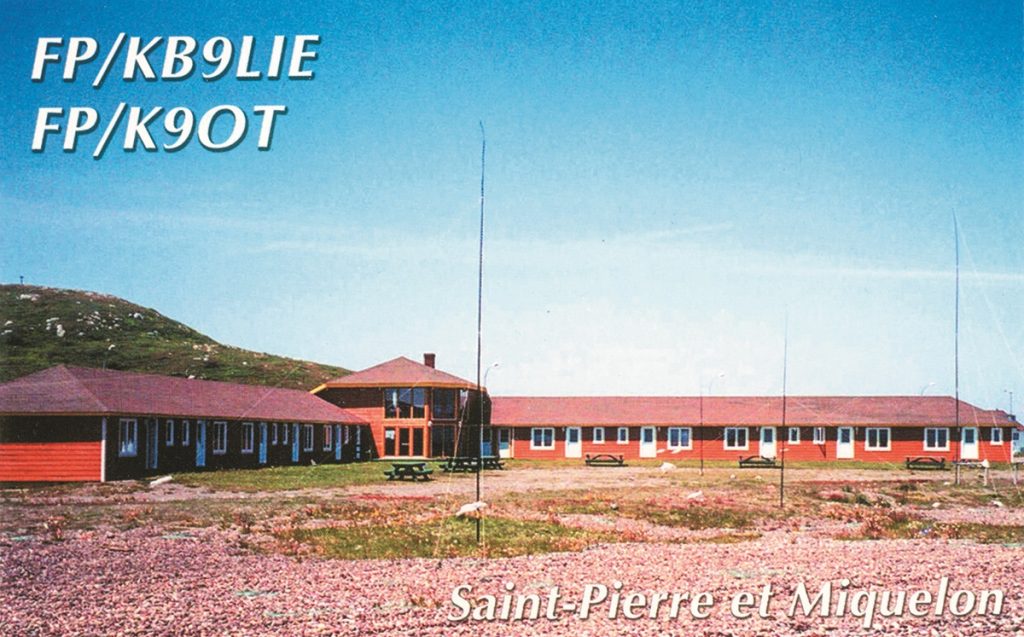 Want to upgrade your DXing capabilities? Find everything you need at DX Engineering, including transceivers, antennas, amplifiers, headsets, and more.