Editor's Note: Every month, DX Engineering features QSL cards from our team members' personal collections. To highlight upcoming DXpeditions, we'll be displaying a few of our favorite cards along with details about what it took to make these contacts. We're excited to share some of the special cards pulled from the thousands we've received over the years. We look forward to seeing your cards as well!
Norfolk Island
DXers will have a chance to log Norfolk Island (IOTA OC-005) this October and November. The VK9N DXpedition, which began October 8, is scheduled to be QRV until November 4. The well-travelled and highly experienced VK9N team is composed of Jacek, SP5EAQ (SSB); Mek, SP7VC (digital modes); and Marcin, SP5ES (CW). Read more about them and the DXpedition here.
Around 1,750 people live on 14-square-mile Norfolk Island, an Australian external territory located in the South Pacific between Australia, New Zealand, and New Caledonia. Its flag features the Norfolk Island pine—a popular ornamental tree and a key export item from the former penal colony.
As you're trying to make contact with the VP6R Pitcairn Island DXpedition (October 18-November 1), it's an ideal time to also snag Norfolk Island—a DXCC entity with historical ties to the Mutiny on the Bounty story. On June 8, 1856, 194 people from Pitcairn Island—descendants of Tahitians and HMS Bounty mutineers—resettled on Norfolk Island, taking up residence in buildings that were once part of penal colony settlements. Some Pitcairn Islanders chose to return to their native land several years later.
Norfolk Island is currently the 86th Most Wanted DXCC entity in North America, according to Club Log.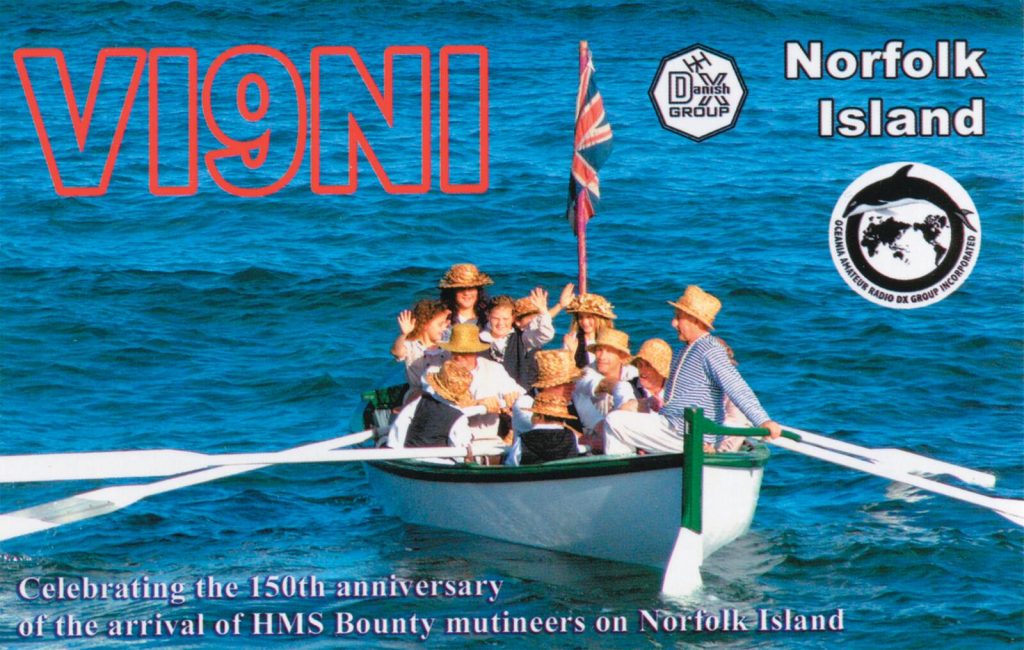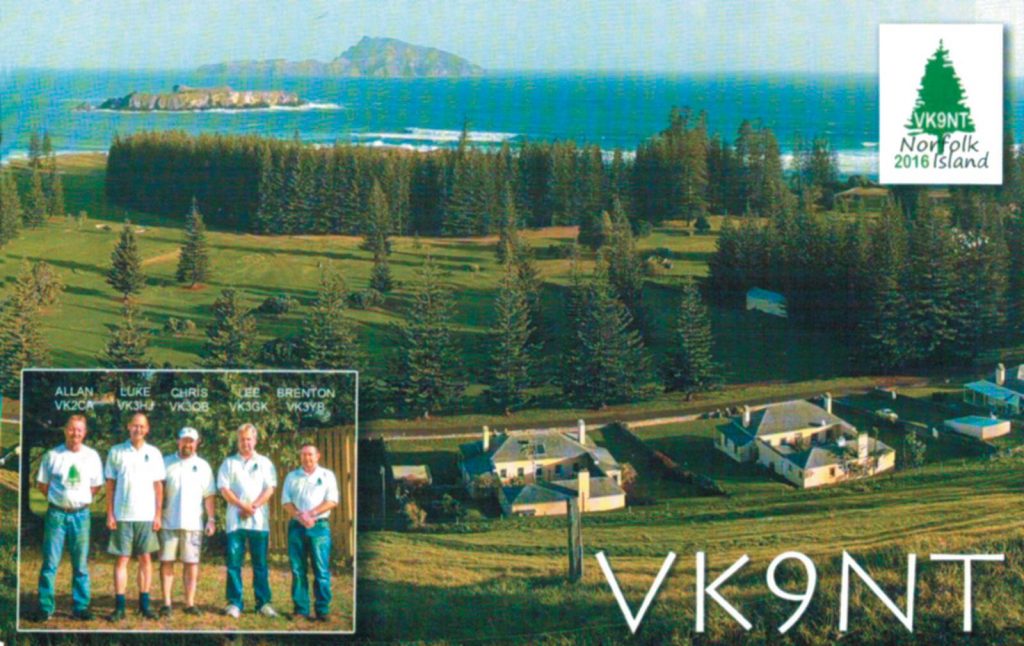 Mayotte Island
Mayotte Island, a region of France located in the Indian Ocean off the coast of southeast Africa, will be active October 15 to November 3 thanks to the DJ7RJ (as FH/DJ7RJ) DXpedition, which will be focusing on the low bands in CW and SSB modes. Officially named the Department of Mayotte, the island (population 270,000), is currently the 106th Most Wanted DXCC entity in North America.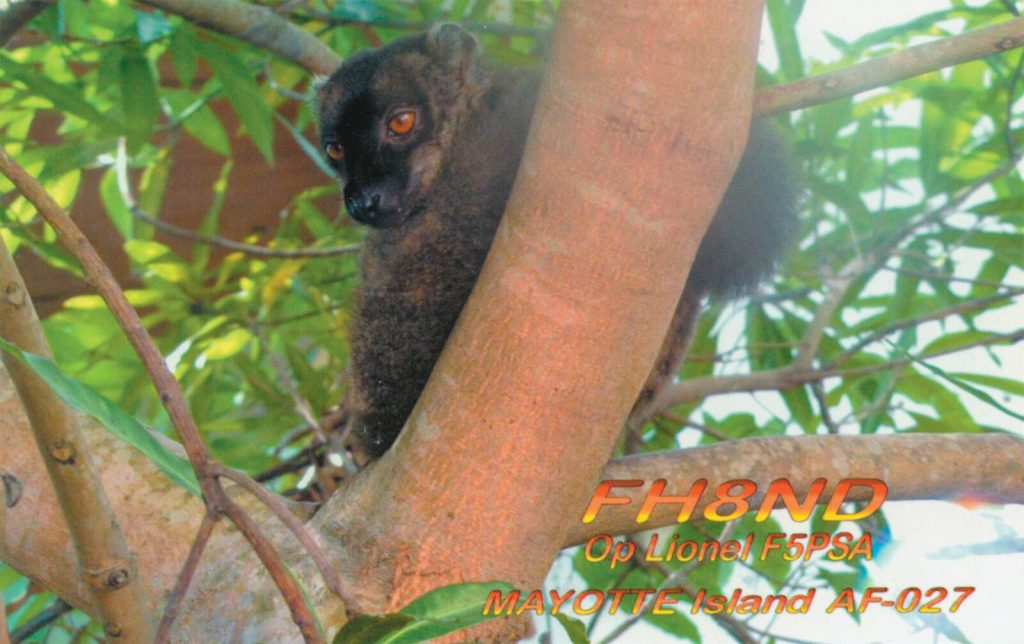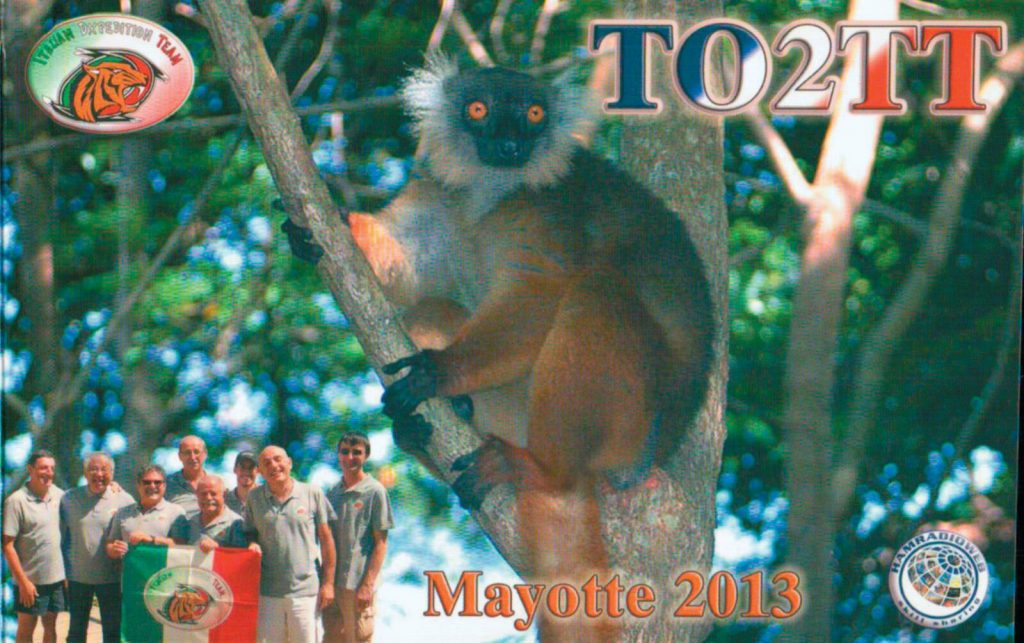 Want to upgrade your DXing capabilities? Find everything you need at DX Engineering, including transceivers, antennas, amplifiers, headsets, and more.