In Part 1 of our series on upgrading your station for ham radio Contest Season, we highlighted three specialized devices that can propel your station to greater contesting heights by making operations smoother and more efficient for events such as the CQ Worldwide DX Contest, SSB and CW and ARRL November Sweepstakes:
The DX Engineering RXSHARE Audio Splitter for Multi- and Single-Operator Contesting gives two operators complete control of the specific audio they want fed to their stereo headphones, while either operating two separate radios or one shared radio.
The Top Ten Devices Op Swapper RF Relay Unit for SO2R contesting allows the sharing of a feedline, antenna, or amplifier between two radios, while providing protection to the non-transmitting radio's front end.
SOTABeams' ContestConsole Switching Unit for Icom Transceivers is a control switch that provides full access to voice, CW, and PSK contest memory functions for compatible Icom transceivers.
Today we're adding another useful piece of equipment to put on your "contesting station upgrade" shopping list. If you're worried about risking disqualification by straying from contest guidelines, check out the Interlock Contest Device from EA4TX. You can set the unit to make sure you comply with the rules in multi-operator categories:
Multi/Single: Only one transmitted signal on one band permitted
Multi/2: Maximum of two transmitted signals on two different bands may be used at any time
In Band: Only one signal allowed between a Main Run Radio and its associated in-band Secondary Multiplier Radio
In case of an inadvertent violation, the unit activates an Inhibit signal that will be used by the connected radio to stop the errant transmission. Yaesu and Elecraft K3 radios are built to accept this Inhibit signal, so interface with the Interlock is simple. Optional Yaesu and Elecraft K3 cables are available here. Other radio brands that do not have internal support of the Inhibit signal may be controlled by means of a relay that will interrupt the Mic PTT line.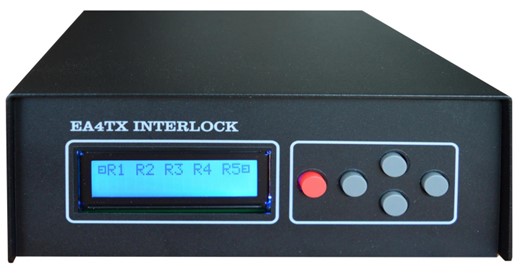 On the receiving end of your station, you'll find a nice selection of DX Engineering branded gear that's designed to give operators a competitive edge during the year's big events. These include the NCC-2 Receive Antenna Phasing System, which allows you to phase one receive antenna with a transmit antenna or two receive antennas with each other. Why is this a big deal? Because you can use the NCC-2's controls to electronically steer pattern nulls to reduce interference. Plus, the unit has slots for installing optional DX Engineering plug-in modules such as the RPA-2 Receive Preamplifier and Receiver Guard 5000HD Electronic RF Limiter.
What do hams say about the NCC-2?
Five Stars: "Very good product; good value for the price. I usually do not review this early on after purchasing a product, but the NCC-2 thus far is a very potent tool against RFI noise that over several months had kept me from operating. Attempts were made with the power company and our searching locally for the source of the severe noise to no avail. I am using the NCC-2 with two W6LVP loops spaced 20 feet apart with rotors. Not only can the severe noise be nulled or removed, but signals can often be peaked also. Got severe local generate noise that can't be resolved? This is the product to remedy it!"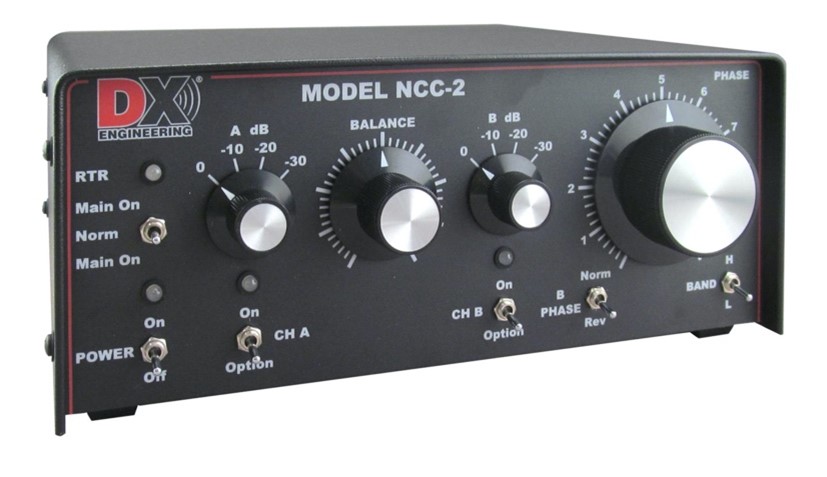 Add DX Engineering's RF-PRO-1B® to your radios and start hearing more signals with less noise. Designed for low-noise reception of signals within 100 kHz to 30 MHz, the 38″ diameter loop includes an integral, extra-high dynamic range, low-noise preamplifier for minimum intermodulation distortion in the presence of high-level signals. Mounted to a pole, mast, or any flat surface, the RF-PRO-1B delivers up to 30 dB of rejection of locally radiated noise and requires no manual tuning.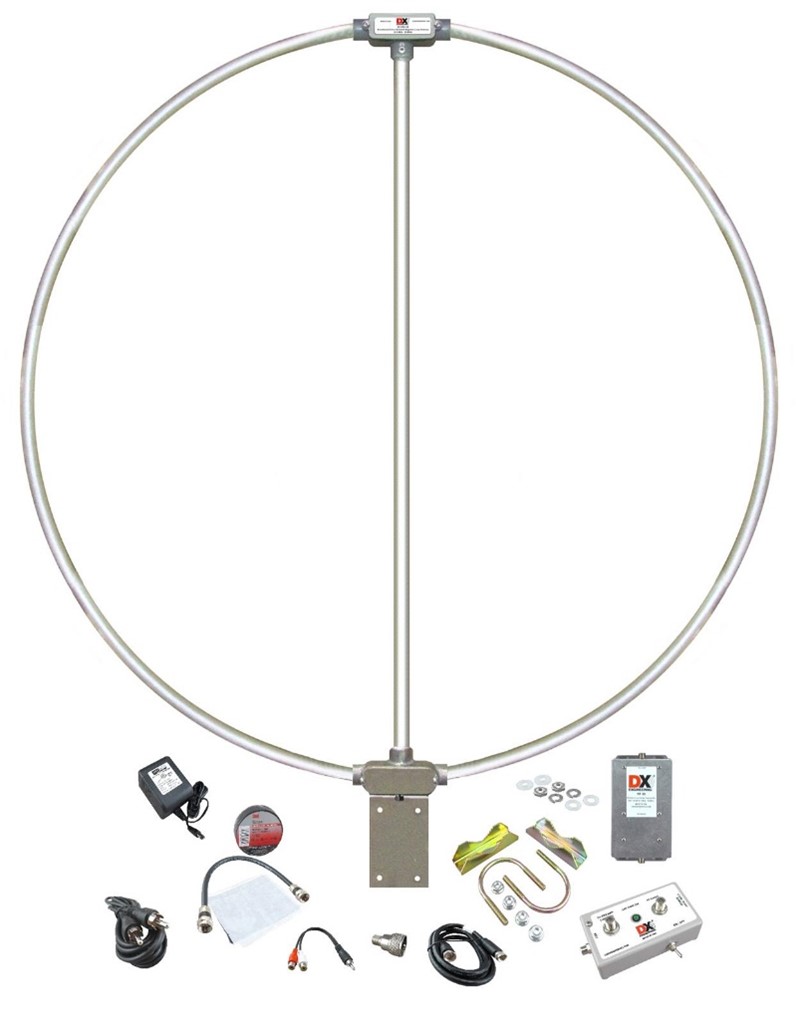 For an excellent look at priming your station—and yourself—for the rigors of contesting, check out these additional OnAllBands articles:
Also check out DXEngineering.com for contesting reference materials, including Contest University Textbooks and ARRL's Amateur Radio Contesting for Beginners. And don't forget that lengthy on-air sessions demand adequate hydration. We recommend the Kong-size DX Engineering 30-Ounce Insulated Stainless Steel Tumbler with leak-resistant gasket seal acrylic lid—fewer trips to refill and less chance of spillage on your equipment.