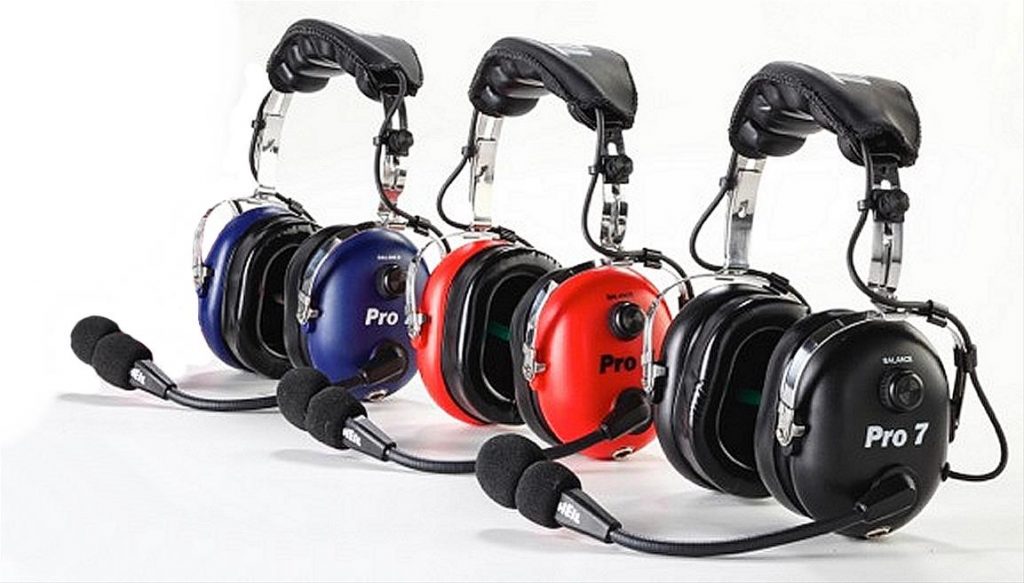 If you're thinking about upgrading your station for the VP6R Pitcairn Island DXpedition (October 18 to November 1), you're going to want high-quality audio equipment in your shack. You can't go wrong by choosing gear from Heil Sound available at DX Engineering. Heil Sound offers a range of headsets perfect for hours of fatigue-free pile-up busting. Models include…
Also available from DX Engineering are headset adapter cables and headset/footswitch packages.
Heil Sound's legendary founder, audio innovator and Amateur Radio operator, Bob Heil, has been a friend to the Ham Radio community for decades. How did he get his start? Read about his fortuitous relationship with the Grateful Dead's Jerry Garcia and his visit to DX Engineering here.