The researchers at HamSCI (Ham Radio Science Citizen Investigation) know how to throw one massive party—so big, in fact, that even the sun and moon got invitations.
The organization's upcoming Solar Eclipse QSO Party runs from October 14, 1200 UTC to 2200 UTC during the annular solar eclipse that will be traversing the continental United States. The online contest page notes that the eclipse begins at 1500 UTC in Oregon and ends at 1840 UTC in Texas. This unique contest is designed to generate observations of propagation by the Reverse Beacon Network and PSKReporter event logs before, during, and after the eclipse on the amateur bands for the purpose of ionospheric sounding. The event is being billed as the "largest crowd-sourced contest for ham radio scientific exploration ever."
To learn more, read FAQs about the event and its complete rules.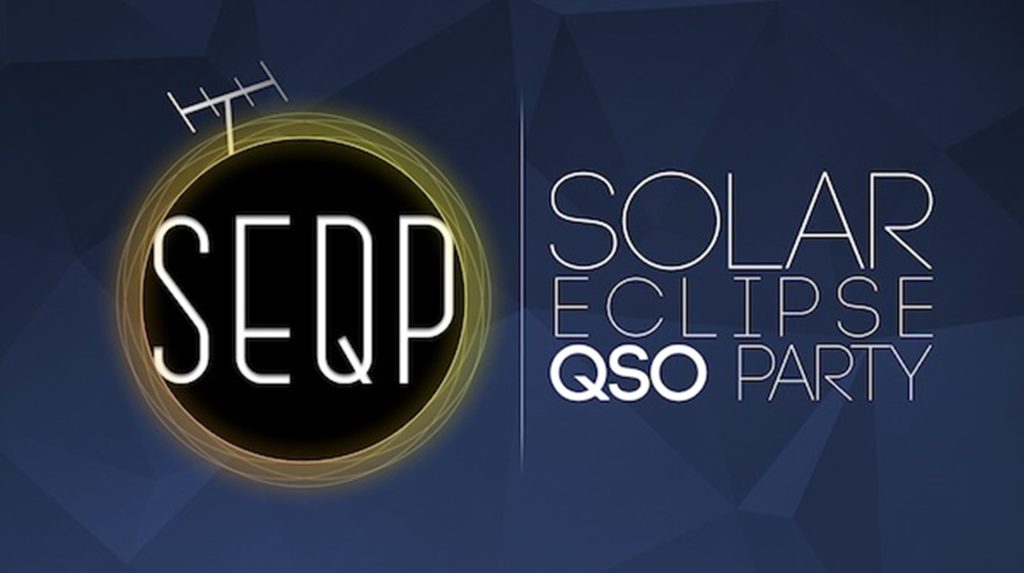 From the HamSCI website, "The Solar Eclipse QSO Party (SEQP) is unique among ham radio competitions as it awards points for two-way QSOs (ham to ham contacts via radio) and bonus points for reception reports from skimmers, RBN nodes and the like.
"Please be aware that the SEQP is one of many events to be held during the HamSCI Festivals of Eclipse Ionospheric Science. You are welcome to participate in more than one event. Each event has its own 'rules' page, accessible from the 'Festival' link above."
This SSB/CW/Digital contest on 160, 80, 40, 20, 15, 10, and 6 meters will be repeated during the April 8, 2024, North American total solar eclipse. These two eclipses will be the last solar eclipses traversing the continental U.S. until 2044. Different from a total eclipse, the "annular" variety is an eclipse in which the edge of the sun remains visible as a bright ring around the moon.
"During a solar eclipse, the shadow of the moon creates temporary night-like conditions on Earth," from the HamSCI website. "This causes the ionosphere to weaken and the atmosphere to cool, therefore causing changes in ionospheric radio propagation."
HamSCI gathered scientific data from a similar QSO Party held during the total solar eclipse on August 21, 2017.
Started by ham-scientists who study upper atmospheric and space physics, HamSCI provides a platform for the promotion of projects that advance scientific research and understanding through amateur radio, encourage the development of new technologies to support this research, and provide educational opportunities for the amateur radio community and general public. Topics addressed by the group include the causes of Sporadic E and how the ionosphere responds to inputs from space and the neutral atmosphere.
You'll have the opportunity to read much more about the important work of HamSCI on OnAllBands in October.