The Department of Homeland Security National Incident Management System (NIMS) compliant program adopted AUXCOMM for all auxiliary emergency/public service communications within most states. AUXCOMM encompasses amateur radio, RACES, CERT Team communications, citizens band, and other non-public safety communications services.
While AUXCOMM stands for Auxiliary Communications, it is considered a Primary Emergency Communications asset and is overseen by qualified amateur radio personnel. Some state AUXCOMMs are tasked with establishing county AUXCOMM units led by appointed and qualified volunteer AUXCOMM Coordinators. The AUXCOMM program can replace RACES and the ARES programs within a state.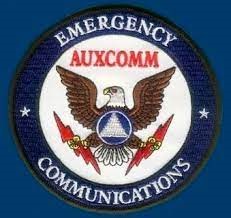 The U.S. government's Cybersecurity and Infrastructure Security Agency has developed several documents and videos supporting the Communications Unit (COMU) training courses.
Auxiliary Emergency Communications Overview: Units 1, 2, and 10
An overview of the AUXCOMM position including the responsibilities, roles, and functions within the COMU, as well as roles and functions of Auxiliary Emergency Communications.
Communications Unit Leader (COML): A Valuable Resource for Incident Commanders
Explains why including a COML in planning meetings, operational meetings, and/or tactical meetings can bring enormous benefit to the overall coordination of operations.
All-Hazards Communications Unit Self-Paced Briefing
This provides an overview of the COMU and focuses on its relationship to the National Incident Management System's Incident Command System (ICS) structure and the skills and expertise of its personnel. It is intended for general audiences and responders who serve in all NIMS ICS positions.
An Overview of the Communications Unit
A self-paced briefing providing an overview of the COMU.
All-Hazard Communications Technician Pre-Course Study Guide
All-Hazards Communications Technician pre-workshop study materials.
Communications Unit Personnel Position Task Book Sign-Off Process Template
Sets the minimum criteria that states have identified as baseline standards for volunteer emergency backup communications training.
Auxiliary Communicator Position Task Book
Both the person (Auxiliary Communicator) and the ICS position used to provide auxiliary communications. Trained Auxiliary Communicators are a valuable resource tool that can be used by local, county, regional, tribal or state agencies/organizations.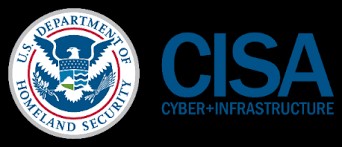 AUXCOMM Prerequisites:
A valid amateur radio operators license
Successful completion of ICS online courses IS-100.c, IS-200.b, IS-700.b, and IS-800.c
Successful completion of the AUXCOMM course
Upon successful completion of the AUXCOMM course you will be certified as an AUXCOMM Communicator.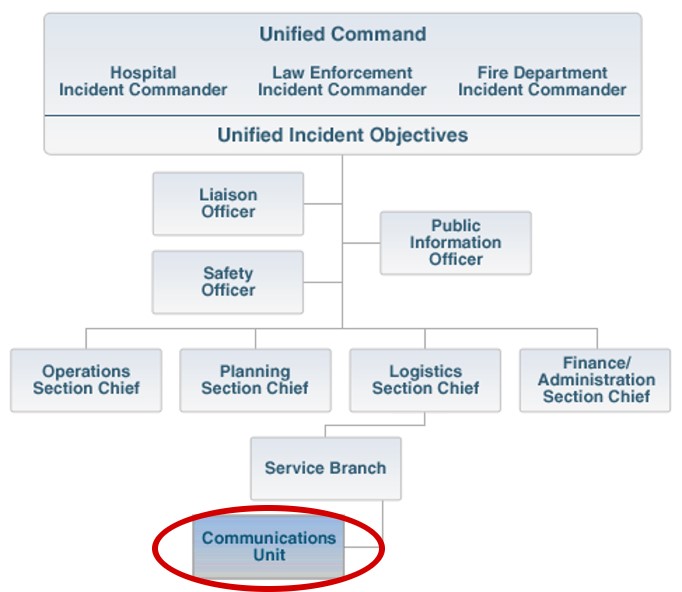 As a specially trained ham radio operator serving as an AUXCOMM Communicator, you can be asked to perform many different tasks associated with emergency communications:
• In a FEMA Emergency Communications Unit
• In an Emergency Management Agency Communications Unit
• In an Emergency Operations Center
• In many other types of public service events
As an AUXCOMM, you'll NEVER be asked to perform tasks not related to communications.
Questions? Share them in the comments below or email me at KE8FMJ@arrl.net.