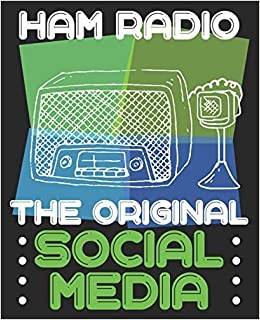 Does social media have a place in the ham radio world? Some say they don't need it because they have ham radio and it is all they will ever need. Others point out that ham radio is, in fact, the first form of social media. Many hams use social media such as Facebook every day for the many advantages it can provide. Additional communications, news, ads, training, entertainment, information sharing, and many more uses make a good case for how important social media can be in the amateur radio world.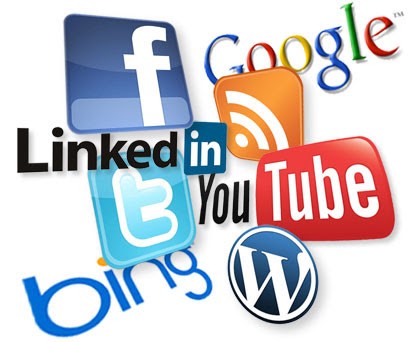 There are a lot of users on a lot of platforms. Does the type of social media matter? It typically depends on the audience's goal. According to The 15 Biggest Social Media Sites and Apps [2021] – Dreamgrow, the leaders based on active users are:
1. Facebook–2.74 Billion
2. YouTube–2.291 Billion
3. WhatsApp–2.0 Billion
4. Facebook Messenger–1.3 Billion
5. Instagram–1.221 Billion
6. Weixin/WeChat–1.213 Billion
7. TikTok–689 Million
8. QQ–617 Million
9. Douyin–600 Million
10. Sina Weibo–511 Million
11. Telegram–500 Million
12. Snapchat–498 Million
13. Kuaishou–481 Million
14. Pinterest–442 Million
15. Reddit–430 Million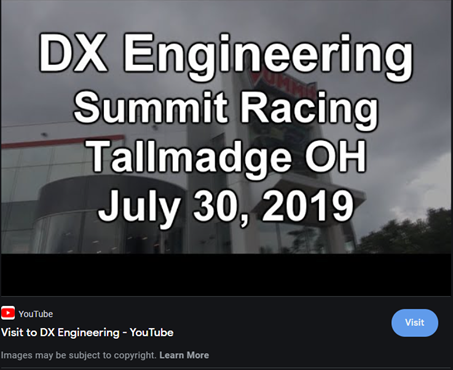 YouTube is one of the most popular platforms. The variety of information that can be accessed through this platform is almost limitless. From an amateur radio point of view, videos can be found on anything from installing an antenna in a particular vehicle to what products are available from a certain company. Many how-to videos allow users to understand their own equipment.
The Federal Emergency Management Agency (FEMA) has many sections in their training on the importance of social media in ham radio. For example, in IS 242, Lesson 3:
EMERGENCY COMMUNICATION TOOLS
Key Points
The Internet and social media can provide immediate message dissemination and a wide variety of formats. A website can incorporate many different types of media and accessibility features, but the recipient must choose to access the site or have signed up for automated message feeds. Social media provides almost instantaneous messaging to those who have access.
Advantages:
• Internet—Updated quickly, can incorporate varied media (e.g., print, photos, graphics, audio, video, live streaming).
• Social media—Very flexible; messages can be short and quick.
• Individuals can opt into notification systems that push messages to the recipient.
Limitations:
• Internet—Updates may only be at certain times.
• Social media—Limited control once the message goes out.
Requirements: Vary according to the medium and type of message.
A mailing list is a set of email addresses. When an email message is sent to the mailing list, it is automatically forwarded to all the email addresses in the list. Most email clients support mailing lists that enable broadcast email messages to groups that are defined. A mailing list may be used to send ham radio advertisements or other relevant information to individuals included on the list. For example, a ham company may have a mailing list that only includes people who have previously purchased equipment through the Internet.
Questions? Share them in the comments below or email me at KE8FMJ@arrl.net.