Many systems have various types of leadership structures. EMCOMM is no different. For this purpose we shall focus on two types: the Amateur Radio Emergency Service® (ARES) Field structure, as created by the American Radio Relay League (ARRL), and the structure of the government-run National Incident Management System (NIMS). These two systems work well together due to their memorandum of understanding. ARES has adopted many Incident Command System forms from the NIMS.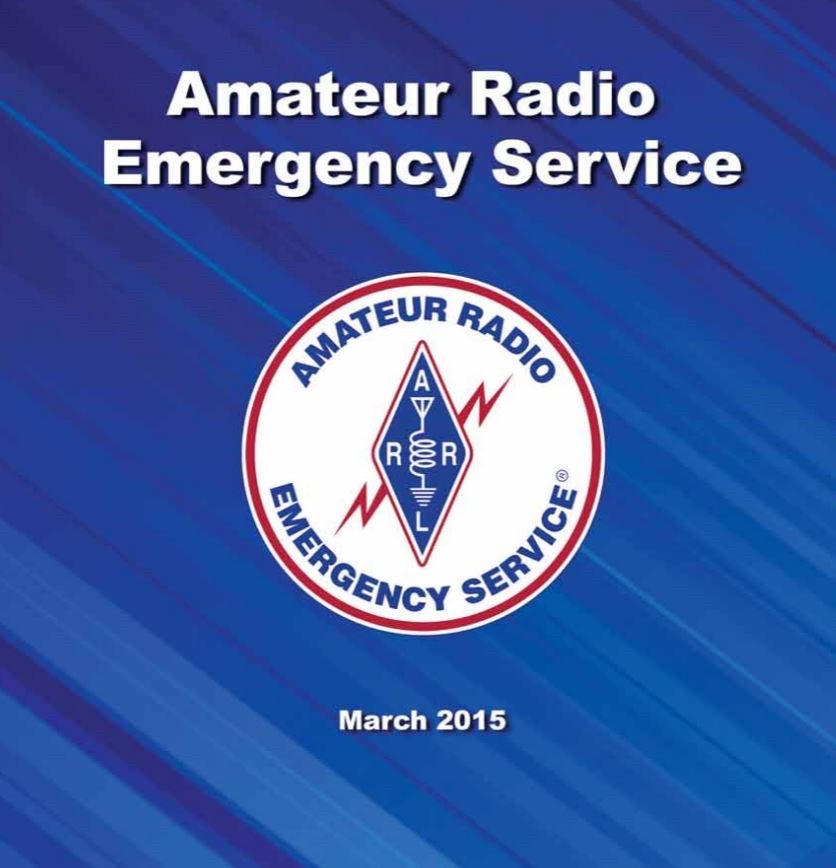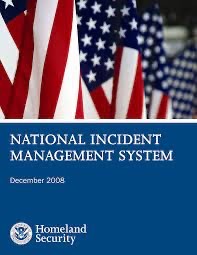 The ARRL has a Field Organization Structure for ARES. From the ARRL:
The ARRL divides the United States and its territories into 71 administrative sections. Many sections are comprised of a single state, but a few of the larger states, such as Texas and California, are divided into multiple sections.
The membership in each section elects a Section Manager (SM) once every two years. The SM is responsible for managing the Field Organization programs in their section. Through coordinators, the SM recruits ARRL volunteers to staff various crucial program areas.
From this point, the SM and other section officials appoint a hierarchy of leadership:
Assistant Section Manager 
Section Emergency Coordinators 
Assistant Section Emergency Coordinators 
District Emergency Coordinators 
Assistant District Emergency Coordinators 
Emergency Coordinators 
Assistant Emergency Coordinators 
In addition, the following positions are appointed for each section:
Section Traffic Manager 
Assistant Section Traffic Manager 
Net Manager
Technical Coordinator 
Affiliated Club Coordinator 
Public Information Coordinator 
State Government Liaison 
Section Youth Coordinator 
The National Incident Management System guides all levels of government, nongovernmental organizations, and the private sector to work together to prevent, protect against, mitigate, respond to, and recover from incidents.
Per the Federal Emergency Management Agency (FEMA) website, the NIMS provides stakeholders across the whole community with the shared vocabulary, systems, and processes to successfully deliver the capabilities described in the National Preparedness System. The NIMS defines operational systems that guide how personnel work together during incidents.
There are a lot of leadership levels to the NIMS structure. They further break down into sections, branches, divisions, and groups. Each task has its own designated place. As of 2017, the NIMS defined three framework components: Resource Management (Preparedness, During an Incident, Mutual Aid); Command and Coordination (Incident Command System, Emergency Operations Centers, Multi-Agency Coordination Group, and Joint Information System); and Communications and Information Management.
Leadership in the ARES and NIMS programs along with each organization's concepts working together make a powerful tool for EMCOMM. The leaders of these groups will hopefully combine to take emergency communications to a service level benefiting all their communities.
Questions? Share them in the comments below or email me at KE8FMJ@arrl.net.