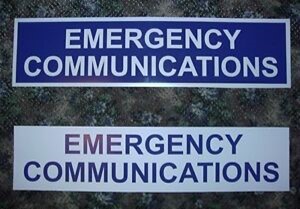 Is emergency communications dying? With fewer young people joining the ranks, amateur radio is getting older. In addition, amateur radio continuously fights for its allocated spectrum. But what about emergencies? Digital commercial systems like FirstNet are rapidly taking over in this area as well. To some, the saying "When all else fails…" appears to be a holdover from the past.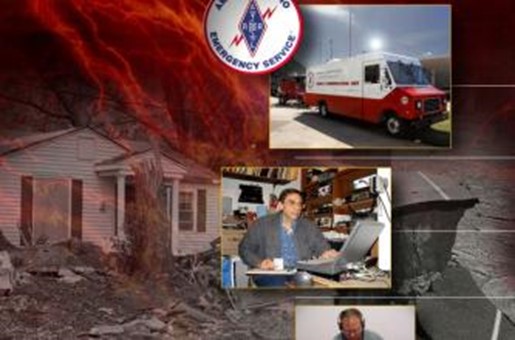 Many ham radio operators would disagree, though. According to amateurs commenting on an article on Reddit:
"This is the opposite of my experience here in a rural, agricultural county in California. I don't get a sense that this is a trend."
"We have 30+ members who have taken the ICS (Incident Command System) training and understand what our place ought to be: that is, assist when requested and stay out of the way."
"Our local Emergency Management department utilizes amateur radio during emergency activations in several areas."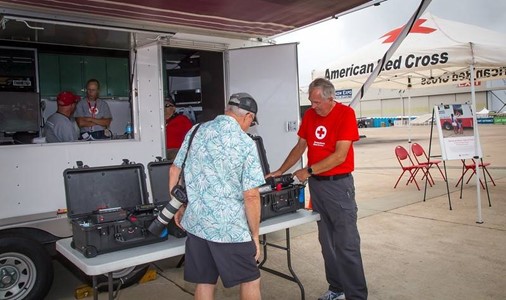 From the Amateur Radio Emergency Services® (ARES) page on the ARRL website:
If you're an individual Emergency Communication volunteer…
You need to be trained. In order to provide support in the event of an emergency—or even in a non-emergency situation—you need to have the proper training and licensing. Learn more about the ARRL Emergency Communications Training course.
You need to be equipped with sustaining skills. What if when you get to a location there is no food and the sleeping conditions are undesirable? Before you leave on your assignment, you need to make sure you have coping skills that enable you to be able to do your job operating under the conditions you are assigned to—from hardship conditions to making sure you're able to work the equipment.


You need to prepare your family for your absence. When you leave home and head for a disaster area, your family has to be both physically and mentally able to cope. After a disaster, when a volunteer comes home, he or she can be confronted by some mental health issues for which there are several resources. Many volunteers experience everything from fatigue or exhaustion to depression.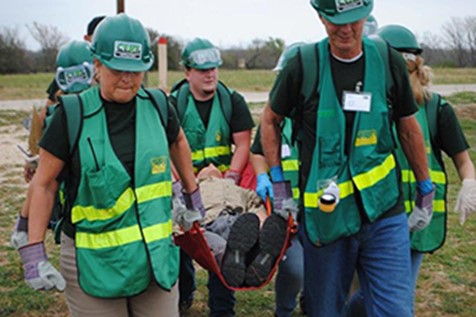 Out of this desire to stay relevant, Auxiliary Communications, or AUXCOMM, has become increasingly more popular. The Emergency Communications Division of the Department of Homeland Security's (DHS) Cybersecurity and Infrastructure Security Agency developed a nationally recognized NIMS/ICS-compliant AUXCOMM course. Over 2,500 amateur radio operators from around the country have taken this course. Its purpose is to train qualified amateur radio operators so they can assist their local, county, and state governments with emergency backup communications if requested to do so. The course introduces the auxiliary communicator to the other positions within the Communications Unit and how to provision emergency communications in a public safety context. The course also goes deeper into the National Incident Management System framework. Visit the DHS's "Communication Unit Training Resources" website page for additional information.

Building a culture of preparedness is the way to make individuals and communities more resilient. A trained, informed, and engaged public is the best way to empower individuals to lend support and make a positive difference.
Questions? Share them in the comments below or email me at KE8FMJ@arrl.net.