The much-anticipated 2023 W8S Swains Island DXpedition, scheduled to begin October 4 and run for about two weeks, is just around the corner. Ten operators from Germany, the Netherlands, and the United States will be operating six stations around the clock (CW, SSB, RTTY, and FT8) to help hams from around the globe put this 27th ranked DXCC entity (as of September) in their logbooks.
As W8S team member Adrian Ciuperca, KO8SCA, noted in his overview of the DXpedition on OnAllBands, this will be the first time this privately owned island and U.S. territory in the South Pacific Ocean will be active on EME. Swains has only been on the air a few times since it became part of the DXCC program in 2006. The last DXpedition there was NH8S in 2012. For updated information, visit the W8S website and Facebook page.
With so much at stake for the DXpeditioners and amateurs who will be battling pileups in their attempts to log ATNOs and fill bands, the W8S team turned to DX Engineering as a trusted equipment sponsor to provide the following mission-critical gear: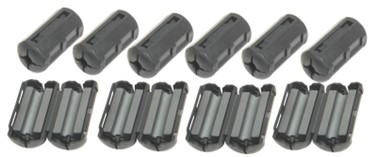 In addition to designing and manufacturing its own branded products, DX Engineering carries equipment from more than 160 of the world's finest manufacturers serving the amateur radio market, including Cushcraft and WiMo. DX Engineering supplied W8S with these products to be used on Swains Island: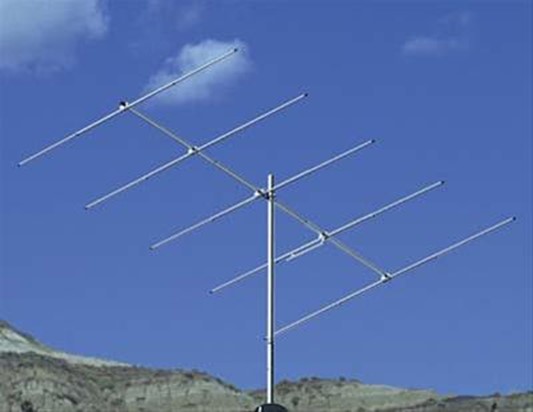 The team of active DXers at DX Engineering are excited play a role in making this rare opportunity possible for operators everywhere. It's just one of several upcoming activations supported by the company, including DXpeditions to Temotu Province (H40WA) and Timor-Leste (4W8X) in October and November, featuring DX Engineering Coaxial Cable Prep Tools for Crimp Connectors, Maxi-Core 20 1:1 Balun and Mount Kit, TFS4 Series B Transmit Four Square System, and more.
Plus, find everything you need to take advantage of these rare activations—from transceivers and amplifiers to antennas and coaxial cable—at DXEngineering.com.