For those who prefer the minimalist approach to ham radio, this post is for you!
The team from DX Engineering will once again be participating in the year's premier QRP event—Four Days in May, May 18-21 at the Holiday Inn in Fairborn, Ohio, about a 20-minute drive to Xenia, where thousands of hams from around the world will be gathering for Hamvention (May 19-21).
With Contest University (Thursday, May 18) also on the slate, it's certainly apropos to label the month of May as ham radio heaven for amateurs in southern Ohio and for the multitude of operators who journey to this annual hub of learning, making eyeball QSOs, and buying gear to upgrade their stations.
Four Days in May—billed as the "biggest and best QRP event in the world" by sponsors QRP-Amateur Radio Club International—celebrates those on the opposite end of the Big Gun spectrum. These are hams who embrace low-power operating as a badge of honor, build radios in small tins, experiment with a range of antennas for best low-power results, transport 5W or less stations in their backpacks, and think outside the box to conquer the challenges of this much-beloved part of the hobby. FDIM 2023 offers a wealth of opportunities to learn new techniques from leading members of the worldwide QRP community, everything from building an analog phasing transceiver for 40M CW to extreme, yet practical HF antennas for portable ops.
Attendees will also be showing off their QRP projects (station accessories, receivers, transmitters, power supplies, test equipment, antennas and solar accessories) in the annual Homebrew Contest. Door prizes will be given away, including a Yaesu FT-818 and LDG Z-817 automatic antenna tuner donated by DX Engineering.  
DX Engineering will be among the manufacturers/vendors who will be there with an array of amateur radio products selected with the QRPer in mind. Here's a sampling of what the DX Engineering team will be bringing with them to FDIM: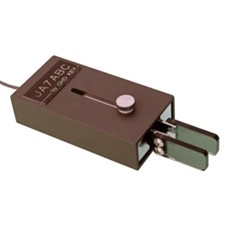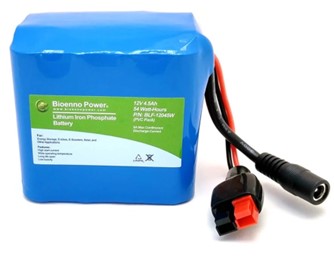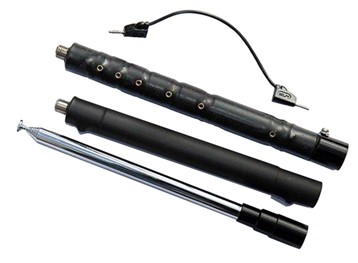 And if you don't catch the DX Engineering team at FDIM, you won't be able to miss them at Hamvention—the whole team of Elmers will be filling a veritable midway of booths in Building One (1207-1210, 1307-1311, 1407-1411, 1508-1511) to answer your questions, talk about the latest rigs, and help you find the right gear to load in your car and take back to your home station.
Also, take a moment to read these QRP articles from OnAllBands: