With Black Friday just two days away, you're probably dreaming about all the fun you'll have jockeying for a parking space at the mall or listening to "Let It Snow" for the five-millionth time.

Avoid these major holiday headaches and find fast and affordable gifts for the Hams in your life from the comfort of home. For example: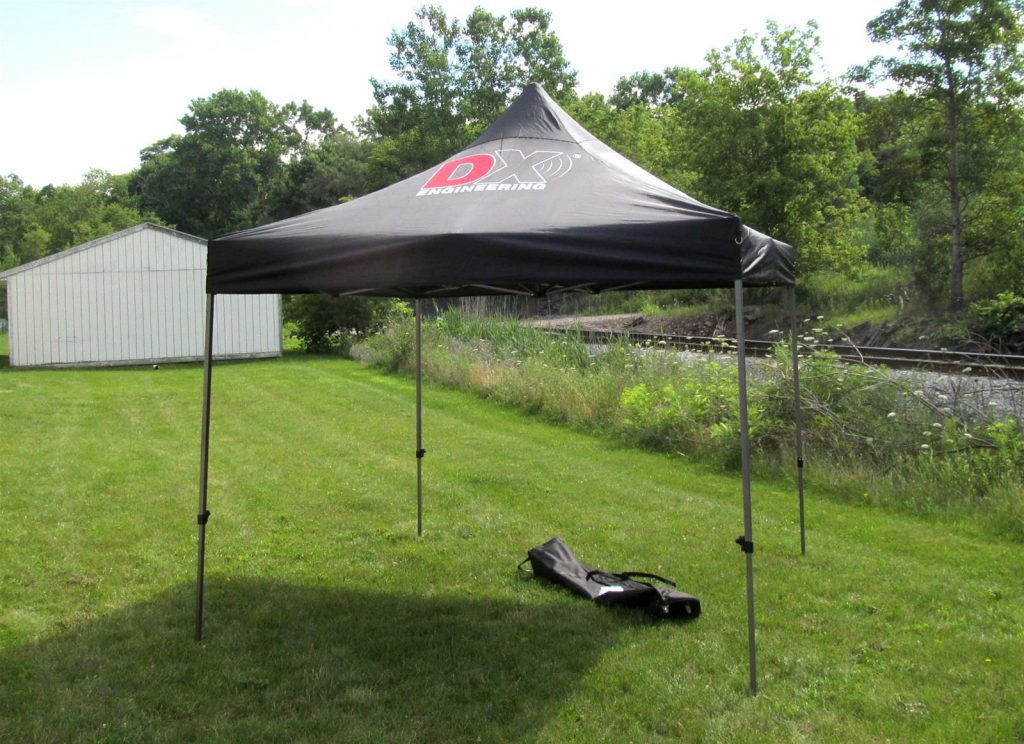 Check out all available apparel, collectibles, and merchandise at DX Engineering.com.