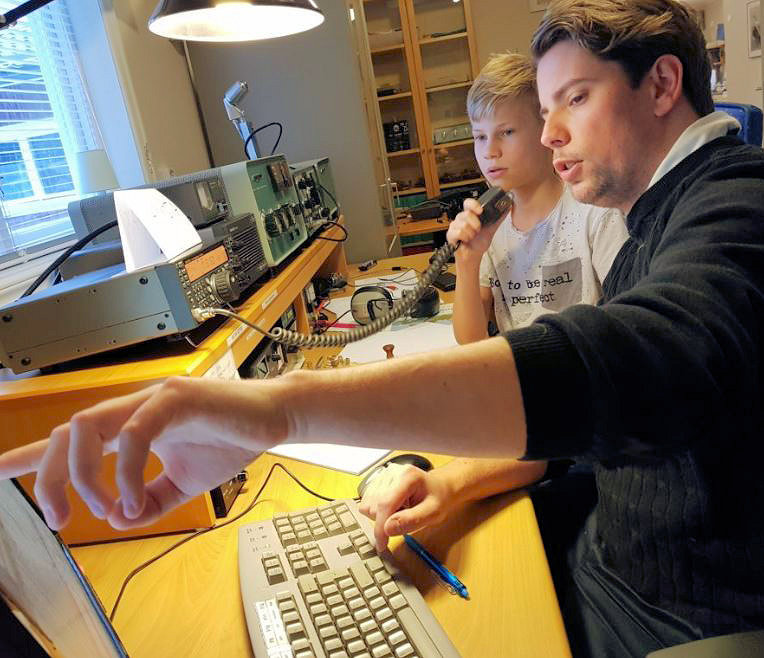 On June 15, young people all over the world will get to experience the magic of Ham Radio during ARRL Kids Day—a biannual event designed to get youth excited about Ham Radio. It's also an opportunity for Elmers to offer their stations and years of wisdom to young people in the hopes that they will go on to earn their Amateur Radio license. ARRL Kids Day runs from 1800 UTC through 2359 UTC. ARRL recommends the following exchange: Name, age, location and favorite color. To draw attention, call "CQ Kids Day." Suggested bands are 80 through 10 meters.
ARRL Kids Day is also a great chance to get your own children or grandchildren involved, or engage groups of boys and girls through scout troops, places of worship, clubs, and schools. If you're not elmering, then get on the air and help a future CQ Hall of Famer make his or her first QSO!
For more details, visit the ARRL's Kids Day page.