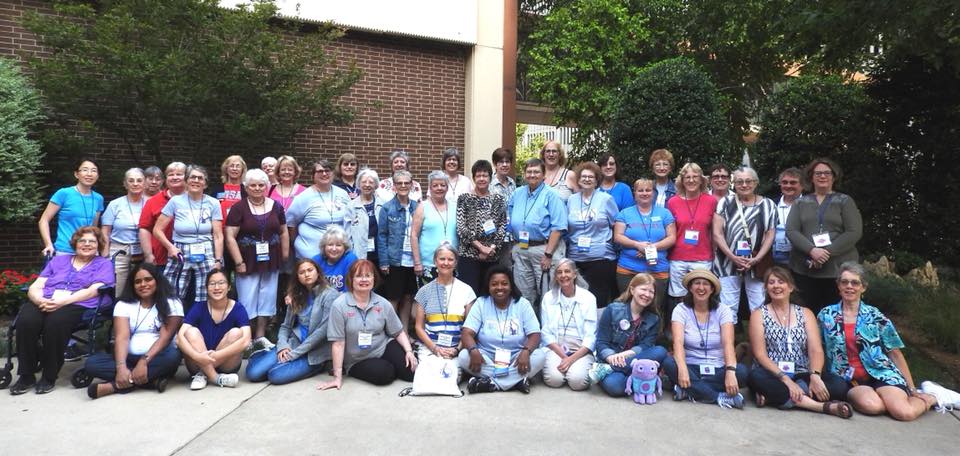 Established in 1939 by a coalition of 13 female founders, the Young Ladies Radio League (YLRL) is an organization run by and committed to the advancement and promotion of women operators around the globe. Celebrating its 80th anniversary in 2019, the YLRL is the longest running YL club in the world, and a useful resource for novice Hams and Elmers alike.
But where did the term "young ladies" originate, and what is it exactly that defines the term?
The polite moniker first gained traction in 1920 when Miss M. Adaire Garmhausen submitted the article, "How to Build a Wireless Station" to the American Radio Relay League. The resulting correspondence from E.C. Adams indoctrinated the term.
Adam's report stated, "We have had to coin a new phrase for your benefit as you will readily see that OM (Old Man) will not fit and OL (Old Lady) would certainly be most inapplicable." The seemingly thoughtful reply sparked an instant controversy among married women, and a war of terminology ensued.
The wedded demographic fought to adapt YL to XYL (ex-young lady) to signify marital status, but the term failed to gain organizational acceptance. In 1940, the YLRL took a firm stance on the issue, with the official determination that YL would be used to address all female licensed Amateur Radio operators—regardless of relationship.
Today, the YLRL is still exclusively run by and for female Hams. It provides opportunities for YLs to get more involved in the hobby with traffic handling, public service, ARES, contests, and DXing on AM, CW, SSB, FM, RTTY, AMTOR, packet, and satellite radio.
Memberships allow for increased field experience, gal-to-gal ragchews with other Hams, and the chance to advance and fine tune Amateur Radio skills.
If you're interested in joining the YLRL, visit the Young Ladies Radio League website for an online application and additional information.