I've been a Ham for over 50 years, but up until about four years ago I had never had a QSO on 160m! In 2016, I decided that had to change. This is the story of how I installed DX Engineering's Top Band "Thunderbolt" Vertical Antenna and went from zero to 160m DXCC in one year.
To get started, I worked with Mark Ludwick, W8BBQ, my go-to guy at DX Engineering, for the purchase of the DXE-160VA-1 Thunderbolt Vertical and its appropriate accessories and materials. DX Engineering has several single and dual-band verticals for 160-40m that are top-performing DX machines, and the Thunderbolt was recently spotlighted on the OnAllBands web page. I won't go into great detail on assembly here, but I thought a pictorial journey of the process would give Hams an idea of how to proceed with a similar project.
Having installed crank-up towers at previous homes, I knew that I had to dig a hole, fill it with concrete to secure a base for the antenna, erect the vertical, and lay out an extensive wire radial field.
According to the antenna's web page and assembly manual:
"The DX Engineering DXE-160VA-1 is a slow taper 55-foot high Monoband Vertical Antenna system. The vertical antenna is specifically designed to operate on 160 meters…and uses a large capacity hat to create a proper match."
The 2:1 SWR match on my Thunderbolt measured about 50 kHz wide, and as I'm an ardent DXer, was easily adjusted for resonance in the middle of the DX/CW portion of the band centered at 1.830 MHz.
Follow along to see the process: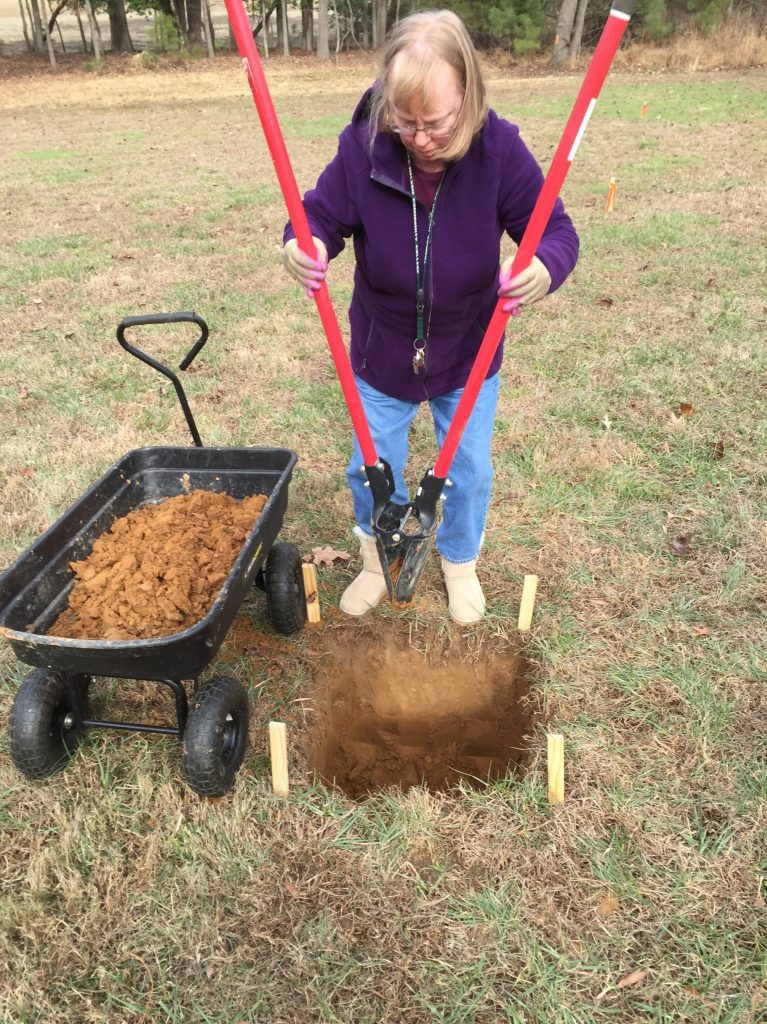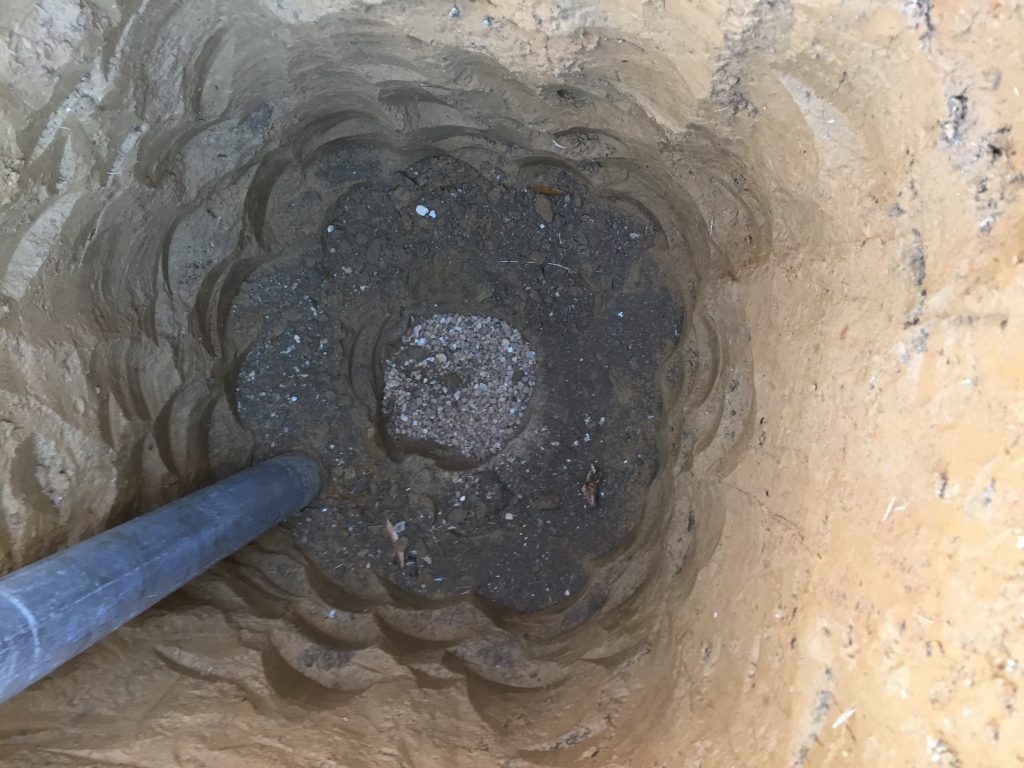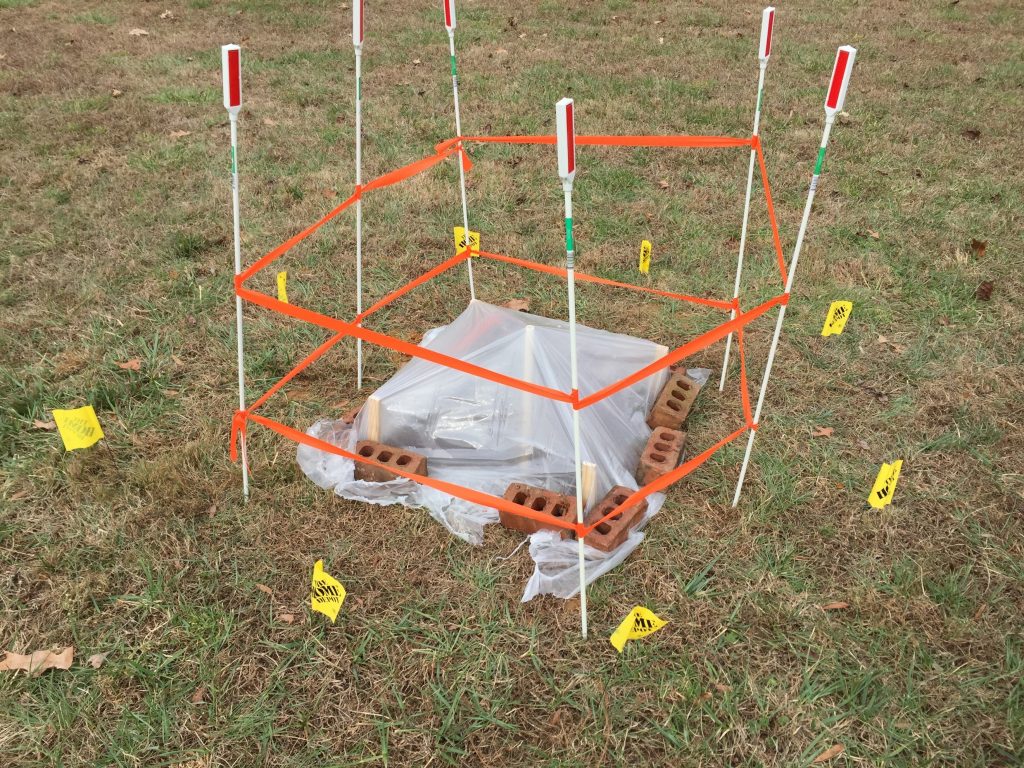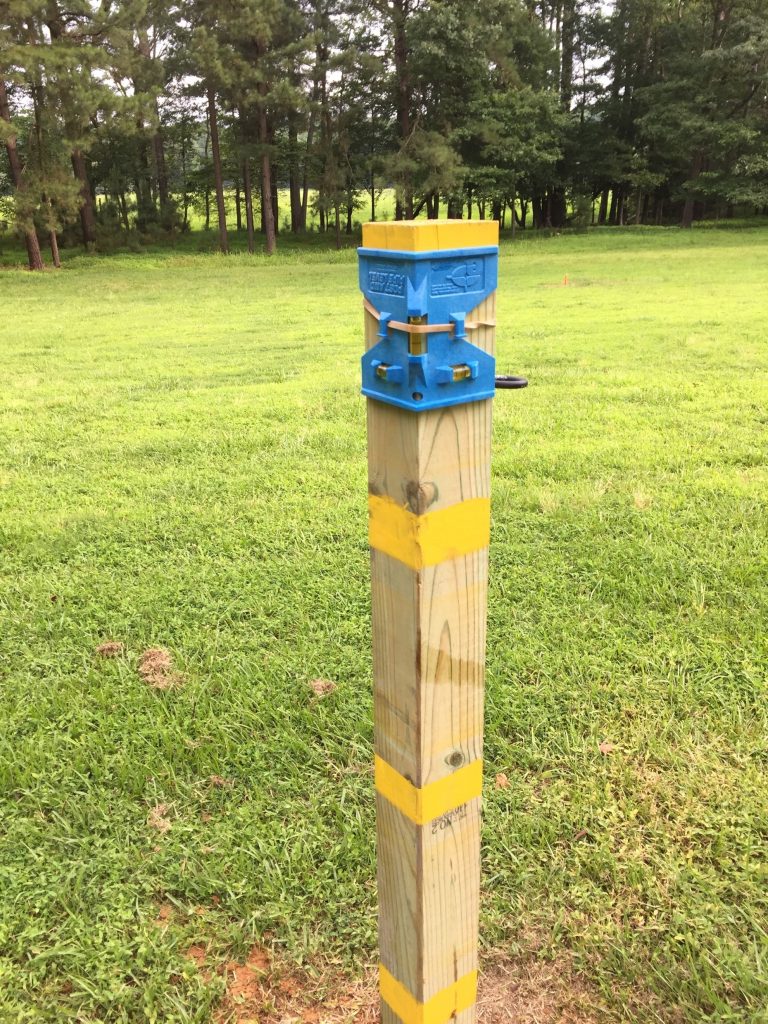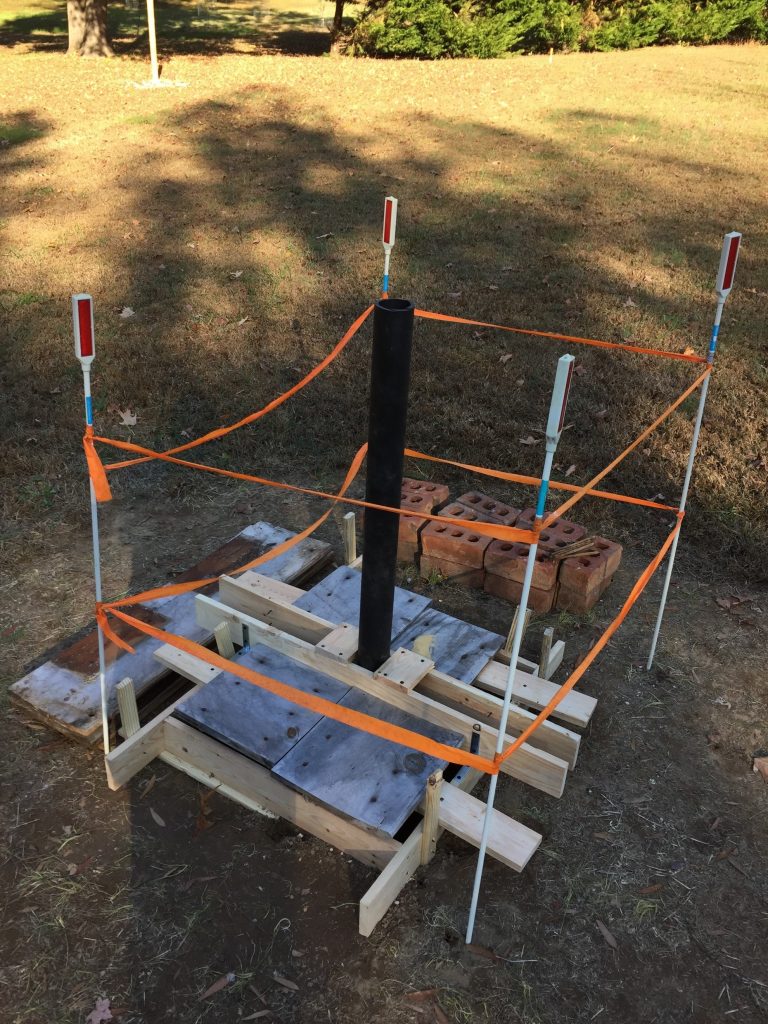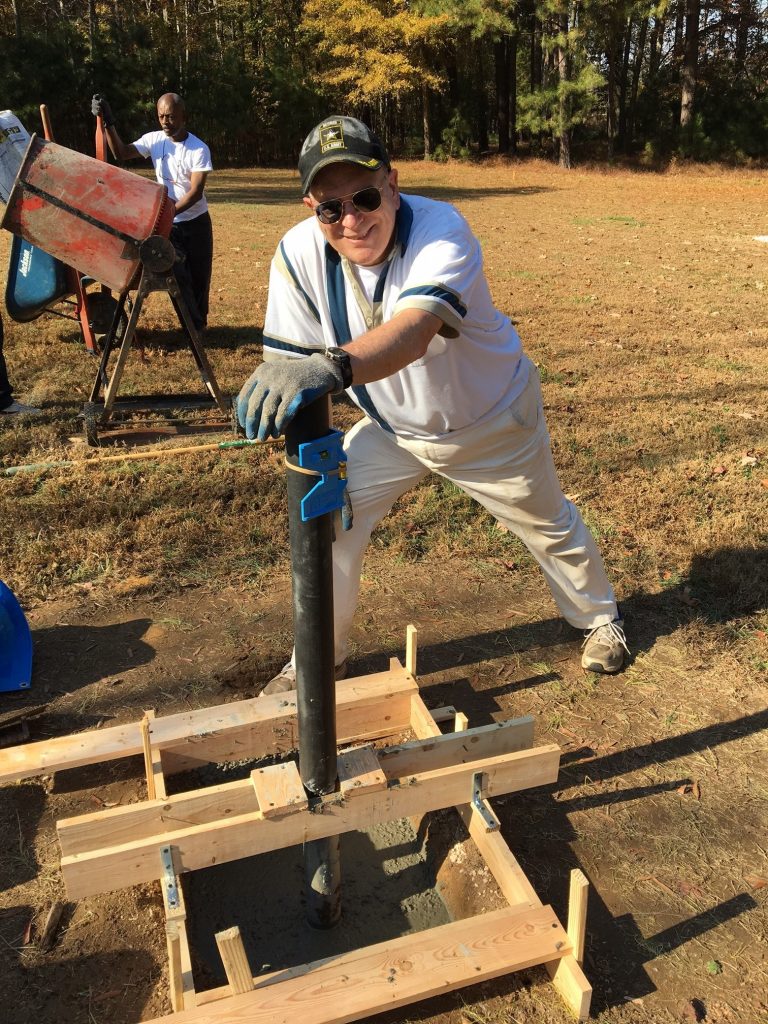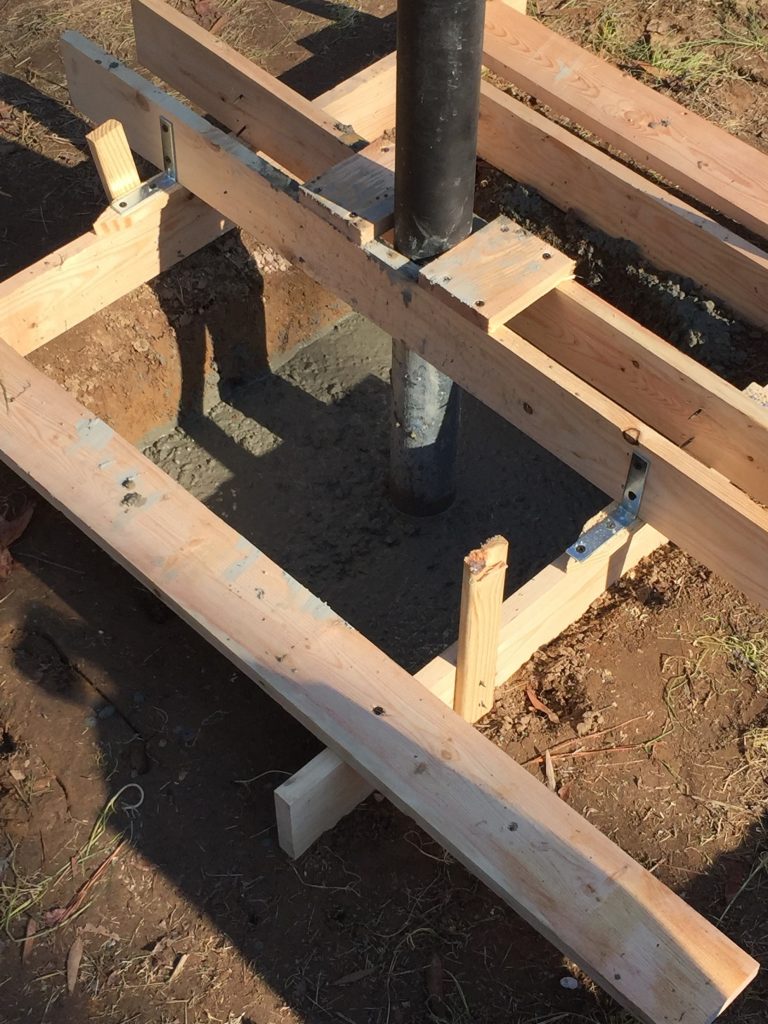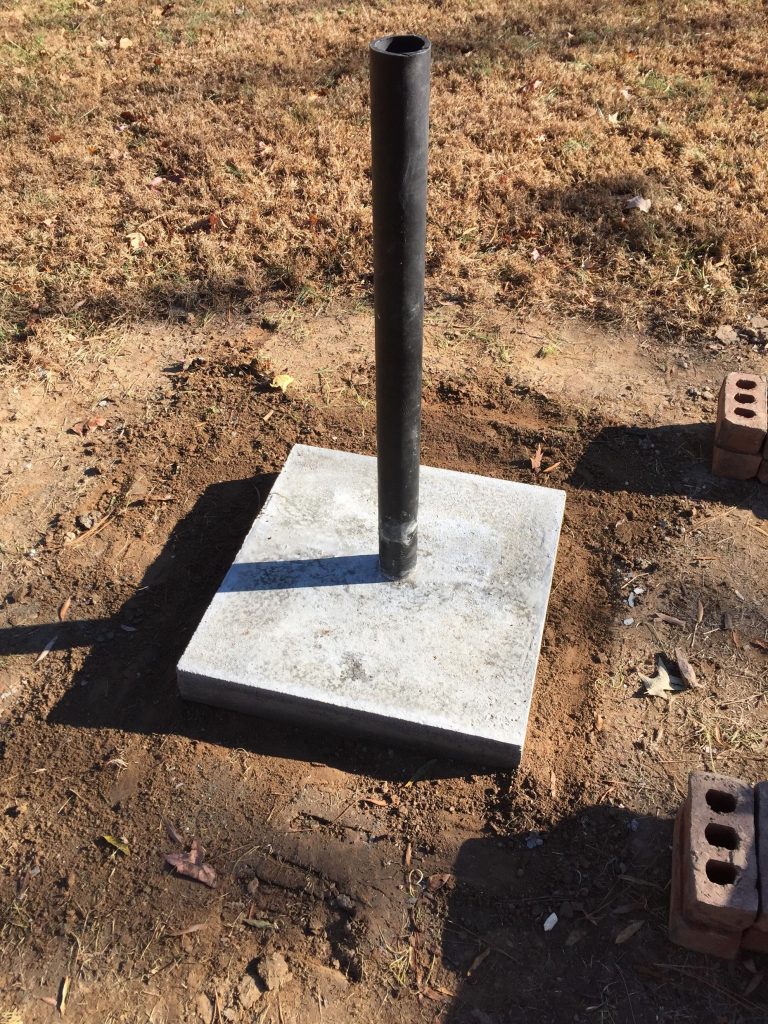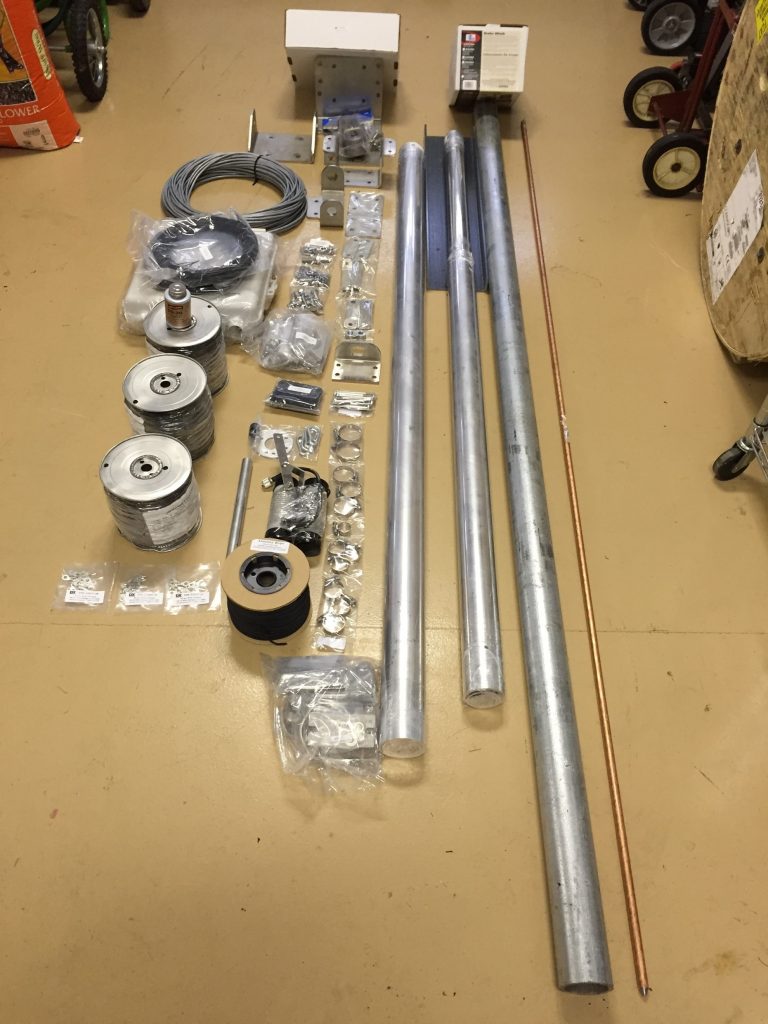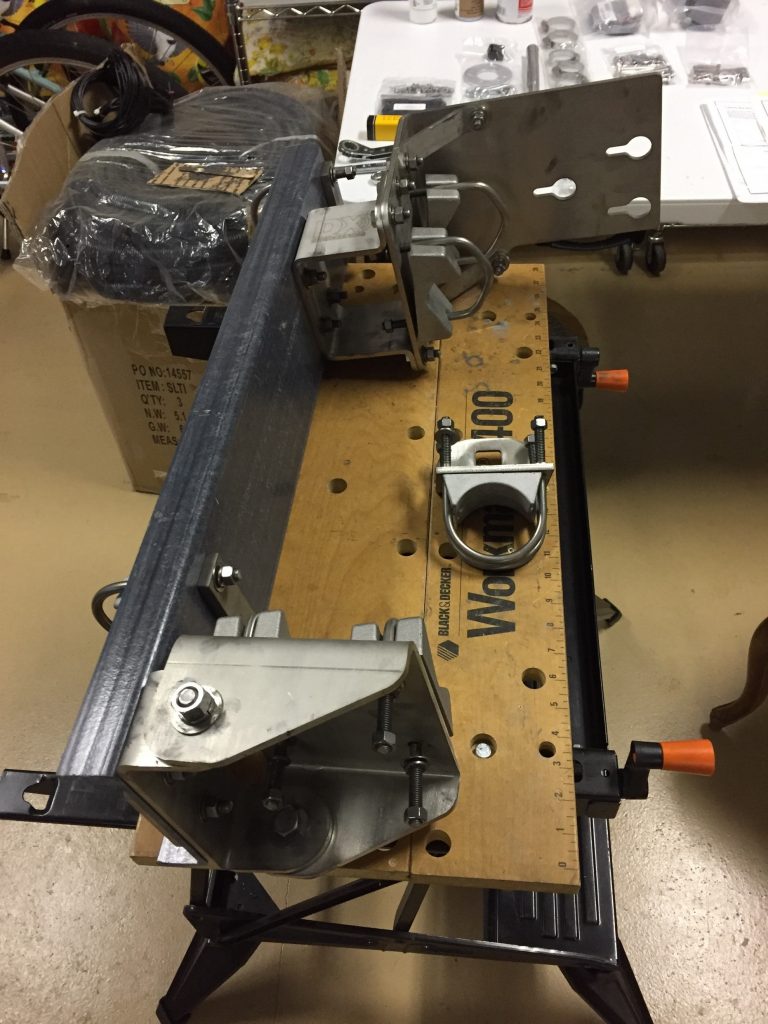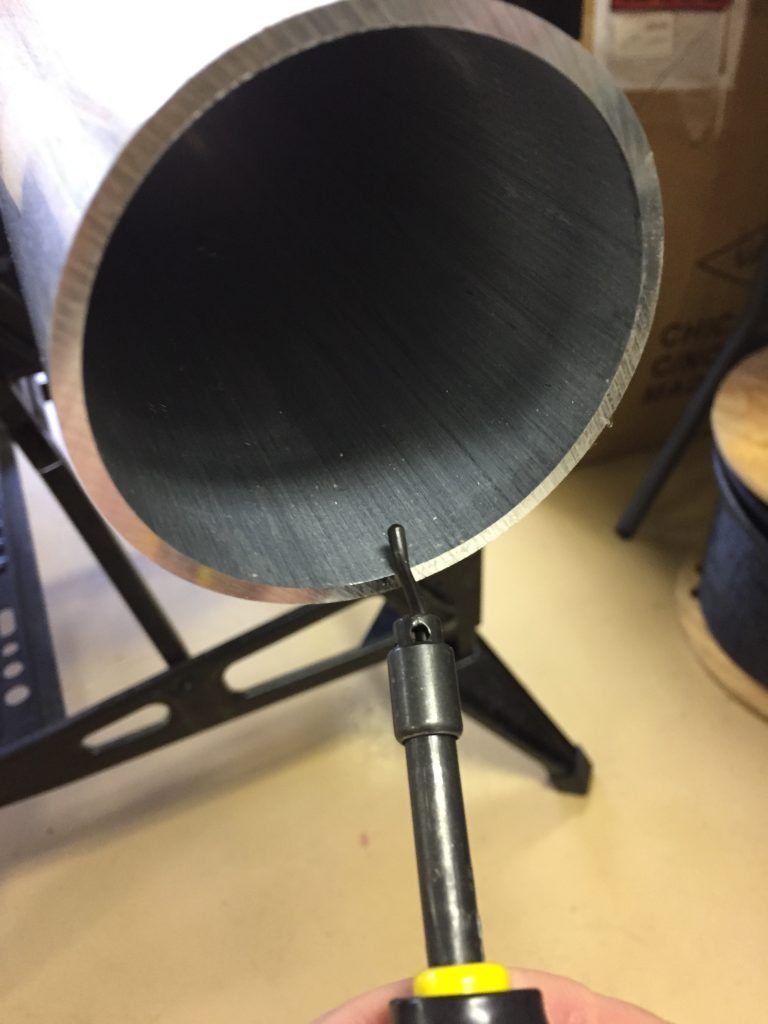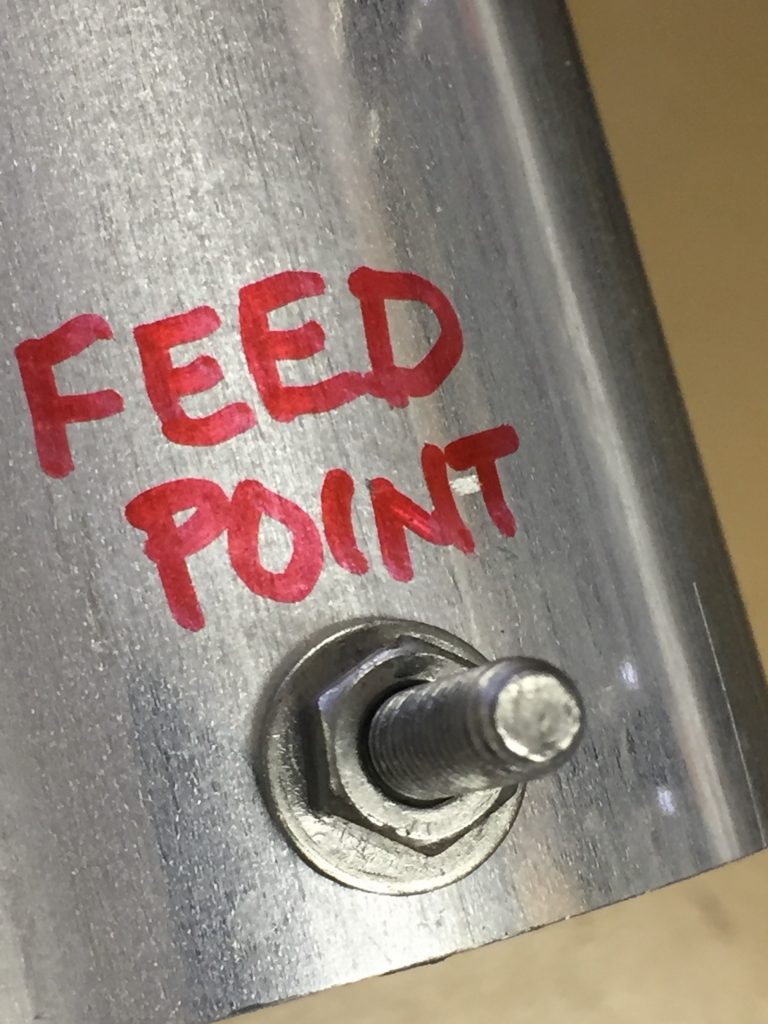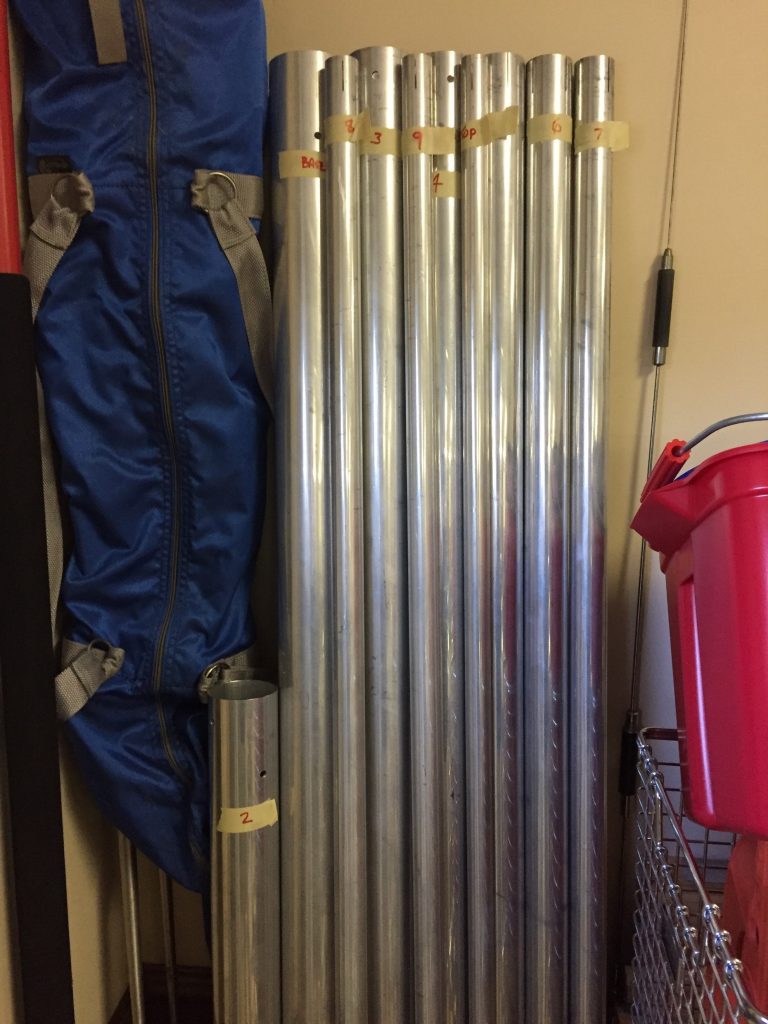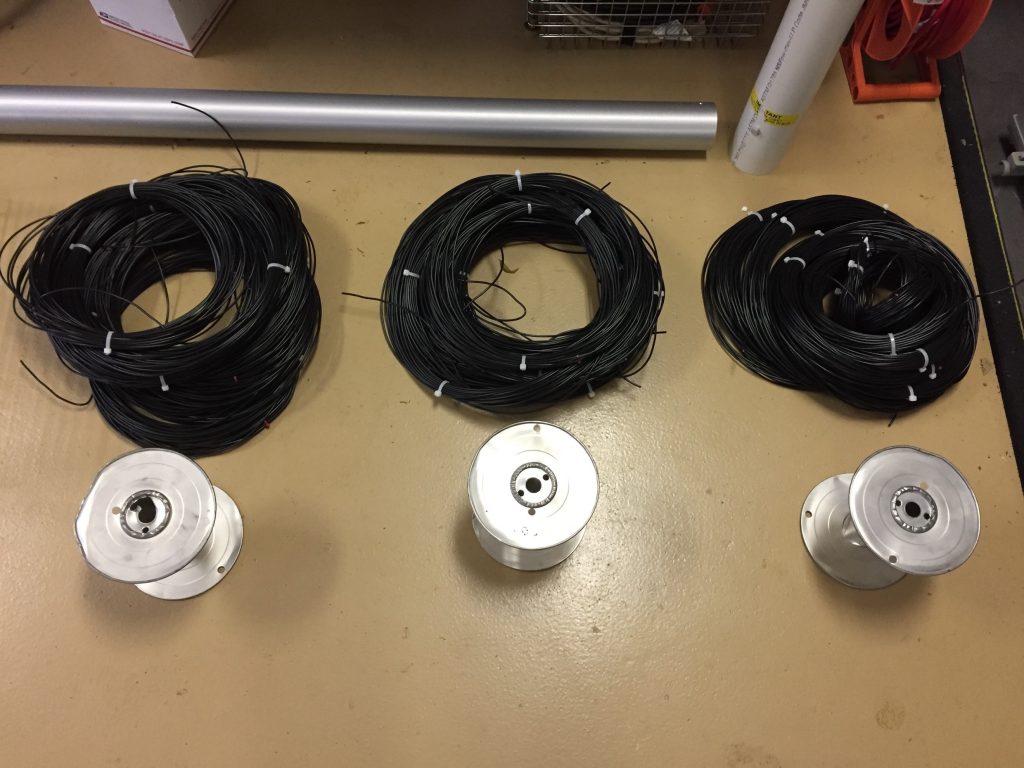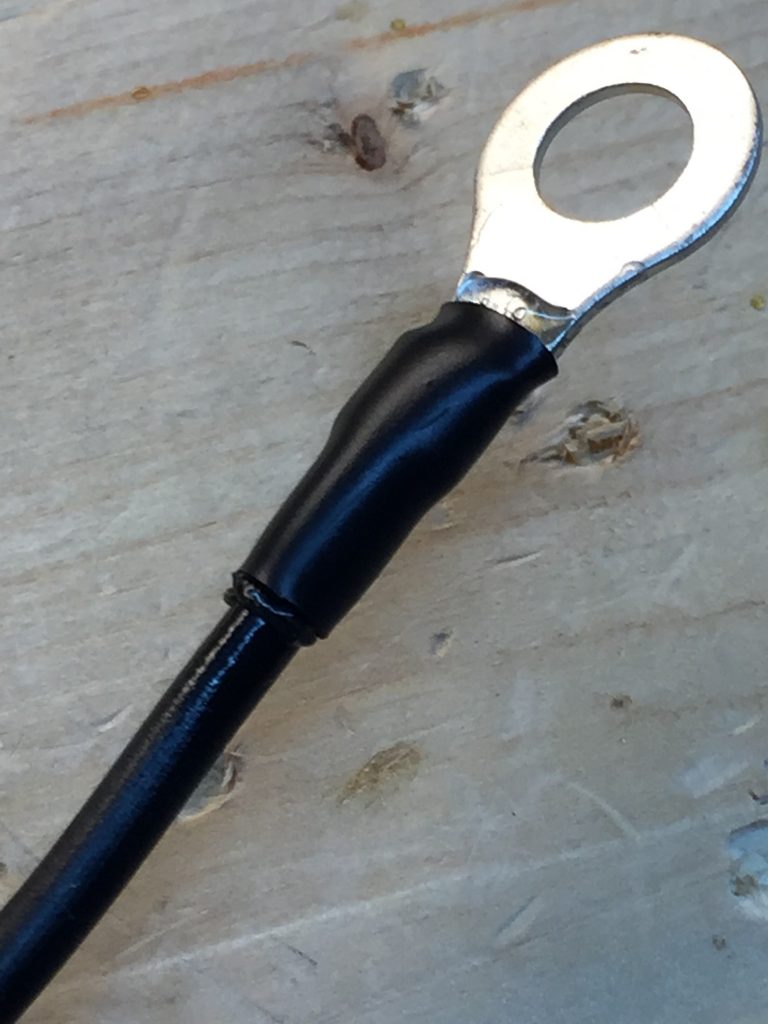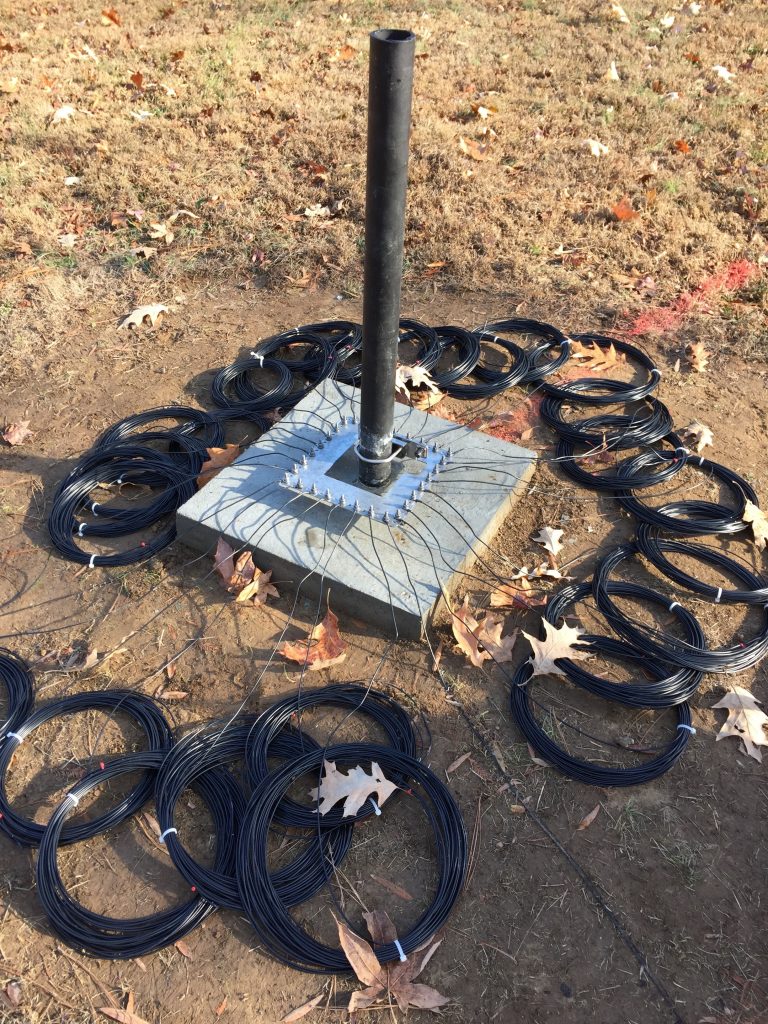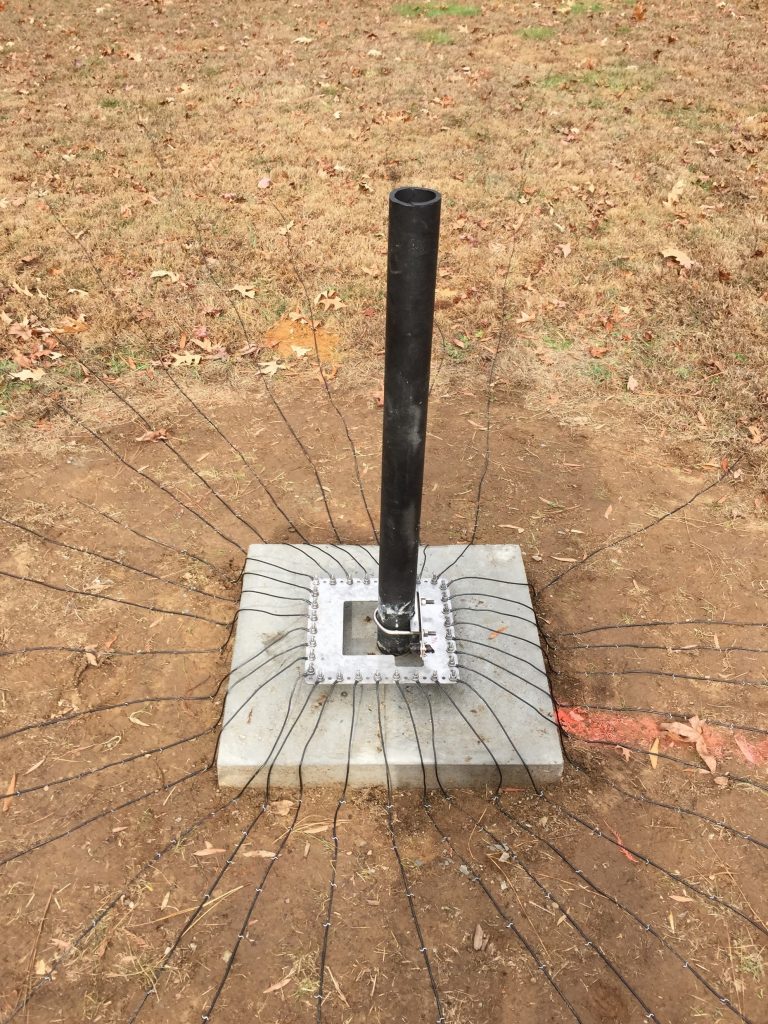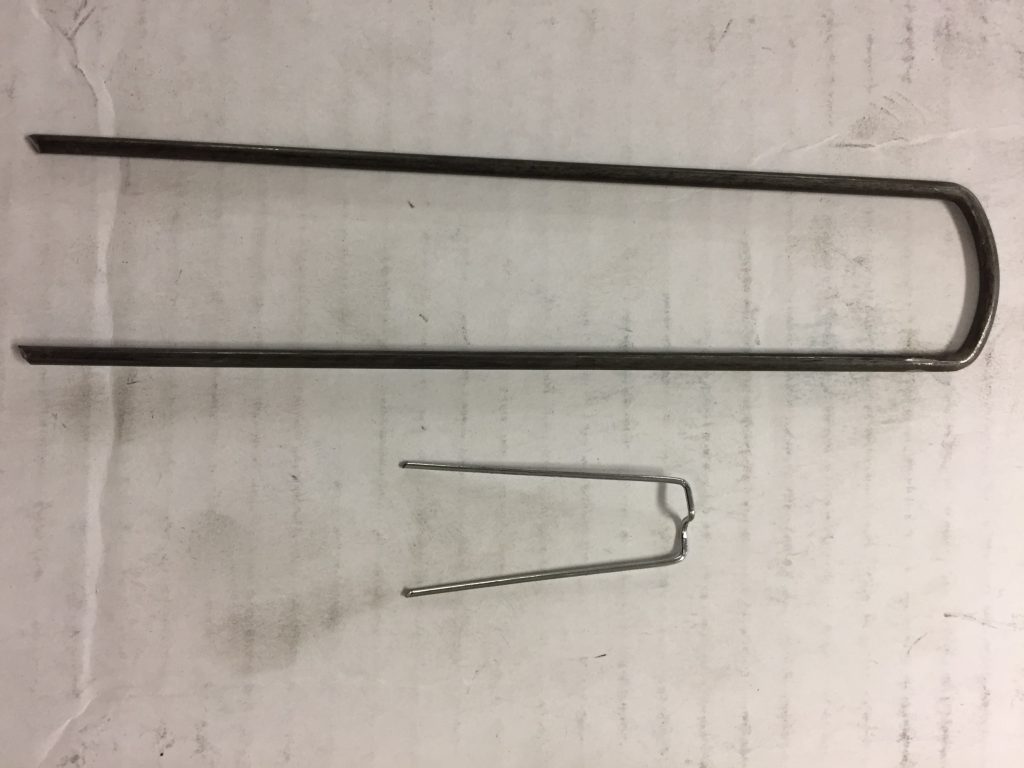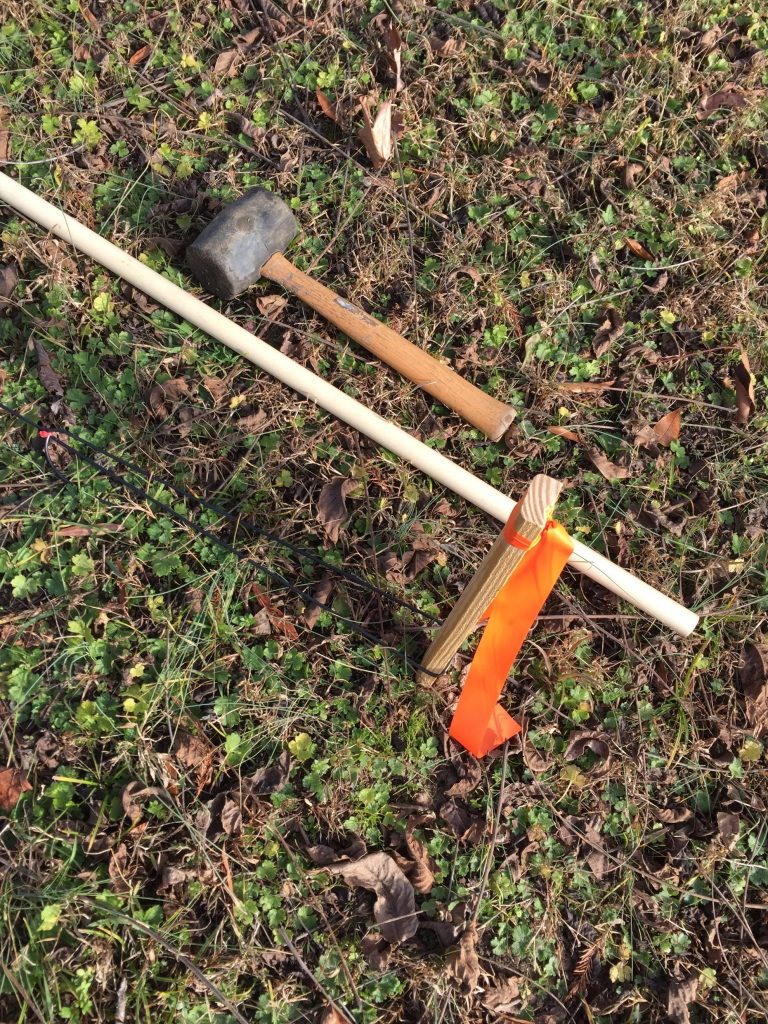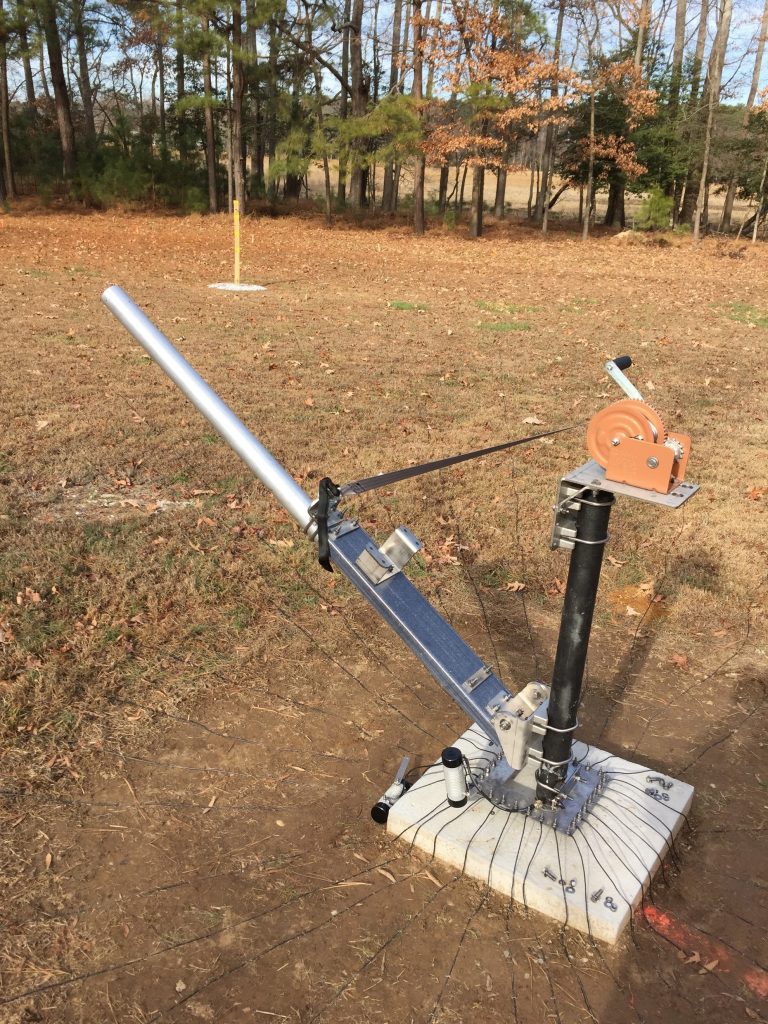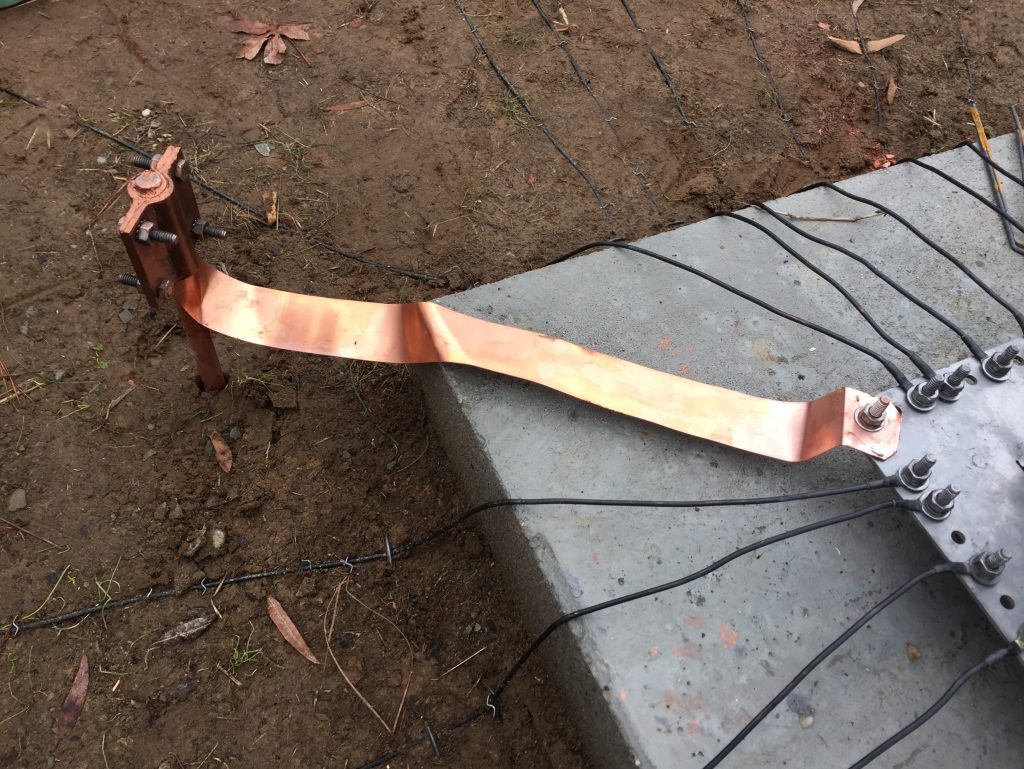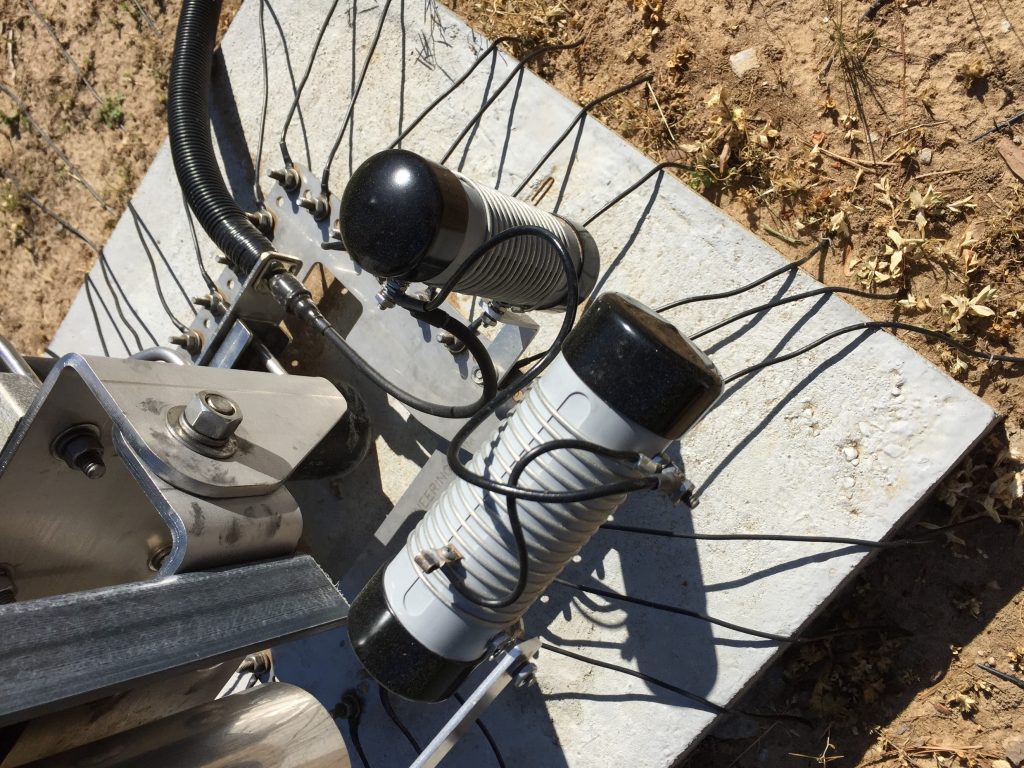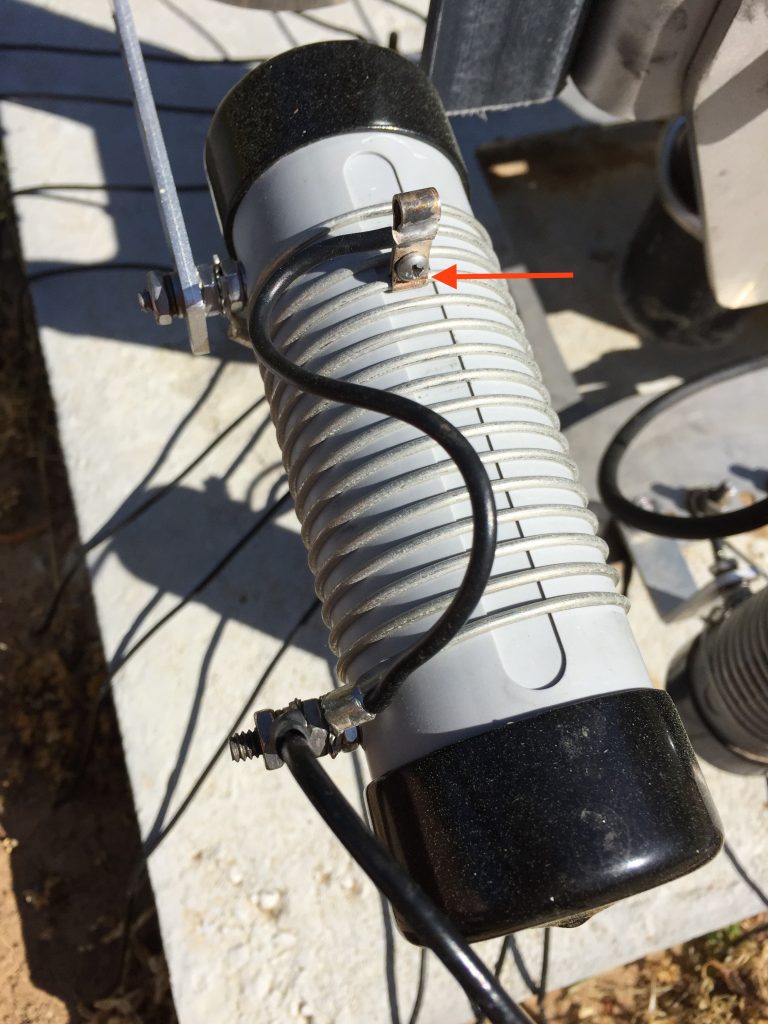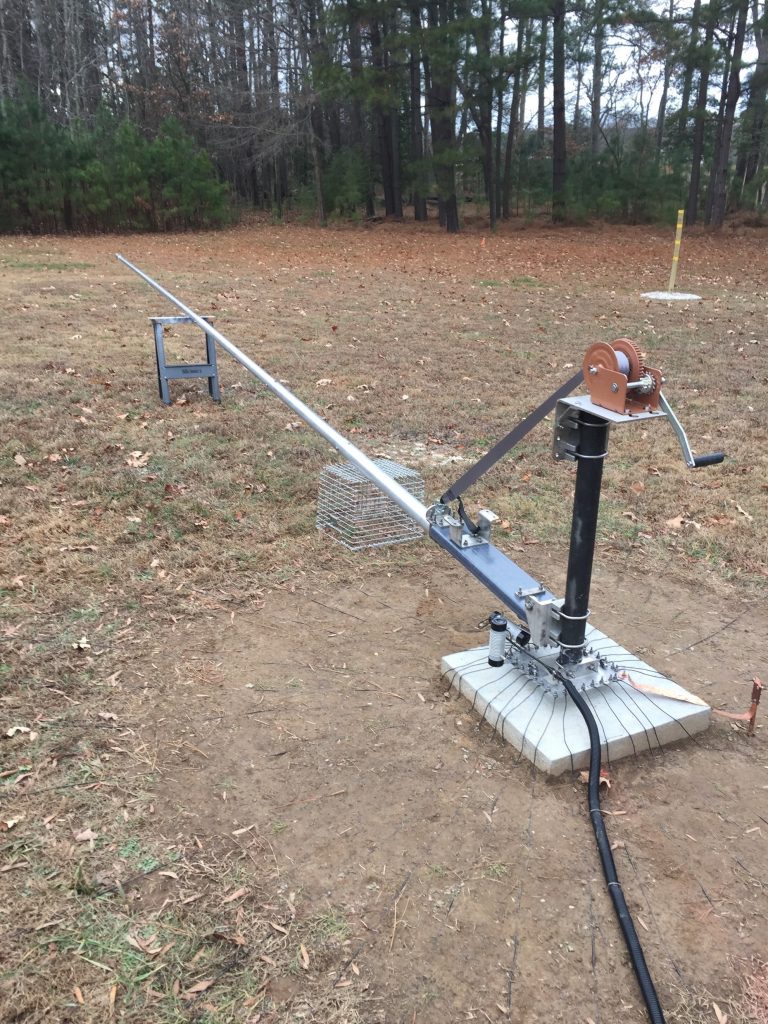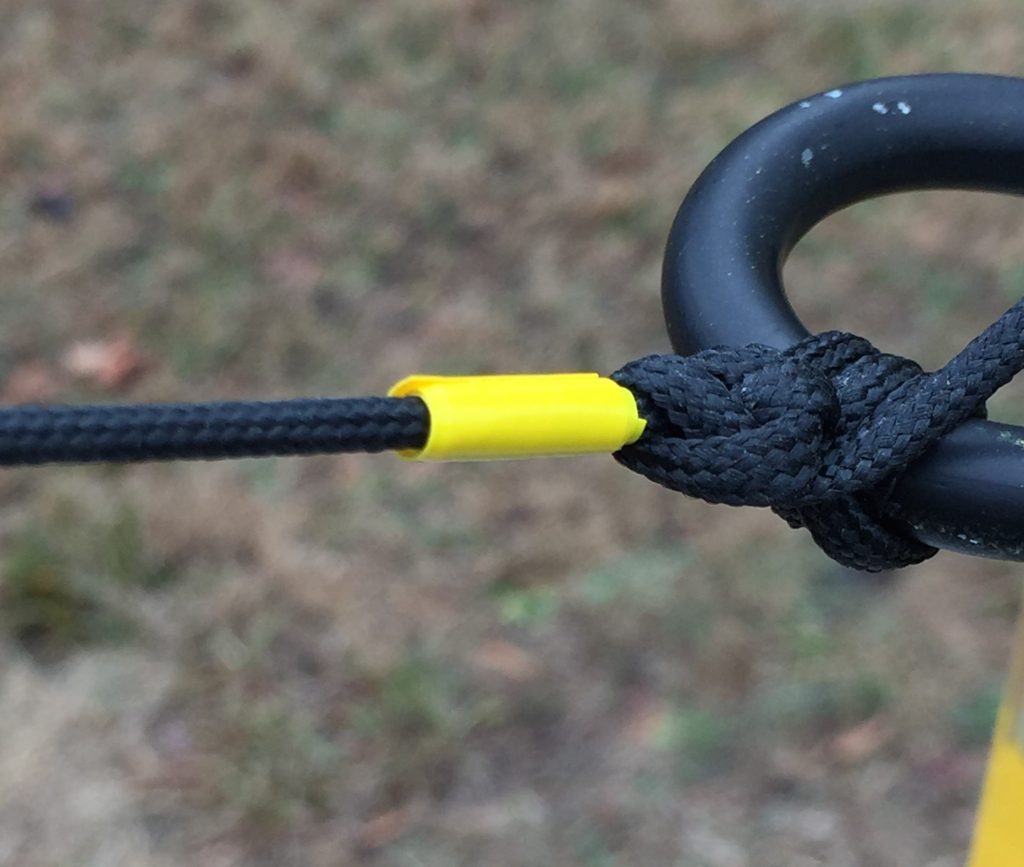 Our last step was to adjust the taps on the series and shunt coils. We used a temporary 50′ coax connection to avoid body interaction with the antenna, as recommended in the instructions. Using my RigExpert antenna analyzer made this process a snap.
So, what does the final antenna look like and how does it perform? With a combination of SSB, CW, and digital mode contacts, I was able to work and confirm 100 countries for my Top Band DXCC award within one year. Three-plus years later the total is up to 150 confirmed. Although I targeted the antenna's performance for the lower DX portion of the band, I can use my Ten-Tec external tuner to achieve an acceptable match all the way up to 1.966 MHz. A project in the works will use a remotely controlled coil-tap switch assembly at the antenna base to provide a more efficient match throughout the entire band.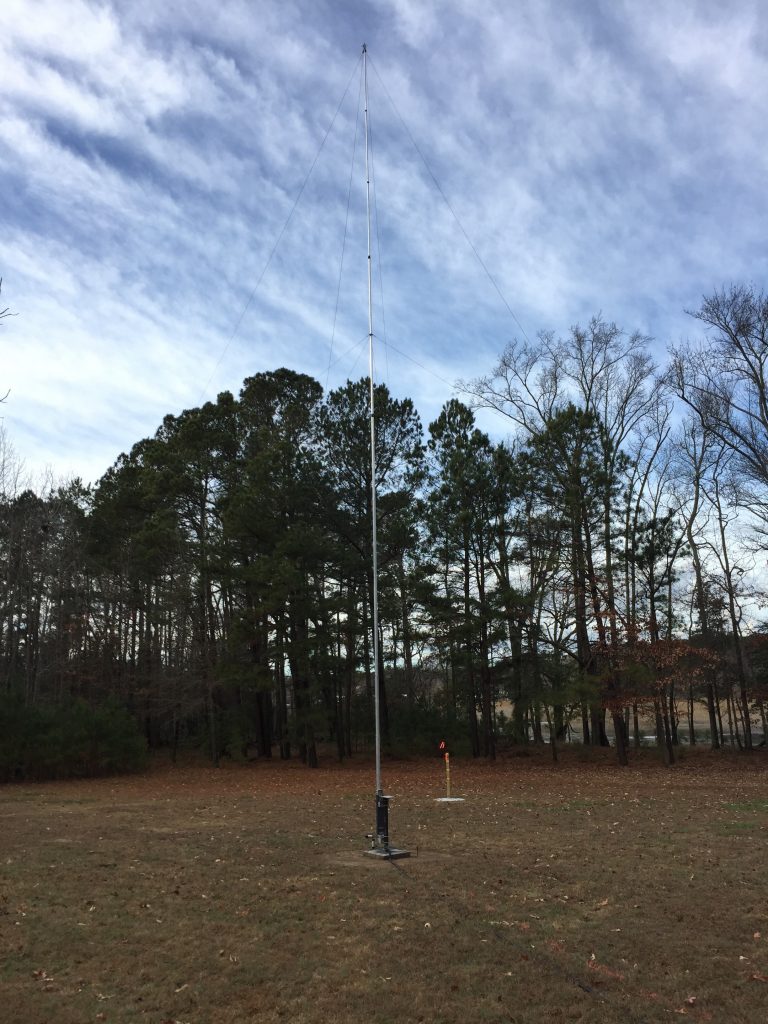 Vertical antennas are known for their vulnerability to noise—the Thunderbolt is no different. I installed two perpendicular, reversible direction receive-only antennas using the KD9SV Beverage switch control and preamplifier system, another great product available from DX Engineering. Combining the Thunderbolt with the Beverage receive antennas makes a flexible receiving combination, but that's a story for another day.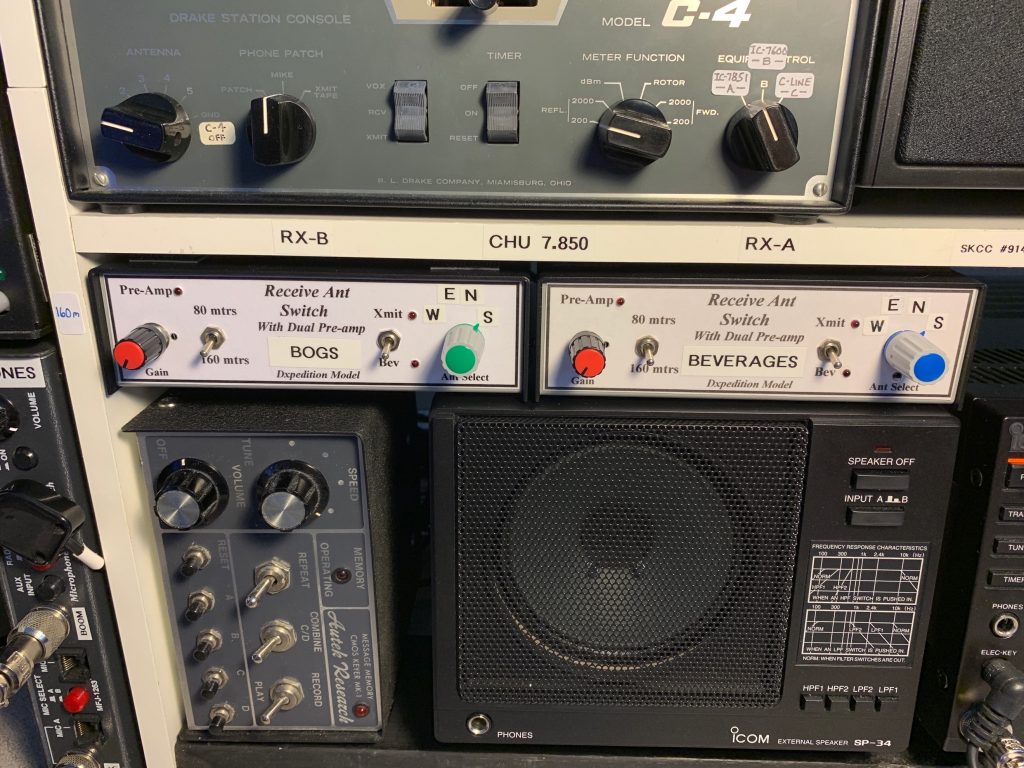 This has been one of the more satisfying projects in my Ham career. If you have the space available and want a great performing antenna on the Top Band, I highly recommend the DX Engineering Thunderbolt. Good luck and good DX on 160m!