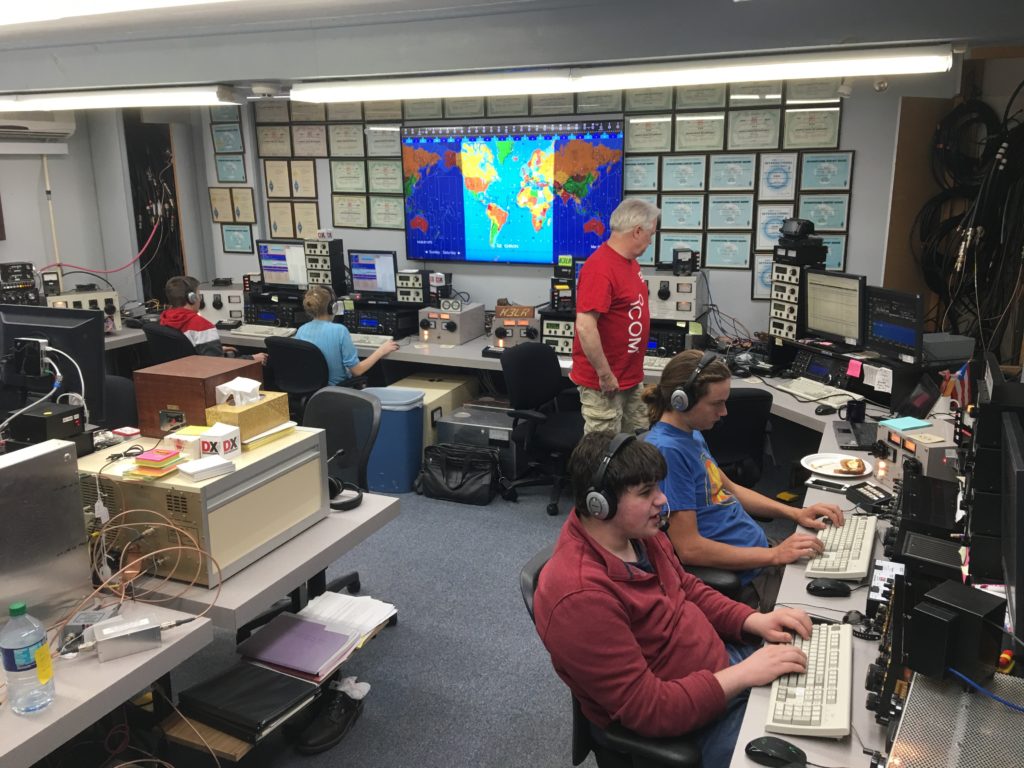 It was an exciting 48 hours at superstation K3LR, as "Team Exuberance" competed in the CQWW WPX, SSB contest March 30-31.
The six-member team of young operators from the U.S., Hungary, and British Columbia, average age 16, posted the following preliminary results:
Band QSOs:
160: 79
80: 1,125
40: 2,353
20: 2,225
15: 180
10: 46
Total: 6,008 Prefixes = 1,428 Total Score = 23,796,192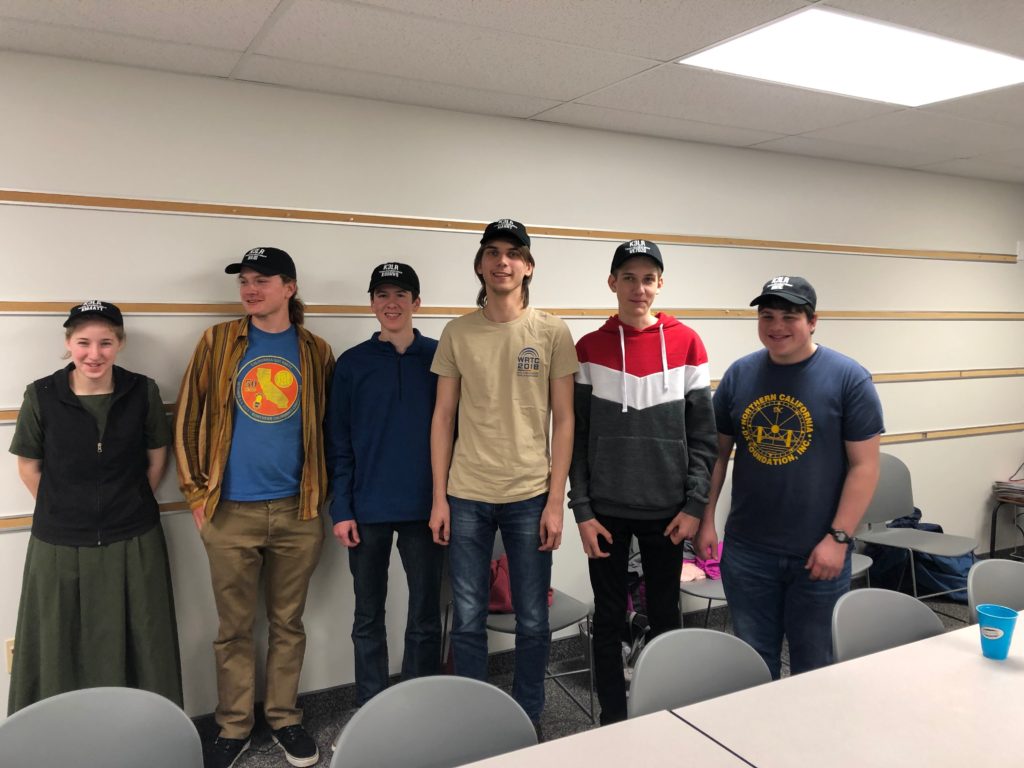 The team (Violetta KM4ATT,  Marty NN1C, Tomi HA8RT, Bryant KG5HVO, David VE7DZO, and Levi K6JO) and three parents paid a visit to DX Engineering near Akron, Ohio, on March 29 before heading off to K3LR. Tim Duffy, K3LR, Chief Operating Officer of DX Engineering, served as host and mentor during the event.
"Thanks to Tim, K3LR, for the use of his station. He was a great coach! We had lots of fun. Thanks to K8MNJ, W3YQ, K3LA and K3LEA too!" –Team Exuberance
From all of us at DX Engineering, congratulations for your stellar performance. We look forward to more great accomplishments in the future.
73!