Every month, DX Engineering features QSL cards from our team members' personal collections. To highlight upcoming DXpeditions, we'll be displaying a few of our favorite cards along with details about what it took to make these contacts. We're excited to share some of the special cards pulled from the thousands we've received over the years. We look forward to seeing your cards as well!
French Polynesia QRV in July
DXers will have a chance to log French Polynesia this July. Oliver, FO/W6NV is scheduled to be active from Tahiti on July 18, operating primarily on CW 80, 40 and 20M using a Butternut vertical. He will be QRV as TX2A from Raivavae Island (Austral Islands OC-114) during the IOTA contest starting July 22.
The French Polynesian Island of Raivavae is 6.9 square miles and has a population of about 900, split between three communes, Anatonu, Rairua-Mahanatoa, and Vaiuru. As of June, French Polynesia—made up of 118 islands and atolls in the South Pacific Ocean—ranked 167th on the list of most-wanted DXCC entities in North America.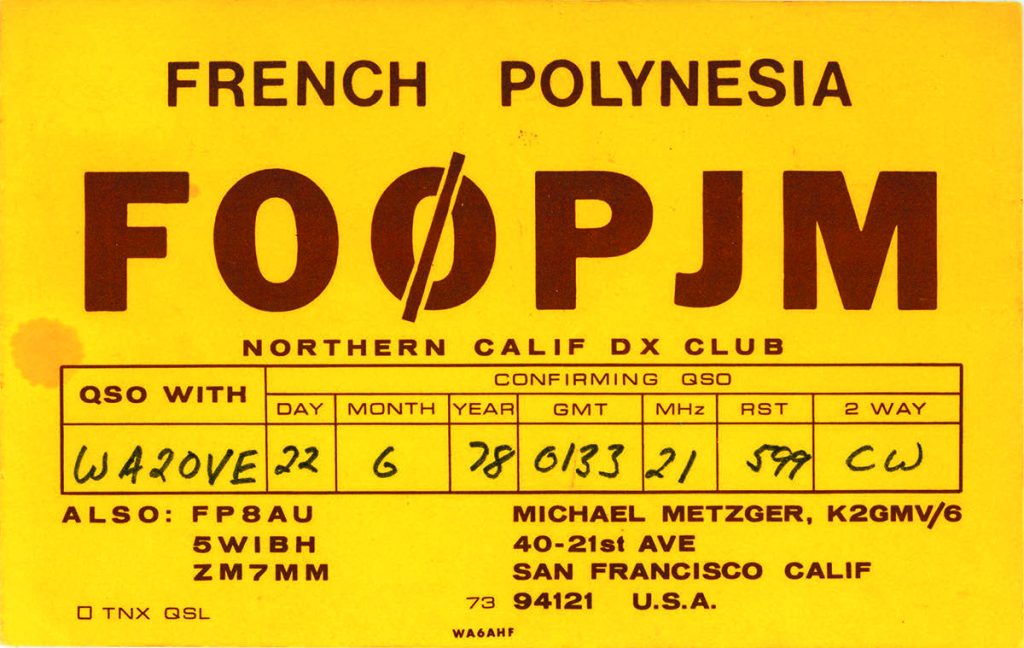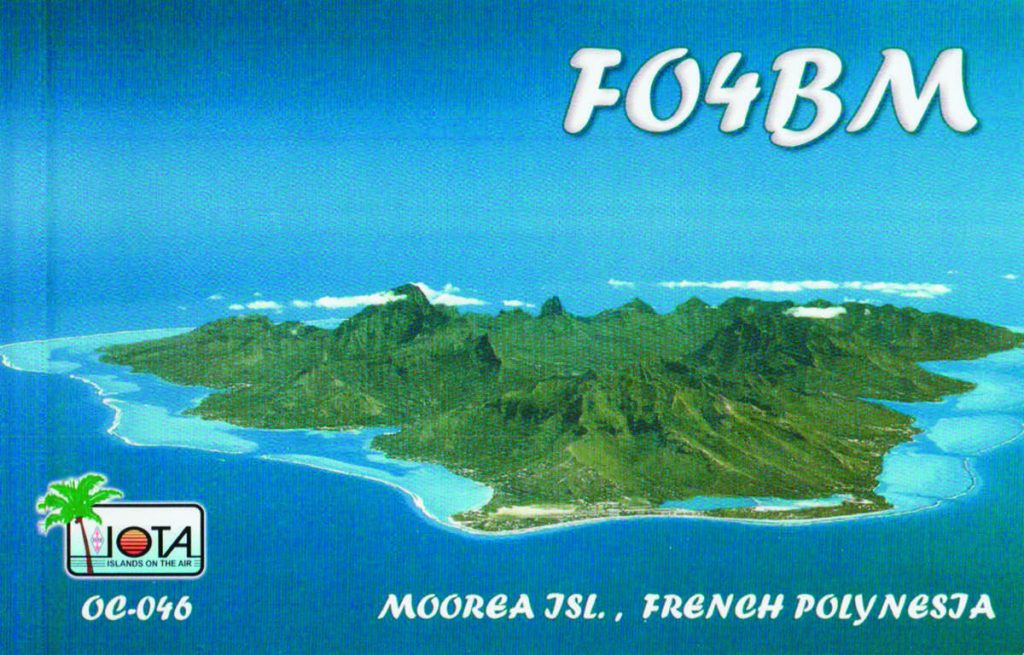 George K3GP, customer/technical support specialist, has had tremendous success working DXpeditions to French Polynesia. Here are his cards from the FO/IK2QPR 2002 DXpedition from Mai Maona Motu; the FO/JJ8DEN 2003 DXpedition from Maupihaa Atoll; the FO/F6CTL 2006 DXpedition from Tahiti; and the FO0PT 2000 DXpedition from Moorea Island.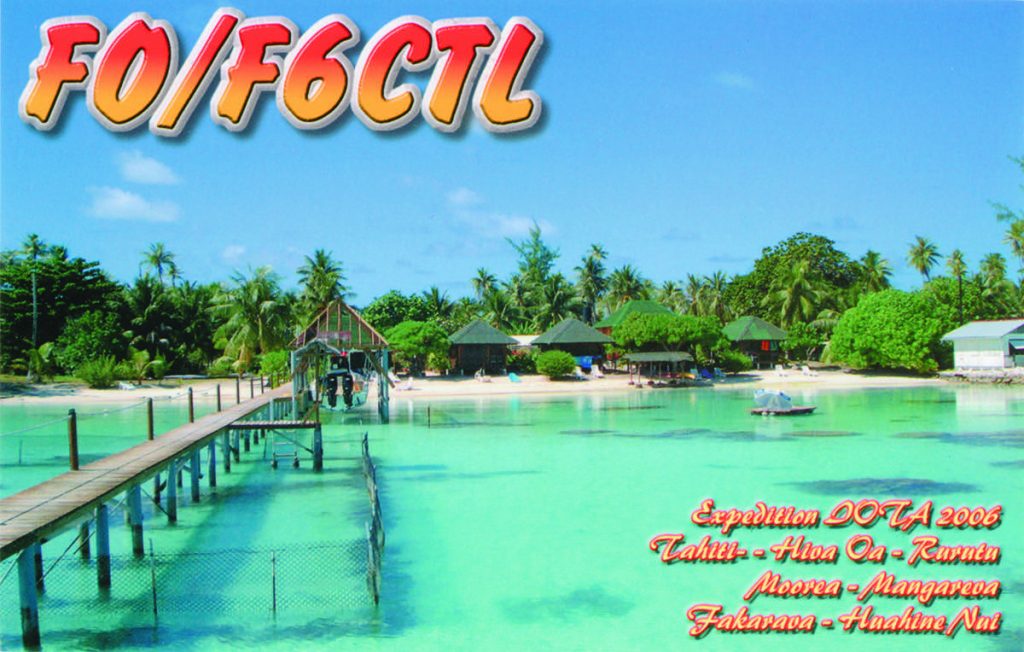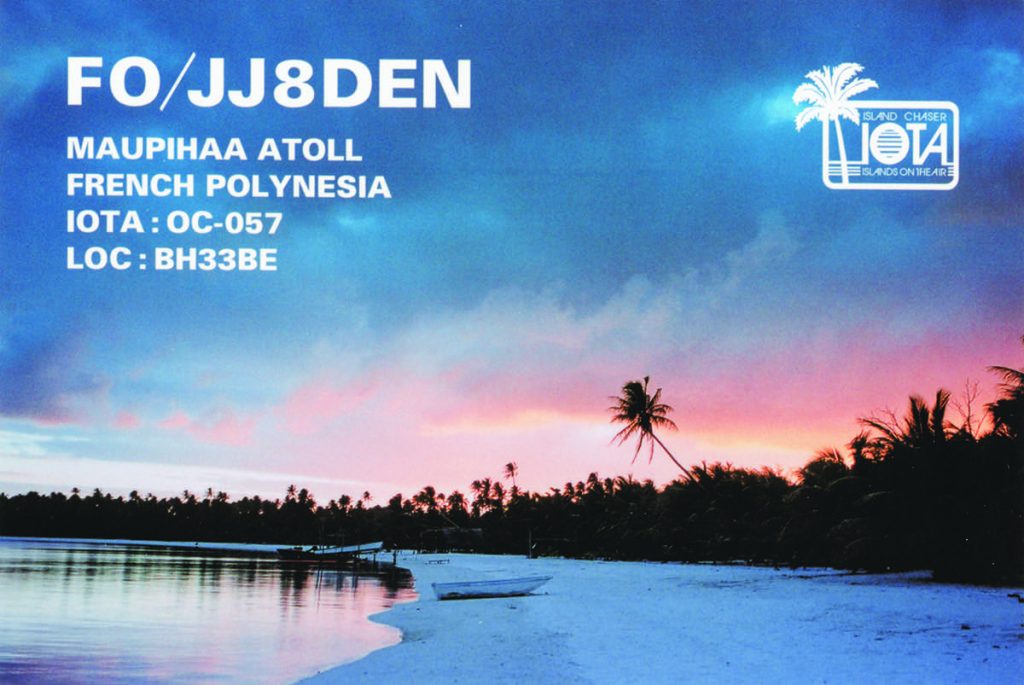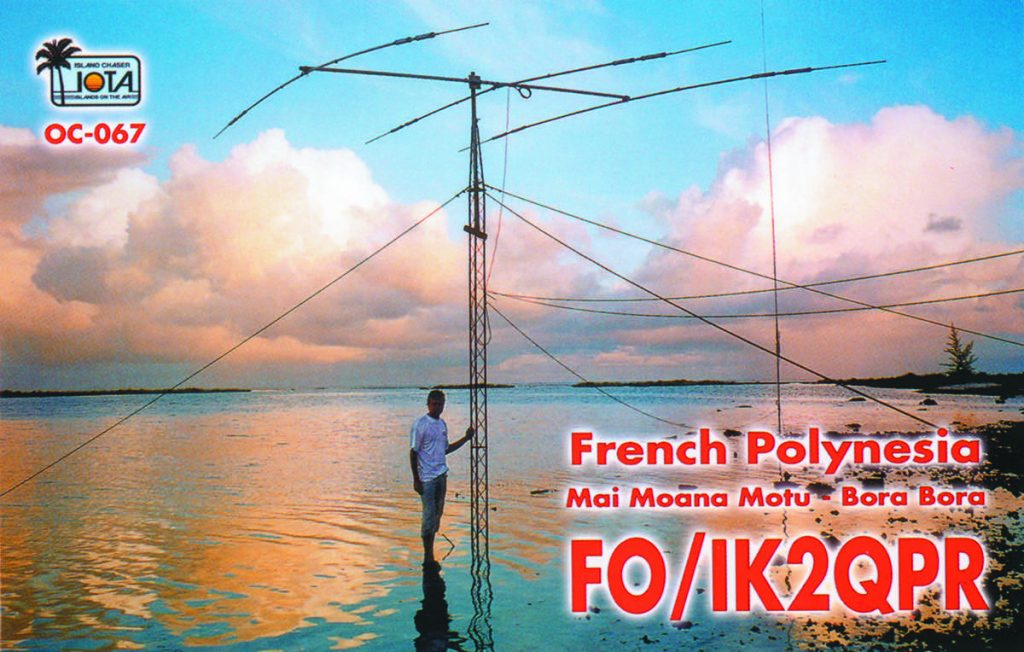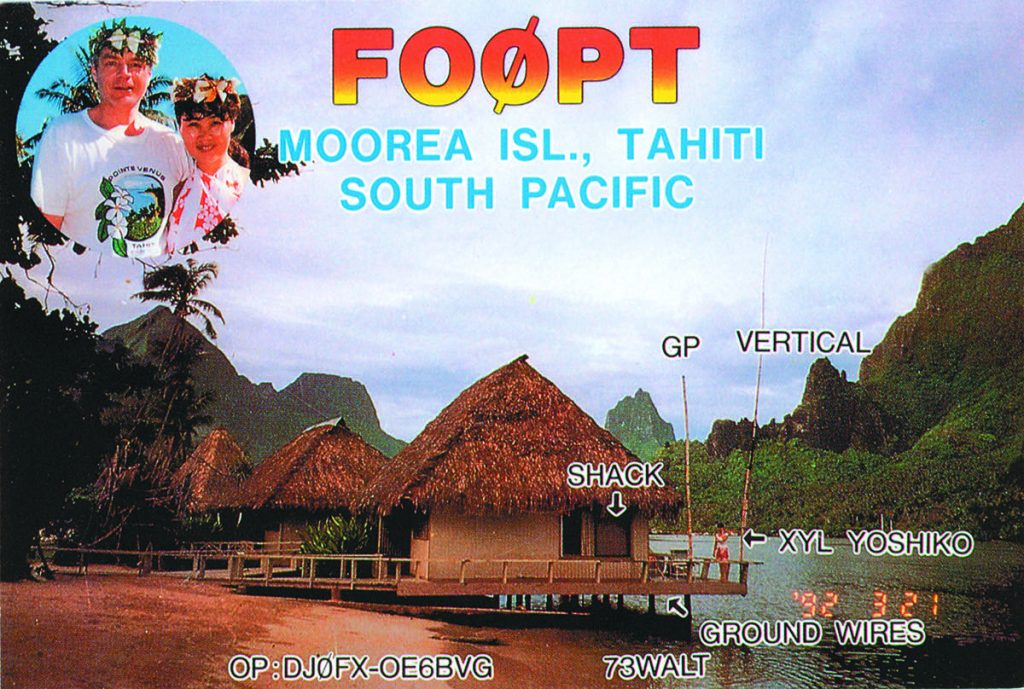 Want to upgrade your DXing capabilities? Find everything you need at DX Engineering, including transceivers, antennas, amplifiers, headsets, and more.