Today's blog post features new products from three manufacturers devoted to helping hams get the most out of their time on the air. You'll find them all at DXEngineering.com.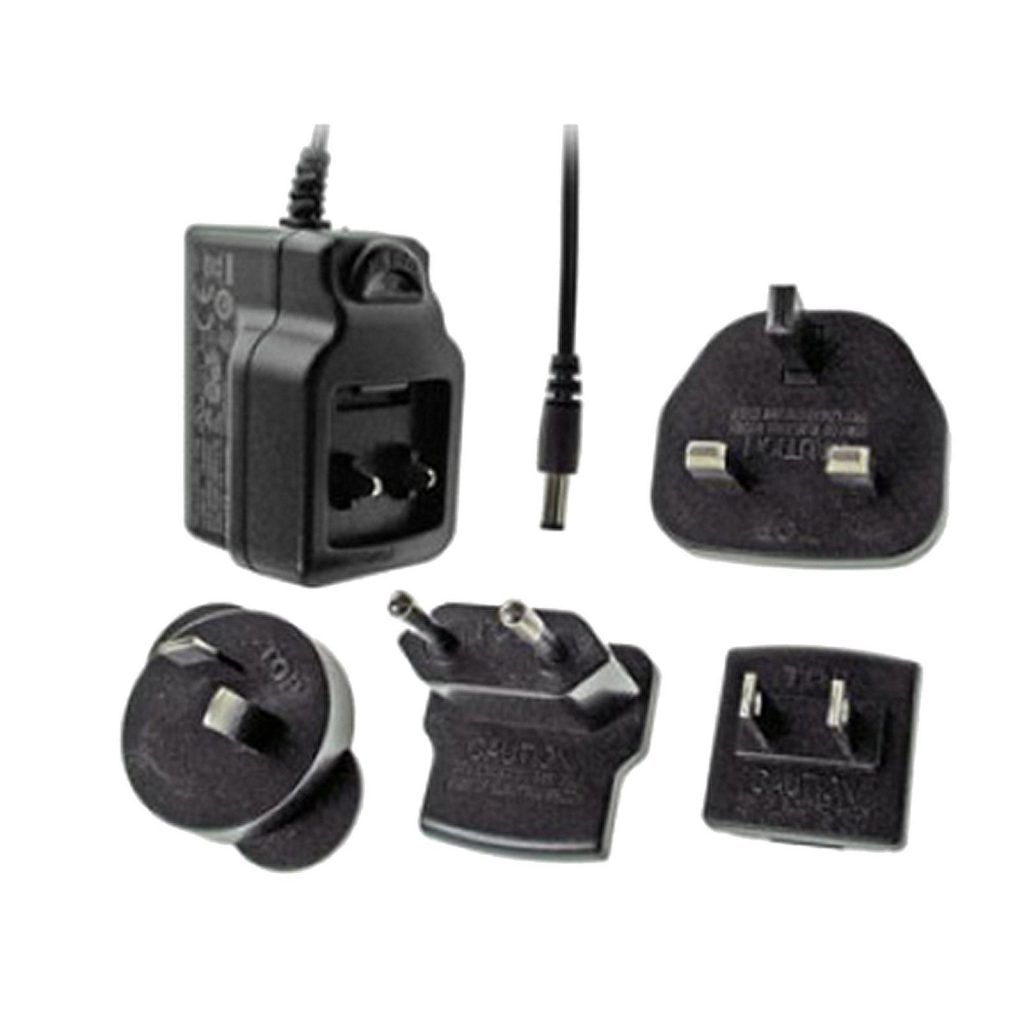 The PSU12-2A-WW is a two-ampere switch mode power supply that accepts 100 to 240 V AC input. This is a handy, true 12 V wall supply that includes standard U.S., UK, European, and Australian plug adapters. It carries full international safety approvals, making it suitable for world use. Extensively tested by the engineers at bhi, this low-noise noise power supply works well with bhi's main DSP noise-cancelling units, including the Compact In-Line Module and Dual In-Line DSP Noise Eliminating Module.
Remtronix Flexible HT and Scanner Whip Antennas
New from the handheld transceiver experts at Alinco comes two new whip antennas that provide a substantial range improvement over factory standard portable handheld radio and scanner antennas. Choose from the 8 inch rubber VHF/UHF/800 MHz antenna with BNC male connector (ALO-REM-842B)
or the 8.5 inch rubber VHF/UHF/800 MHz antenna with SMA male connector (ALO-REM-842S). Features include:
Minimum +6 dB gain over standard antennas
5W power rating
Flexible whip rubber ducky design
Excellent for handheld scanners and HTs
Engineered and made in Japan
Check out Alinco's lineup of handheld transceivers available at DXEngineering.com, including the 2M/70cm DJ-VX50T Getting Started Package, which includes HT, speaker microphone, upgraded dual-band antenna, and programming software with USB-29A cable for the DJ-VX50T.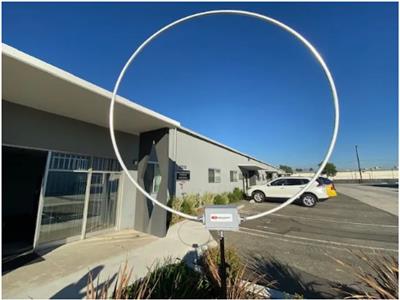 THE CHA-RXL is a newly designed low-, medium-, and high-frequency receive-only loop antenna. This high-performance antenna can be permanently mounted outside on a mast or used on a camera tripod next to an RV or on an apartment balcony. Its broadband design is ideal for SDRs, panadapters, shortwave listeners, AM broadcast band listeners, and anybody needing a small receive antenna. Features of this highly directional antenna include:
Wideband design
Balanced input preamplifier to eliminate environmental noise and ground loops
Reception on 2200 meters and 630 meters
Flexible mounting and power options
Navy gray loop that fades into the background sky for stealth operation
DX Engineering sells a range of Chameleon gear for portable operating, from the F-Loop 2.0 Total Kit Portable HF Loop Antenna to the Hybrid NVIS Vehicular HF Antenna Base.