For amateur operators frustrated by unidentified RFI problems, DX Engineering has a new weapon to help you combat unwanted noise and get more enjoyment out of operating.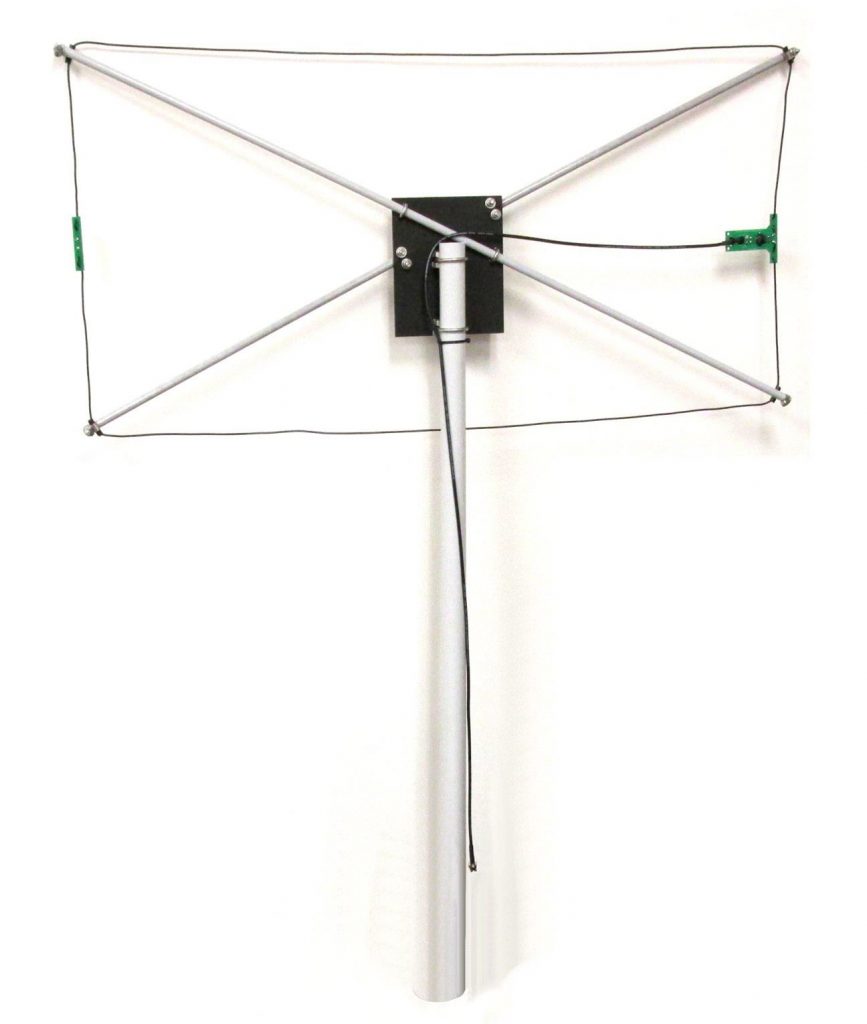 Now available from DX Engineering, the NOISELOOP Portable Receive Flag Antenna Kit comes with everything you need to build a unidirectional, broadband HF loop antenna. The receive-only antenna makes an excellent tool for locating noise sources from 1.8 through 30 MHz. It is also ideal for low-noise, general coverage reception from the AM broadcast band through 30 MHz.
"We all know how noise can spoil our time on the air. The active Hams at DX Engineering are always looking for solutions to this common problem," said Tim Duffy, K3LR, DX Engineering CEO. "The NOISELOOP gives amateur operators another tool to battle RFI. It's a highly useful, affordable, and fun-to-build kit that can be assembled in one or two hours with simple tools and a soldering iron."
Check out this video of Tim discussing the NOISELOOP and what it can do for your station.
Based on the design of Don Kirk, WD8DSB, (featured on the March 2021 cover of QST), the easy-to-transport NOISELOOP measures only 48 x 24 inches plus 36 inches of mast handle. When tracking down a signal, it can be used while walking or stationary with a portable HF receiver, such as Icom's IC-705, an HT or SW to search for noise sources around the neighborhood or at home. The vertically-oriented antenna features a cardioid pattern at the horizon with a deep null of up to 30 dB rejection. Like the WD8DSB antenna, the NOISELOOP is easy to carry, broadband, and unidirectional—unlike a tuned loop—making it an efficient RFI-hunting device.
The NOISELOOP kit includes:
Fiberglass tubing for the frame and handle
Mounting plate
Separate and well-marked PC boards for the bifilar wound transformer and load resistor
Coaxial cable with male BNC and stainless steel hardware
Detailed instruction manual
Also available is an optional Portable Preamplifier-Attenuator Unit which may be attached to the loop mast handle for enhanced operations. Weighing less than 9 oz., the fully assembled unit includes easy-to-slide attenuation switches for -10 dB or -20 dB and -30 dB, and an AM Broadcast Band Rejection Filter. The device provides a nominal 30 dB gain across the frequency range from 100 kHz through 30 MHz.
Watch this video of Tim, K3LR, discussing the amp's capabilities.