If you're already excited about the arrival of your ICOM IC-705 HF/50/144/430 All Mode Portable Transceiver, there's another reason to get stoked about your future operating adventures outside of the shack. Dreaming of handling all the activity you'll receive on your next mini-DXpedition to a park, island, or summit? Here's something you'll want to take along.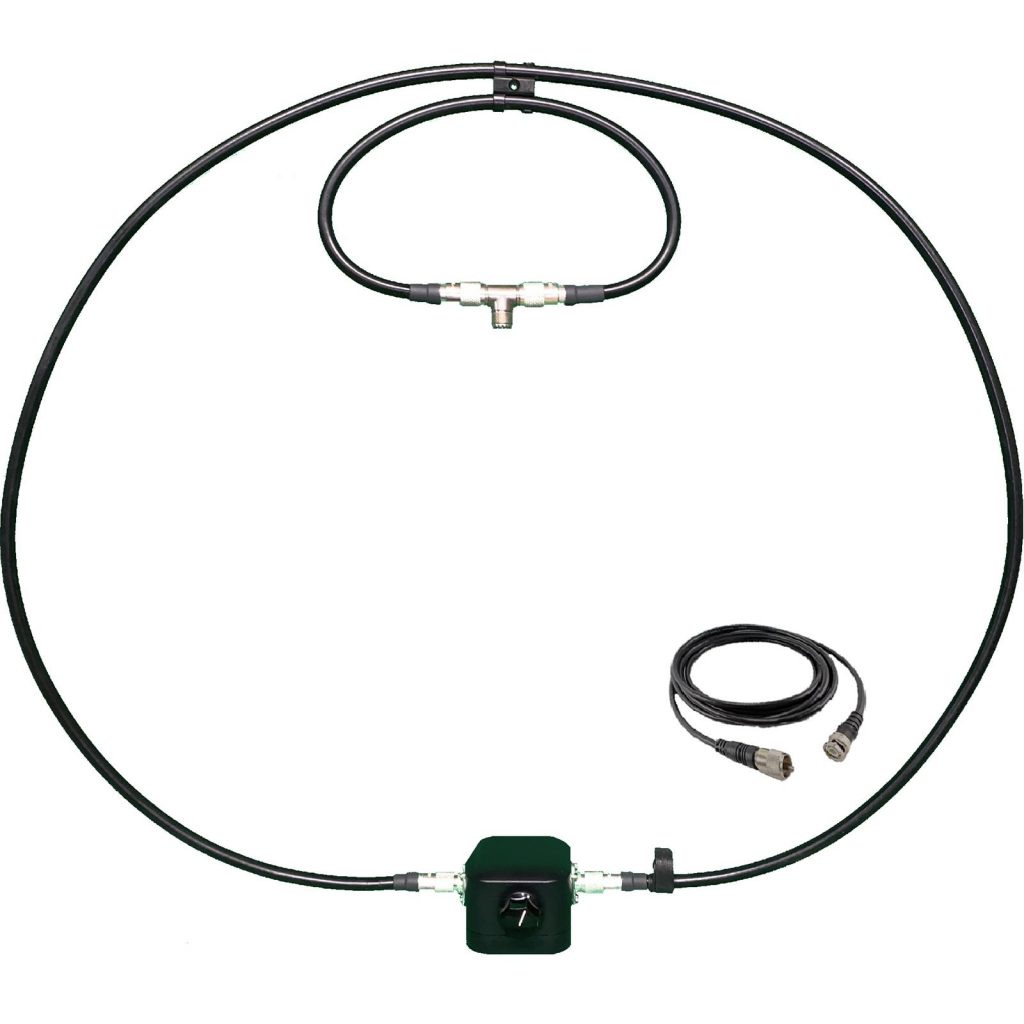 ICOM has come out with the AL-705 Magnetic Loop Antenna to complement the IC-705 and other ICOM mobile and portable rigs. Designed by alpha antenna™ to optimize transceiver performance, this well-built antenna features band coverage from 40-10M. Maximum power is 20W SSB and 10W CW and Digital. The unit compacts down to 10″ x 11″x 2.5″ for convenient storage and transport in the lower compartment of the optional IC-705 backpack (LC-192), also available from DX Engineering. Once deployed, the antenna's maximum diameter of 26.5 inches makes it easy to manipulate and mount wherever needed. It comes with 25 feet of coaxial cable with BNC and PL-259 connectors.
For October, our Word of the Day column will be focusing on new products that have become available since the 2020 DX Engineering catalog came out.