For more than two decades, Eclipse Tools has continued to deliver a growing line of high-quality, value-priced tools for professionals as well as amateur radio enthusiasts who rely on their products to make easy work of upgrades and repairs.
DX Engineering is proud to bring Eclipse's shack-friendly tools to your station, including soldering irons, magnifier lamps, heat guns, heavy-duty cable cutters, screwdriver sets, wrist straps, static mats, wire strippers, desoldering pumps, and digital multimeters. Here are a few to put on your must-have list:
Soldering Irons and Stations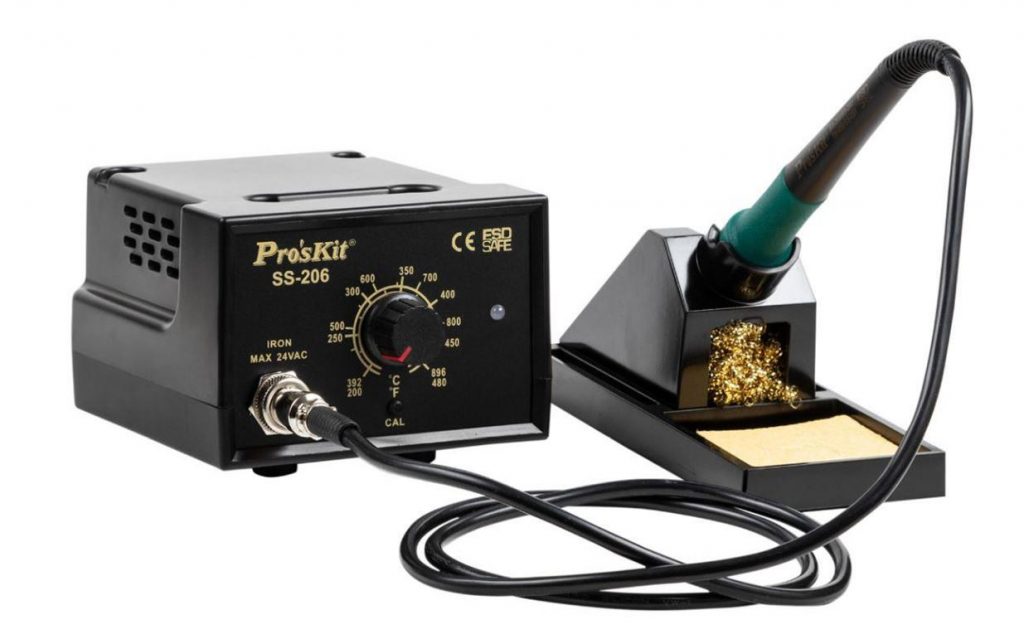 The SS-206EU Analog Temperature-Controlled Soldering Station features a temperature range of 392-896°F; stable power and fast thermal recovery; an insulated and ergonomically designed soldering iron handle for comfortable operation; and CE, ESD safety certification. The SS-207EU model gives you all that plus an easy-to-read digital temperature display.
The compact SI-168U 8W Portable USB Soldering Iron heats up in 15 seconds and cools down in 30 seconds; has a maximum temperature of 896°F; comes with a replaceable long-life tip; and features a power indicator to avoid accidental burns. The SI-B166 fast-heating Wireless Power Soldering Iron runs on a provided rechargeable 2200 mAh Li-Ion battery (1.5-hour run time on full charge). It comes with a stand that doubles as a recharger or iron holder. Tip cleaning ball and detachable power cord included.
Magnifier Lamps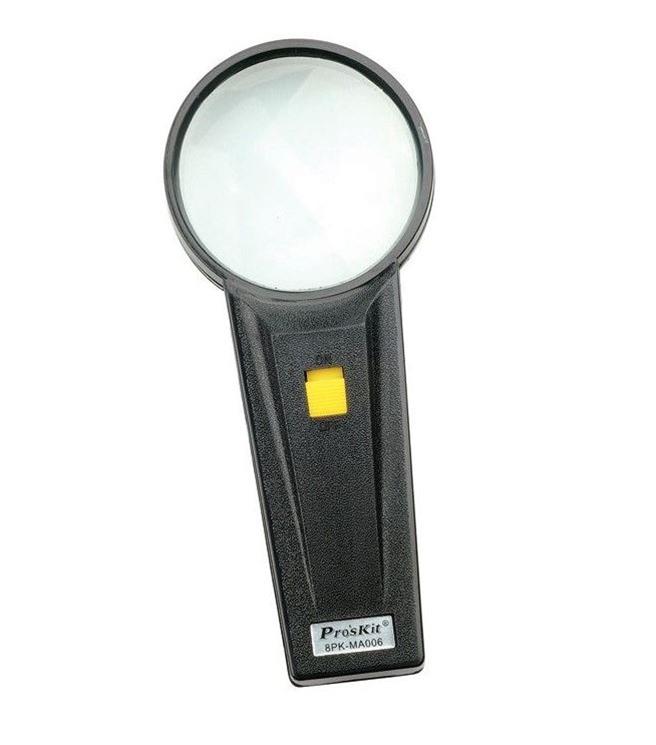 For highly detailed work, turn to Eclipse Tool's Round Lighted 4X Magnifier (ETL-900-125). This handy and economical bulb-lighted magnifier has a 2.5″ diameter lens for close-up soldering. The ETL-900-061 Workbench Inspection Lamp features fully-adjustable spring arm; 5 diopter (2.25X magnification) glass lens; even, shadow-free light; heavy-duty clamp mounts; and clamp base that fits up to 2.6″ thick surfaces.
Heat Guns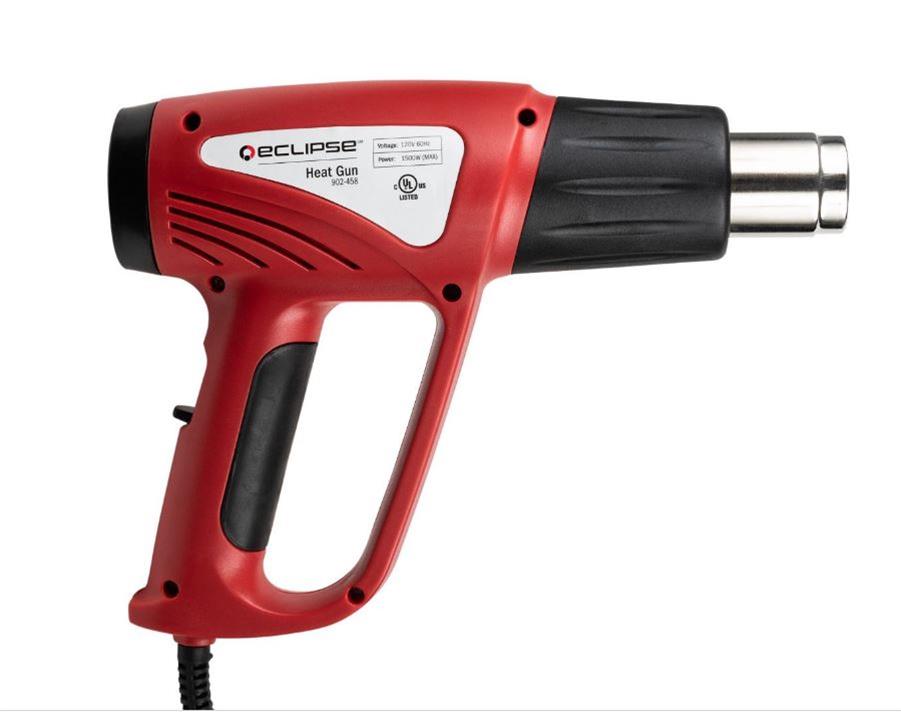 The Digital LCD Heat Gun (ETL-902-458) features digital LCD display, smart overheat protection design, automatic cool air flow to reduce cool-down time, and two temperature settings (300°C and 500°C). Includes four nozzles, scraping tool, and blow-molded case. The SS-611A model gives you all the same great features without the digital display.
For the full lineup of Eclipse Tools available at DX Engineering, visit DXEngineering.com.