It's not too early to mark your calendars for the February activation of Juan Fernandez Islands (IOTA SA-005)—the 58th most-wanted DXCC entity per Clublog as of October. The international, multi-operator CB0ZA DXpedition is scheduled for February 13-20, 2024. The team plans to operate four stations on 160-6M in SSB, CW, and RTTY (including 60M and EME on 6M), plus stations for FT8 and VHF. You can find up-to-date details ab0ut CB0ZA on its Facebook page and official website.
Located more than 400 miles off the coast of Chile, the three main volcanic islands of the Juan Fernandez Islands archipelago (Robinson Crusoe, Alejandro Selkirk, and Santa Clara) have a population of around 900, most of whom reside in Robinson Crusoe Island's capital city of San Juan Bautista. The CB0ZA group will be operating from 18.5-square-mile Robinson Crusoe Island, first named Mas a Tierra by the Spanish sea captain Juan Fernandez in 1574.
Famously, marooned sailor Alexander Selkirk survived on Mas a Tierra Island in the early 1700s, possibly serving as inspiration for Daniel Defoe's novel, The Life and Strange Surprising Adventures of Robinson Crusoe, published in 1719. According to the British Library website, Selkirk was a Scottish privateer who was dropped off on Mas a Tierra by his ship's captain after an argument. He was rescued four years and four months later wearing goatskins and suffering from mental illness that would stay with him for the rest of his days. In 1966, Mas a Tierra Island was renamed Robinson Crusoe Island by the Chilean government to promote tourism associated with Defoe's novel, which has been translated into more than 100 languages since its publication.
DX Engineering Gear Set to Make the Trip to Robinson Crusoe Island
The CB0ZA DXpedition will be relying on a range of DX Engineering equipment to make sure hams worldwide can log ATNOs and fill bands during this rare activation: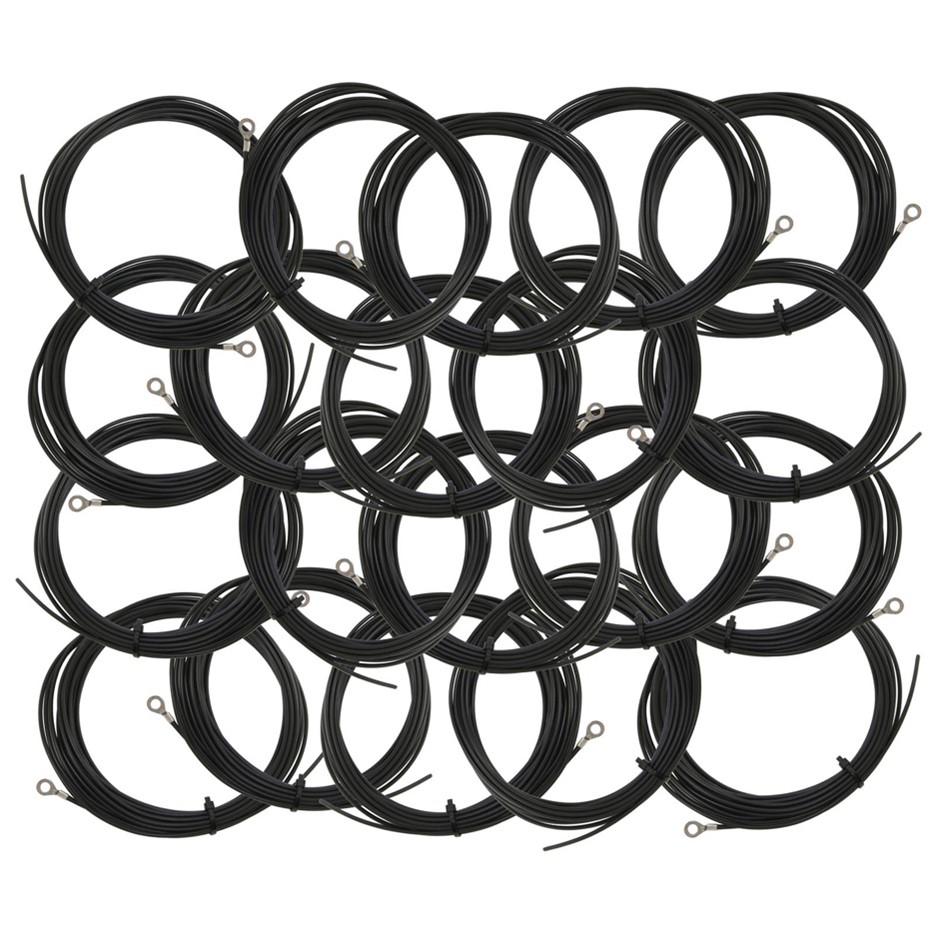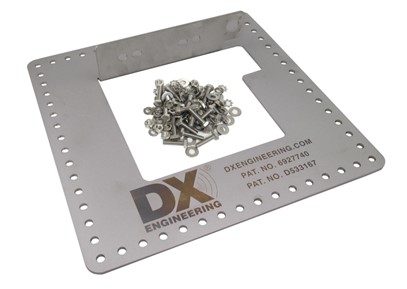 This kit is designed for building coax-fed wire antennas that will be used in medium- to low-power operations. It features an exclusive serpentine wire grip for insulated DX Engineering antenna wire and high-strength, high- power 300-ohm ladder line. Threading the wire or window line through the center and end insulator openings in a serpentine manner creates a grip that is so strong that the wire ends do not need to be looped, wrapped, or soldered, allowing for fast and easy field adjustments.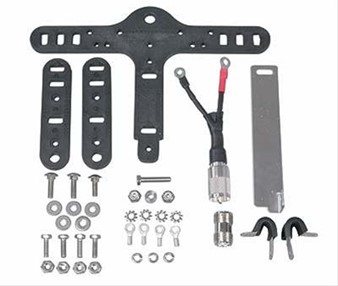 DX Engineering also supplied the CB0ZA DXpedition team with products from the more than 170 manufacturers it carries at DXEngineering.com, including an Alpha Delta Parallel Dipole Antenna (below), Mastrant Antenna Support and Guy Line Rope, ROHN Telescoping Masts, and MFJ 160M Dipole Antenna.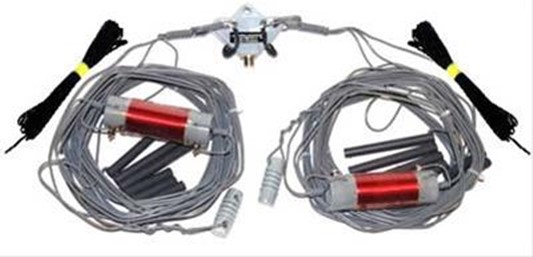 Items not provided by DX Engineering: Wilson volleyballs (see Castaway) or coconut battery chargers (see Gilligan's Island).