Editor's Note: Every month, DX Engineering features QSL cards from our team members' personal collections. To highlight upcoming DXpeditions, we'll be displaying a few of our favorite cards along with details about what it took to make these contacts. We're excited to share some of the special cards pulled from the thousands we've received over the years. We look forward to seeing your cards as well!
The Republic of Zambia
DXers will have a chance to log Zambia in March. The 9J2LA 2020 DXpedition, scheduled for March 4-15, will feature a 10-member team from Denmark, Germany, Norway, and Sweden. Led by Rune, LA7THA, the group will be operating 160 through 6M in CW, SSB, RTTY, and FT8. They will be using FT8 DXpedition mode, operating as the Fox. Per the website, you "must be using WSJT-X v 2.0 in Hound mode to achieve a QSO." Click here for the 9J2LA band plan and more information about contacting 9J2LA on FT8.
As of February, Zambia (formerly the British colony of Northern Rhodesia) was the 150th most wanted DXCC entity, the 15th most wanted for 160M globally, and the 19th most wanted on 80M globally, according to Clublog. Making the trip to this landlocked country in south-central Africa will be the team's rigs of choice—the Elecraft K3S and Icom IC-7300.
The 9J2LA team will be set up just outside of Lusaka—Zambia's capital and largest city (metro population of 2.2 million). Officially known as the Republic of Zambia, it gained independence from Britain in 1964. Its name was derived from the Zambezi, the largest river flowing into the Indian Ocean from Africa. For updated information on the DXpedition, visit the 9J2LA website.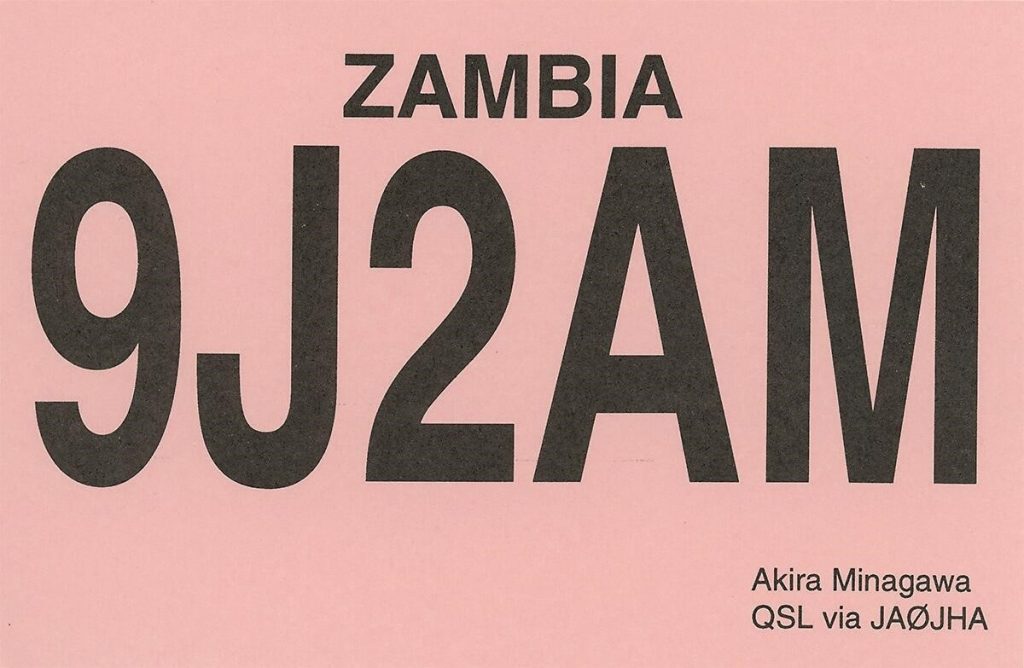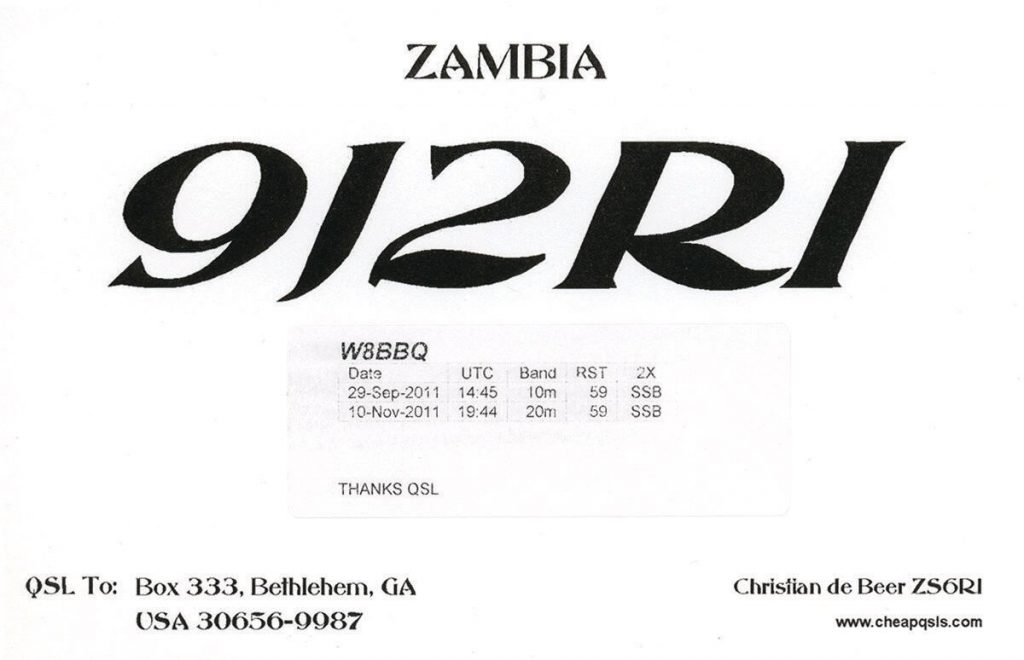 Want to upgrade your DXing capabilities? Find everything you need at DX Engineering, including transceivers, antennas, amplifiers, headsets, and more.