DXers will have a chance to put Solomon Islands in their log books this August. Michael, DL2GMI, is scheduled to be QRV on 80/40/20/15/10/6M from August 23 to September 2 on SSB, RTTY, and FT8. As of July, Solomon Islands ranked as the 88th Most Wanted DXCC Entity in North America.
Consisting of six major islands and 900 smaller ones in Oceania, Solomon Islands has a land area of 11,000 square miles and a population of around 600,000. Michael, DL2GMI, will be operating from Malaita Island in the Malaita Province, one of the largest of the nine provinces making up the Solomon Islands. After Guadalcanal, tropical and mountainous Malaita is the second-most populous (140,000) of the Solomon Islands.
Often referred to as "The Heart of Africa,"the Republic of Burundi will be active from August 31 to September 17 thanks to Francesco, IV3TMM, who will be operating as 9U3TMM during this holiday-style DXpedition on 60M through 6M—SSB, RTTY, and FT8. As of July, Burundi, one of the smallest countries in Africa, ranked as the 74th Most Wanted DXCC Entity in North America. Bordered by Rwanda to the north, Tanzania to the east and southeast, and the Democratic Republic of the Congo to the west, Burundi has a population of over eight million people, most of whom live in rural communities.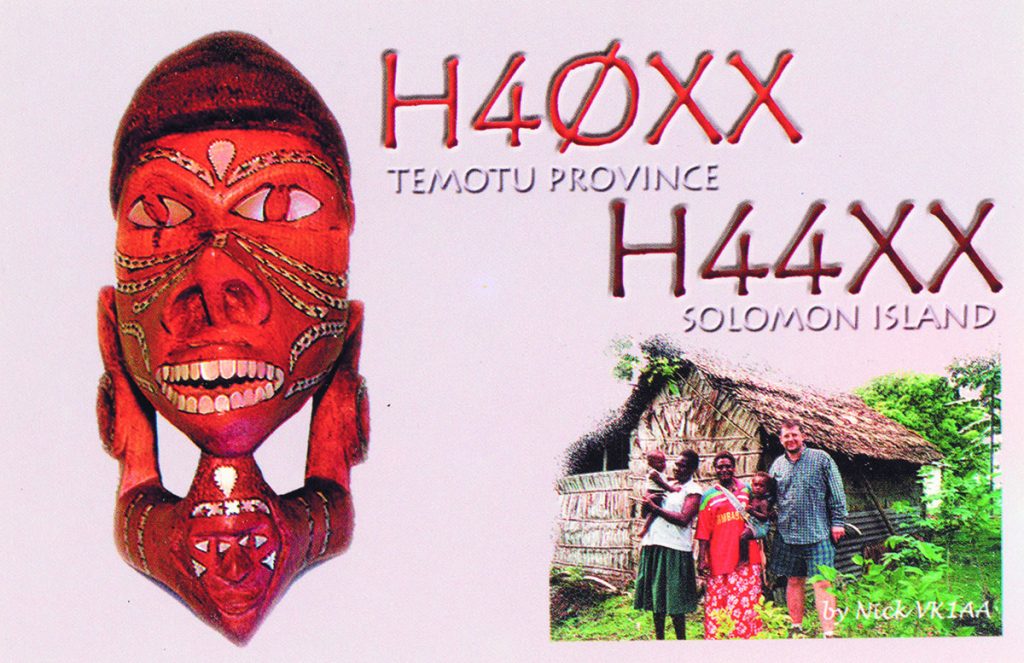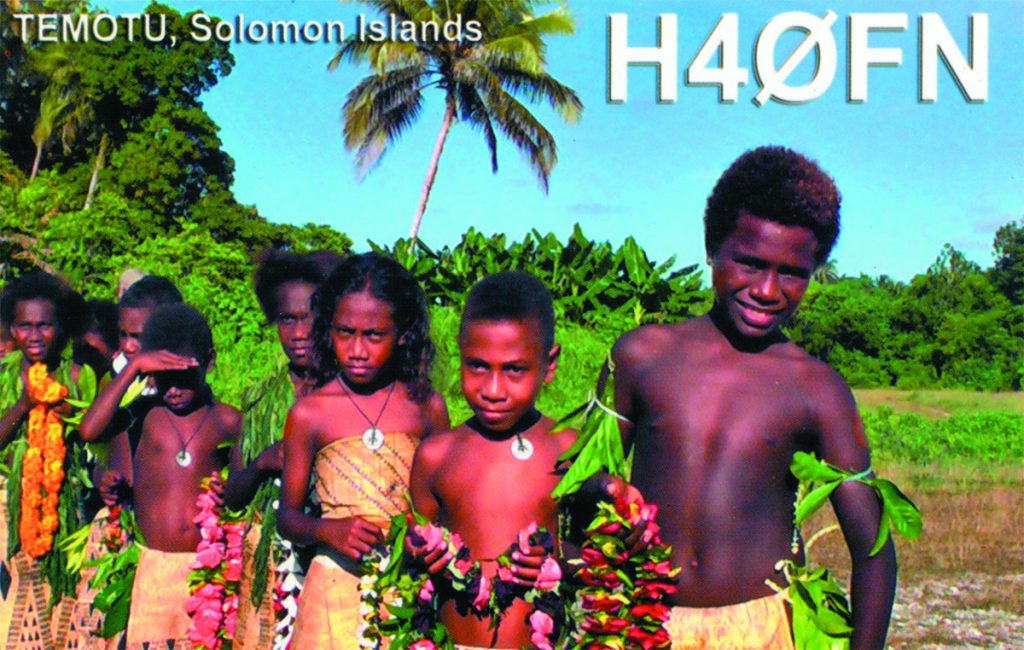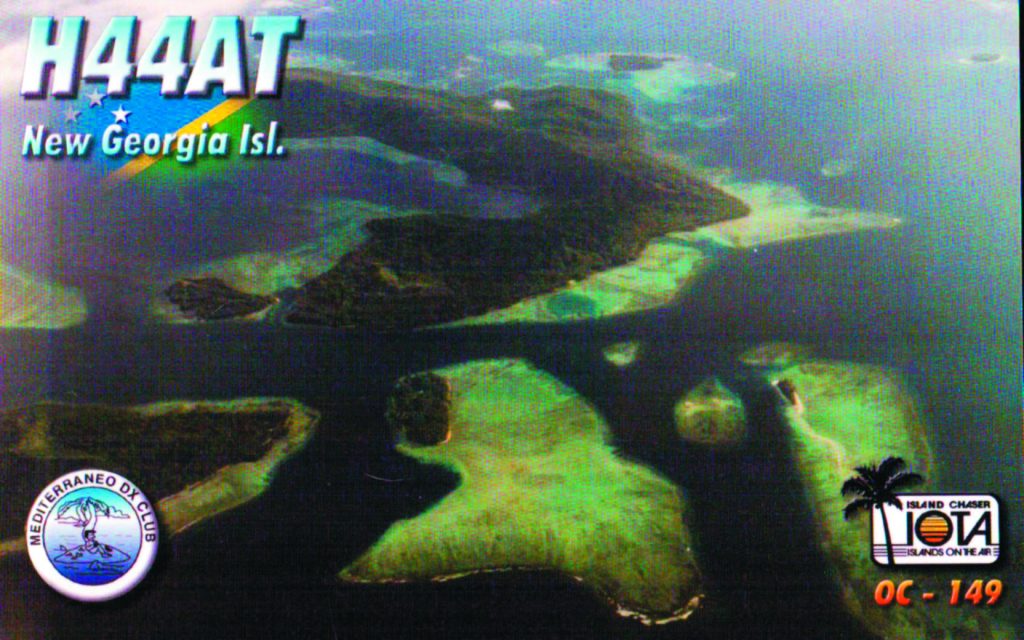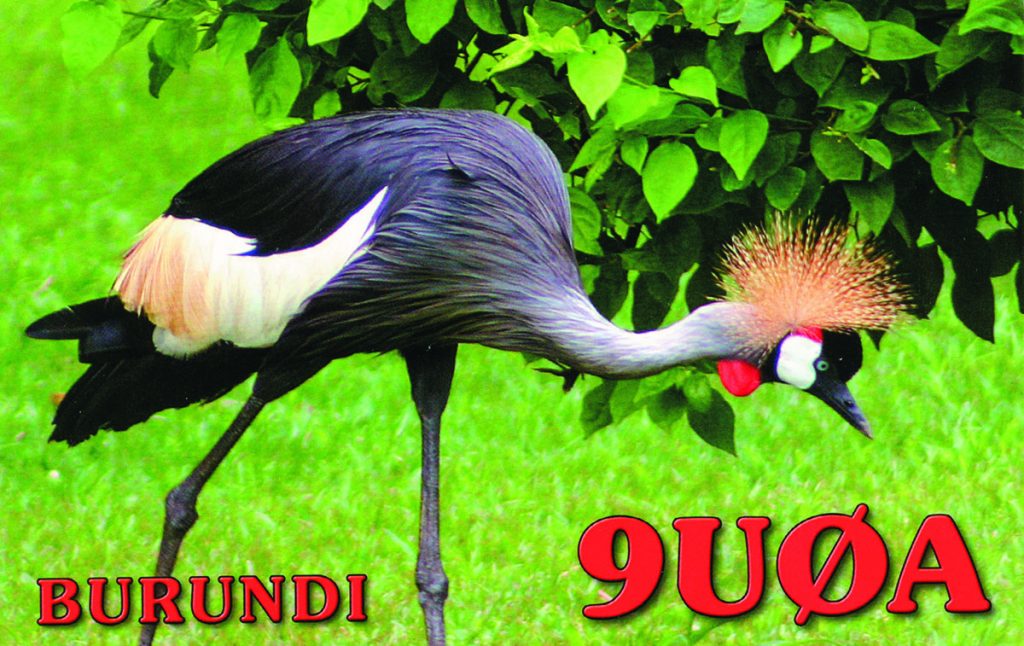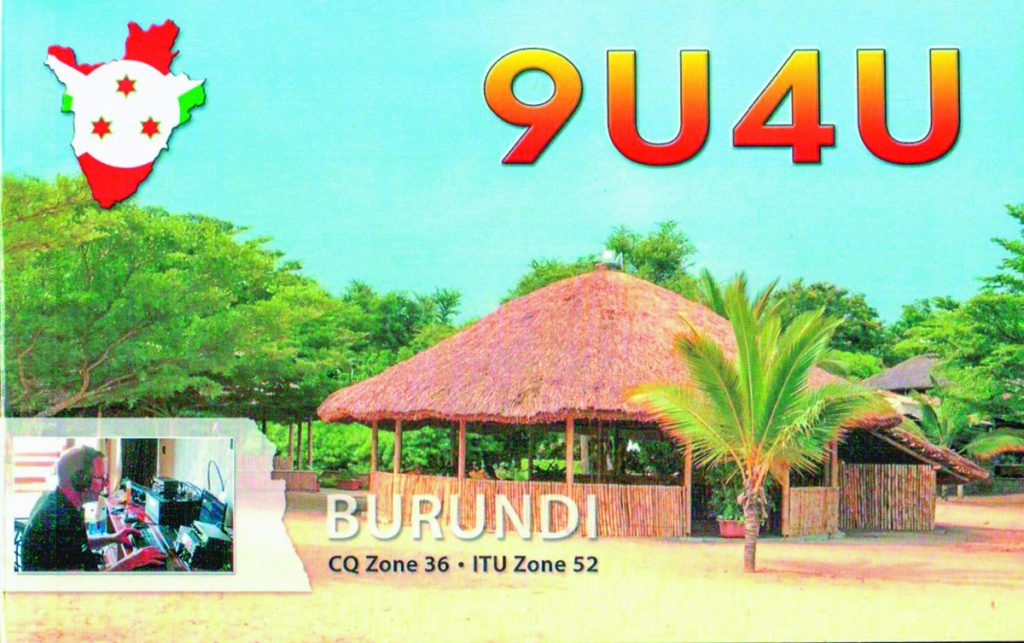 Want to upgrade your DXing capabilities? Find everything you need at DX Engineering, including transceivers, antennas, amplifiers, headsets, and more.
Editor's Note: Every month, DX Engineering features QSL cards from our team members' personal collections. To highlight upcoming DXpeditions, we'll be displaying a few of our favorite cards along with details about what it took to make these contacts. We're excited to share some of the special cards pulled from the thousands we've received over the years. We look forward to seeing your cards as well!