Editor's Note: Every month, DX Engineering features QSL cards from our team members' personal collections. To highlight upcoming DXpeditions, we'll be displaying a few of our favorite cards along with details about what it took to make these contacts. We're excited to share some of the special cards pulled from the thousands we've received over the years. We look forward to seeing your cards as well!
Marquesas Islands QRV in November
DXers still have a chance to log Marquesas Islands in November thanks to the CAN-AM group's TX7T DXpedition, which is scheduled to operate from Hiva Oa Island (population 2,200) until November 19. Operations began November 6.
Team members K4UEE, K5PI, W5MJ, W5RF, W5SJ, VA7DX, VE7KW and F6BCW are operating several stations from this steep-cliffed, 122-square-mile spot in French Polynesia—the second largest of the Marquesas Islands. They are QRV on 160 through 6 meters in SSB, CW, RTTY and FT8.
Art history buffs will note that Paul Gauguin (1848-1903), French post-impressionist artist and one-time friend of Vincent Van Gogh, drew, painted and sculpted on Hiva Oa, where he lived in a two-story thatched home and unsuccessfully fought French government officials during the last years of his life. He is buried in the island's Calvary Cemetery. On a lesser note, fans of reality TV may recall that Nuku Hiva, the largest of the Marquesas Islands, served as the location for season four of Survivor.
As of October, the Marquesas Islands ranked as the 58th Most Wanted DXCC entity in North America.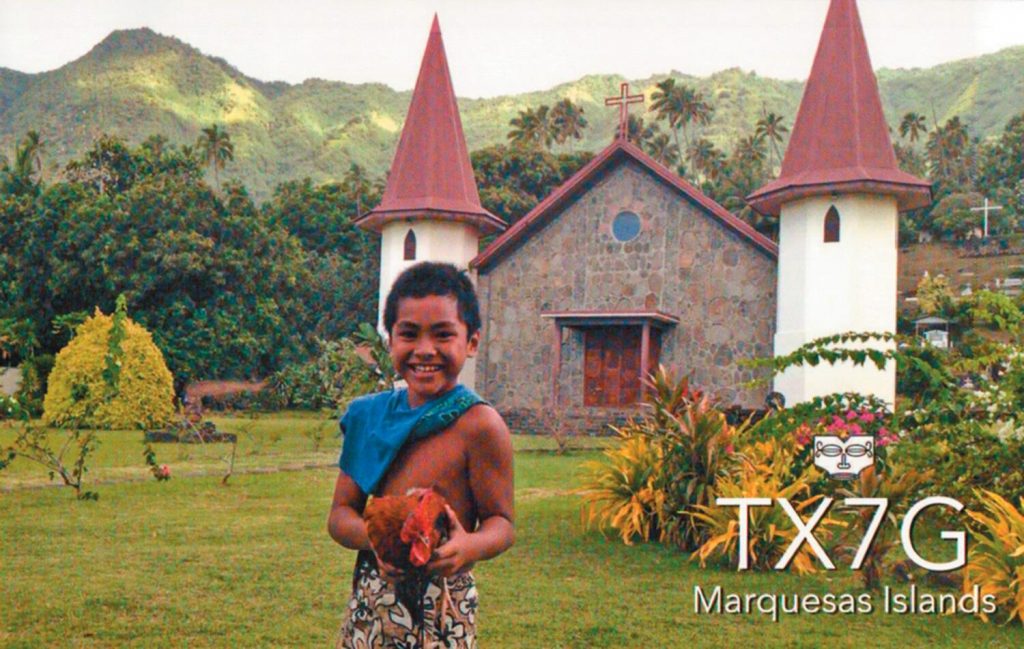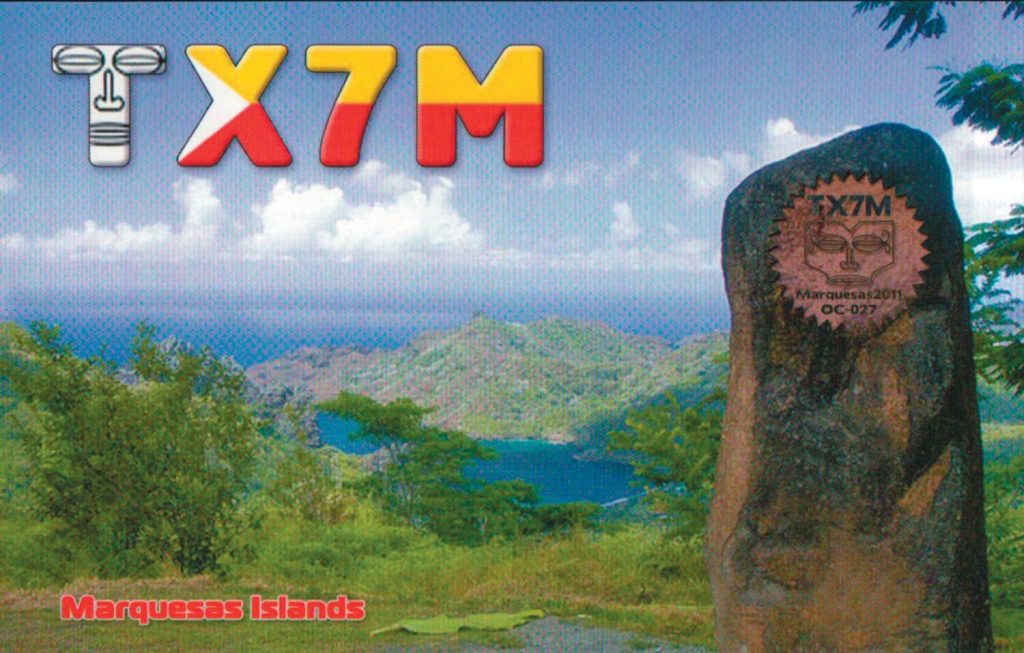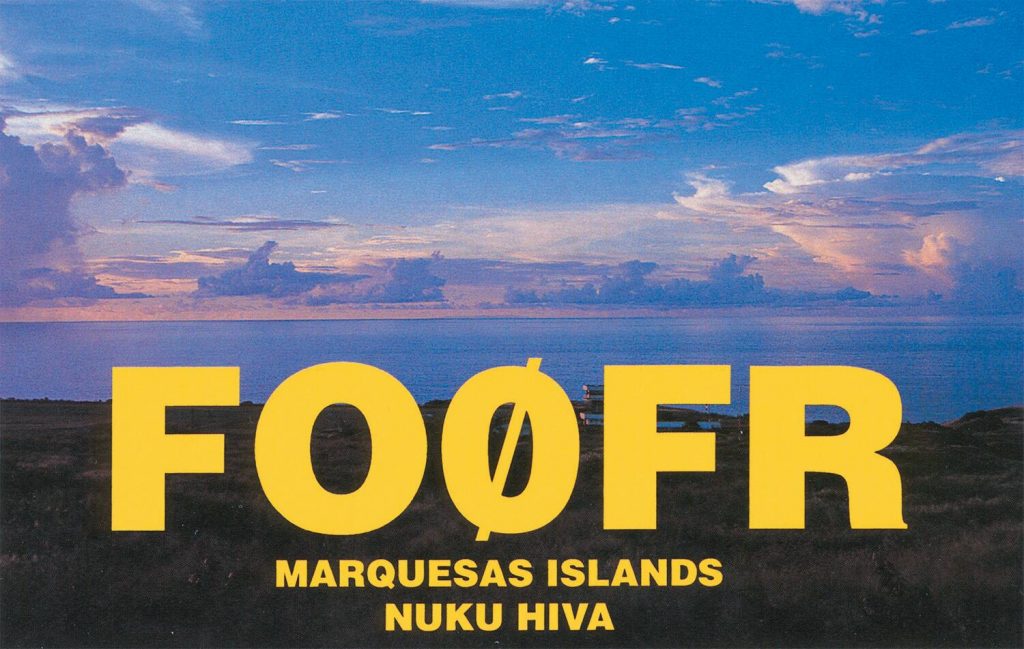 Want to upgrade your DXing capabilities? Find everything you need at DX Engineering, including transceivers, antennas, amplifiers, headsets, and more.