Editor's Note: Every month, DX Engineering features QSL cards from our team members' personal collections. To highlight upcoming DXpeditions, we'll be displaying a few of our favorite cards along with details about what it took to make these contacts. We're excited to share some of the special cards pulled from the thousands we've received over the years. We look forward to seeing your cards as well!
The Azores QRV in July
Starting in late July and running into early September, W6PQL as CT8/W6PQL will be operating from the Autonomous Region of the Azores, an archipelago composed of nine volcanic islands about 870 miles west of Lisbon, Portugal. Along with Madeira, it is one of Portugal's two autonomous regions.
W6PQL will be operating from Pico Island in FT8 mode on all bands and on 20M SSB. As of June, the Azores was the 292nd Most Wanted DXCC Entity per Clublog.
The second largest island area-wise in the Azores, Pico Island (population 13,600) is part of the Azores central island group, which includes Terceira, Graciosa, São Jorge, and Faial. In contrast, the island of Sao Miguel in the eastern group has a population of 137,000, accounting for more than half of the people living in the Azores. The island of Corvo, in the western group, has a population of only 465.
Pico Island is home to the highest mountain in Portugal, Mount Pico (7,713 ft.), a volcano occupying the western portion of the island. Double the size of any other peak in the Azores, Mount Pico last erupted in December 1720. Pico Island is nicknamed the "Black Island" due to the color of its volcanic earth—
a condition that gave rise to the island's historic vineyards. For adventure-seekers, trails are available to ascend to the summit of Mount Pico, though winter climbs are considered dangerous.
For a single weekend in September 2012, an international group of amateur operators simultaneously activated all nine populated Azorean islands (constituting three IOTA groups) to promote the role of amateur radio disaster communications.
Here are a few of the QSL cards from the Azores collected by the active operators at DX Engineering over the years:
Scott, N3RA, DX Engineering sales manager, contacted the CR2L DXpedition on 80 and 20M SSB in 2018 (Graciosa Island, IOTA EU-175); and the CU2Z DXpedition from Sao Miguel Island (IOTA EU-003) in 2004 on 15M SSB.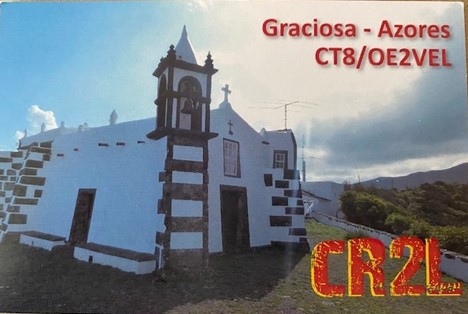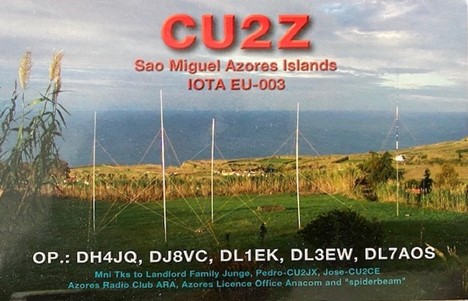 Tom, KB8UUZ, DX Engineering technical writer, pulled a nice selection of Azores QSLs from his collection. He reached CR2X in March 2013 on 160, 40, 20, and 10M SSB; CU2AT in June 2001 on 20M SSB; CU2X (from Ribeira Grande on Sao Miguel) on 40 and 20M SSB in October 2008; CU2X/CU2A in March 2009 on 80 and 20M SSB; CU7MD (Faial Island, IOTA EU-175) on 80 and 10M SSB in 2011 and 2015; CU3URA on 20M SSB in 1998; and CU3AN on 6M.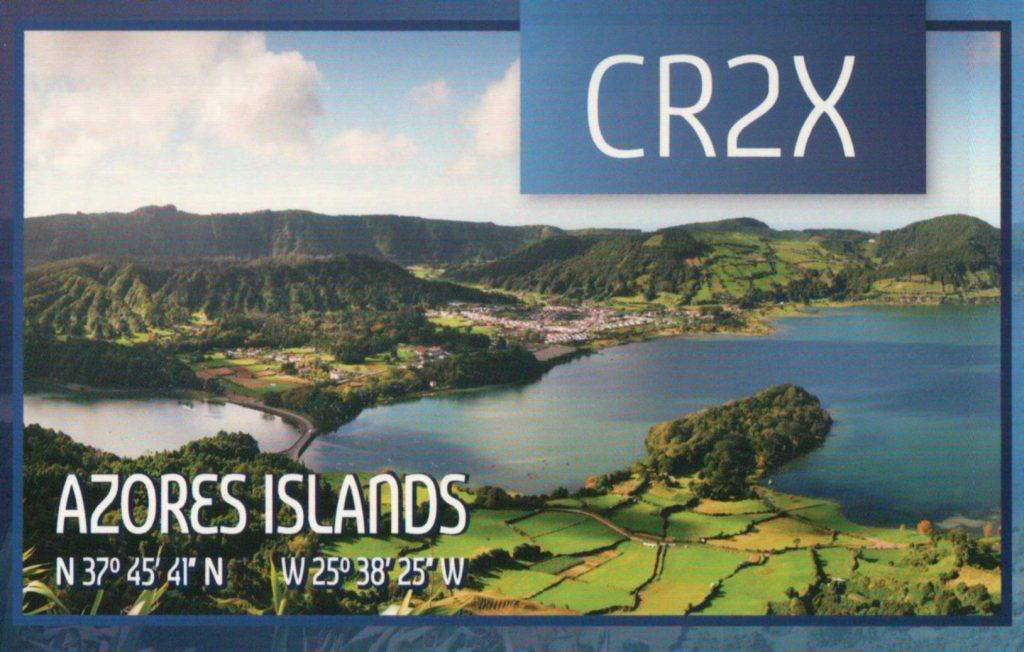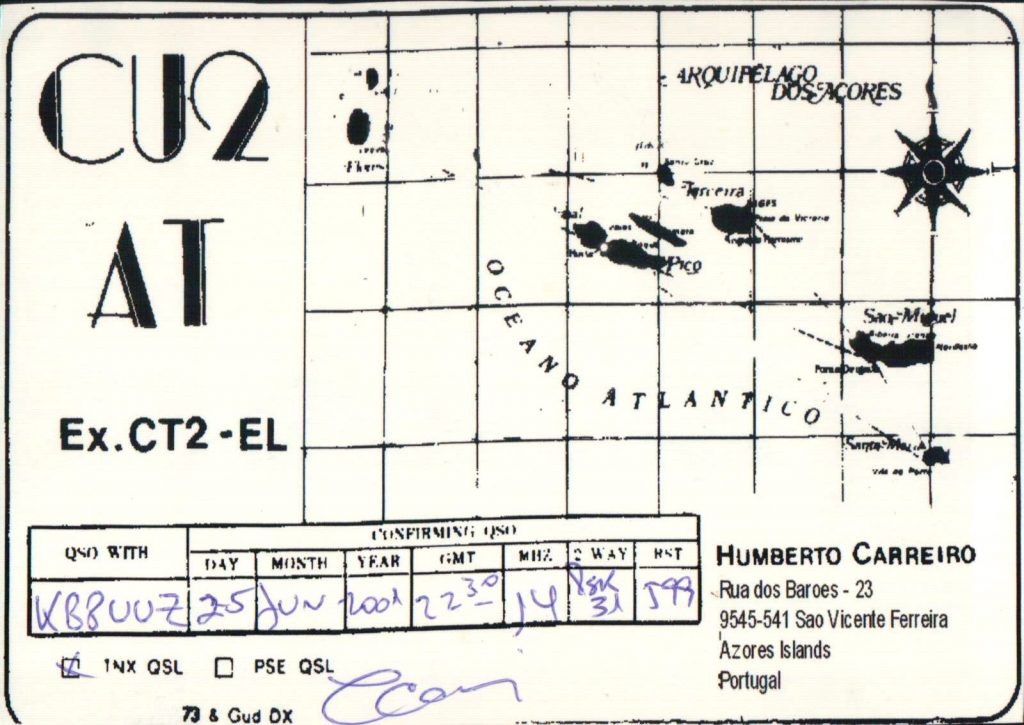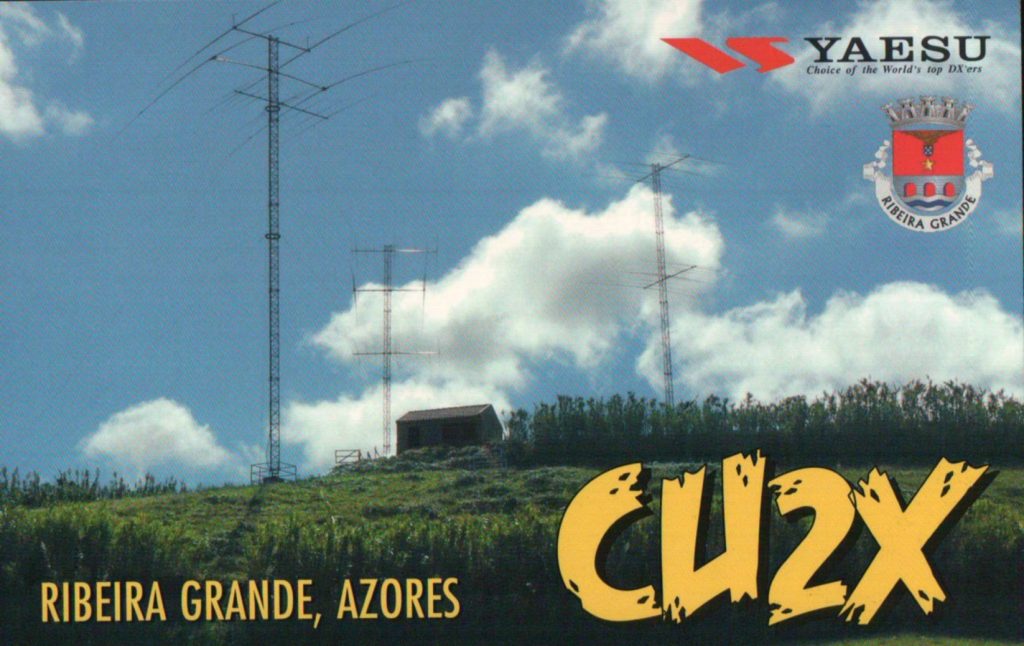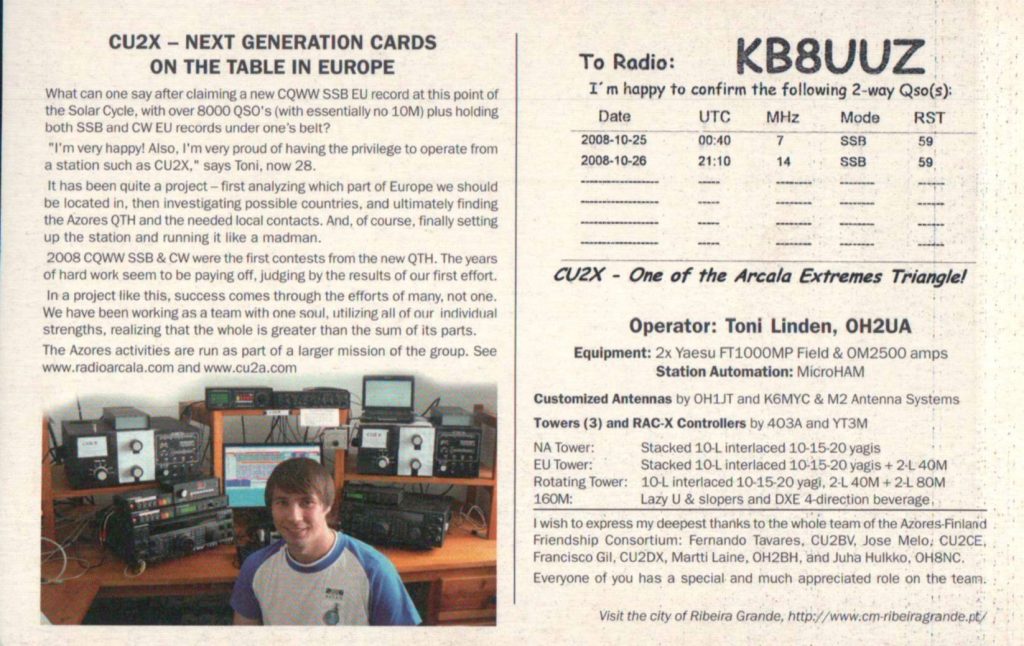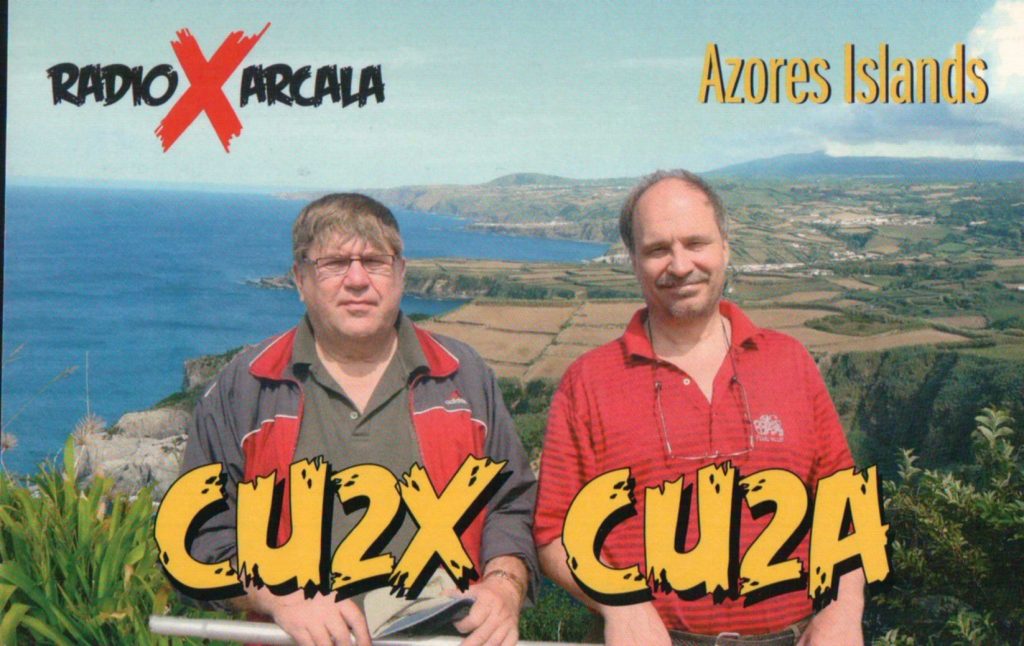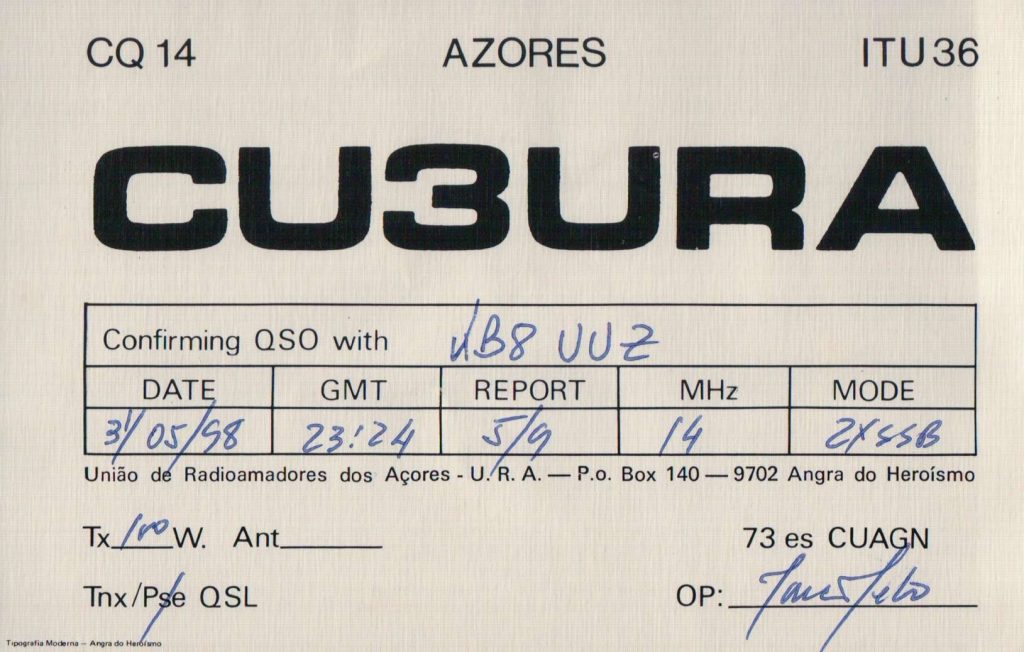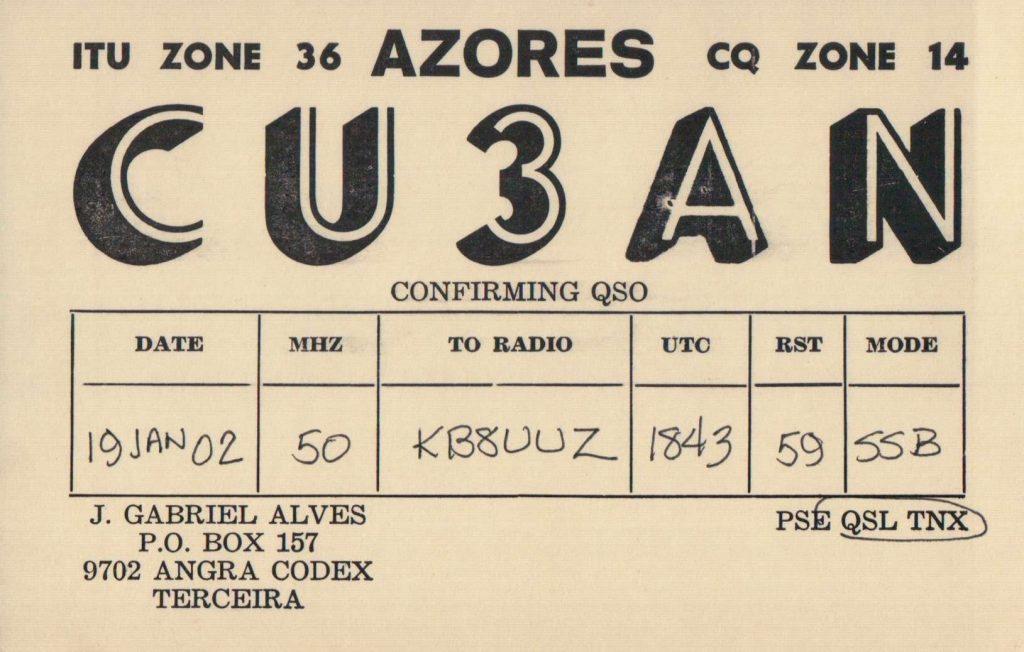 Mark, W8BBQ, DX Engineering customer/technical support specialist, earned this QSL card by contacting CU2KG on 80 and 20M SSB .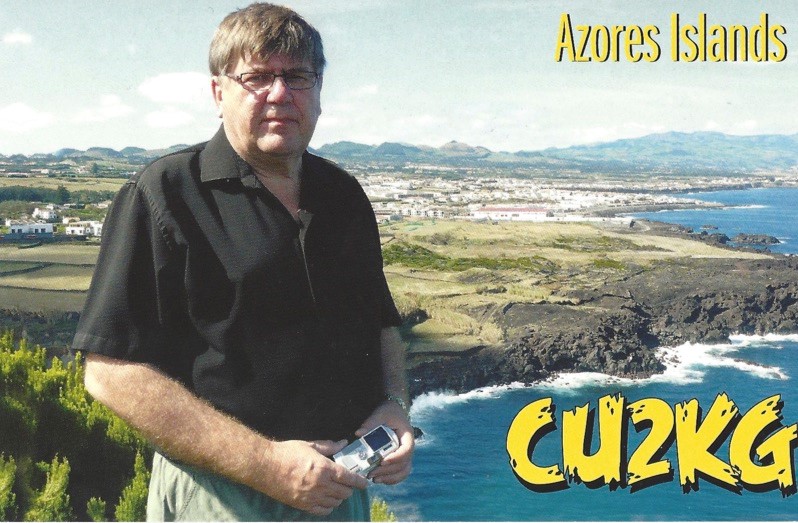 Finally, here's a QSL from David, K8DV, DX Engineering customer/technical support specialist, who reached CU2A in 2006/2007 on 160M CW and 15M SSB.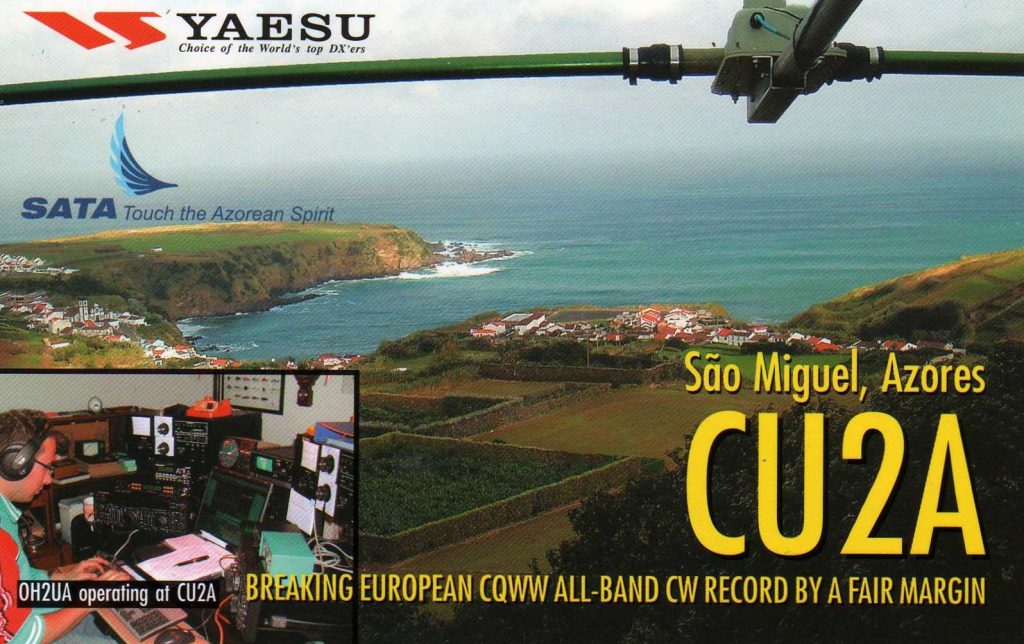 Want to upgrade your DXing capabilities? The Elmers at DX Engineering are here to lend an ear. Reach out to them at Elmer@DXEngineering.com. Find everything you need at DX Engineering.com to up your game, including transceivers, antennas, amplifiers, headsets, and more.