Poland/Lithuania Special Event in July
On July 17, 1933, a modified Bellanca CH-300 Pacemaker piloted by two Lithuanians, Steponas Darius and Stanislovas Girėnas, crashed in a treetop in Poland, killing both men and marking a tragic end to the first Lithuanian flight across the Atlantic Ocean.
Inspired by Charles Lindbergh's 1927 nonstop solo flight across the Atlantic, Darius and Girėnas hoped to replicate the feat as a duo, fitting the Pacemaker with a more powerful engine, expanded fuel tank, and lengthened wings to handle the rigors of the journey. On July 15, their airplane, christened the Lituanica, took off from a New York airfield.
The pilots had successfully made it across the Atlantic and were only 400 miles short of their destination, Kaunas, Lithuania, where a crowd of 25,000 had gathered at the Aleksotas Airport to welcome them. Sadly, they never arrived. While theories abound as to what led to the crash in Poland's Pszczelnik forest, the exact cause remains a mystery. To this day, Darius and Girėnas are remembered by Lithuanians everywhere as symbols of courage and the monumental achievements that are in the grasp of those from smaller nations. In May 1993, 50 years after the historic flight, the Aleksotas Airport was renamed after Darius and Girėnas. A monument commemorating these brave men stands near the site of the crash in Poland.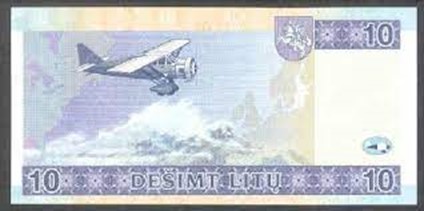 This year marks the 90th anniversary of the flight of the Lituanica. In honor of this milestone, five special Lithuanian call signs (LY1933DG, LY90DG, LY90FLY, LY90SD, and LY90SG) and six Polish call signs (3Z9LOT, HF90LOT, SN90LOT, SO90LOT, SP90LOT, and SQ90LOT) will be active until July 31. Three levels of certificates will be awarded for working these calls. Find complete rules here.
QSL Cards
The active hams at DX Engineering have had great success contacting Lithuania (LY) and Poland (SP) over the years (a good reason to contact them for help with your gear if you'd like to do the same). Here are a few of the QSL cards from their collections.
Mark, W8BBQ, DX Engineering customer/technical support specialist, reached LY2KZ in November 2011 on 12M SSB. In August 2010, he made contact with SO200FCM on 20M SSB. This card commemorates the 200th birthday of composer Frederic Chopin, born March 1, 181o, in Zelazowa Wola, Poland.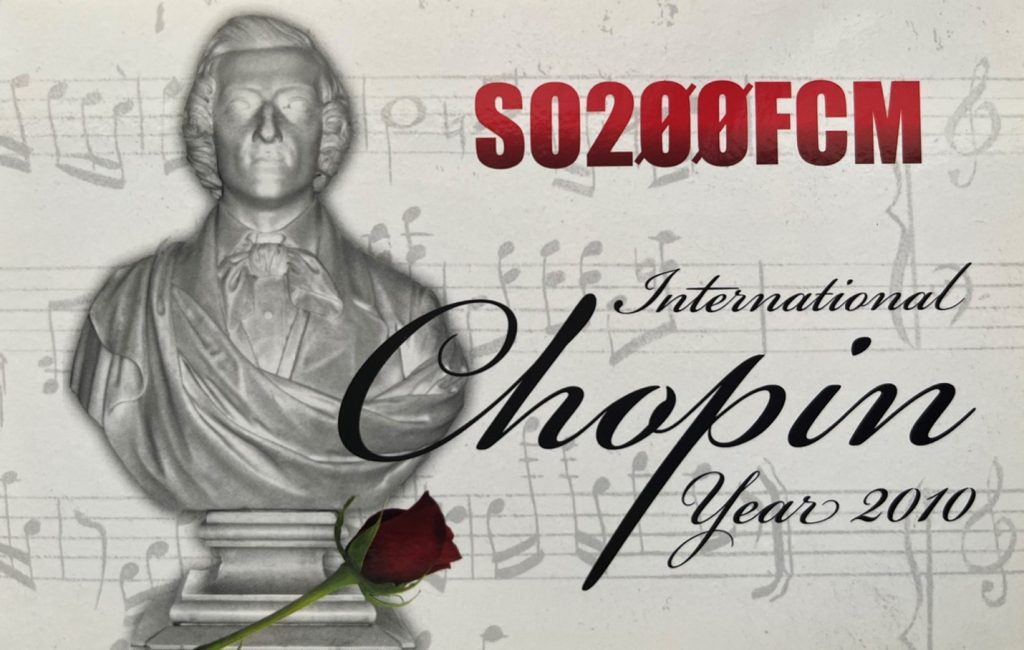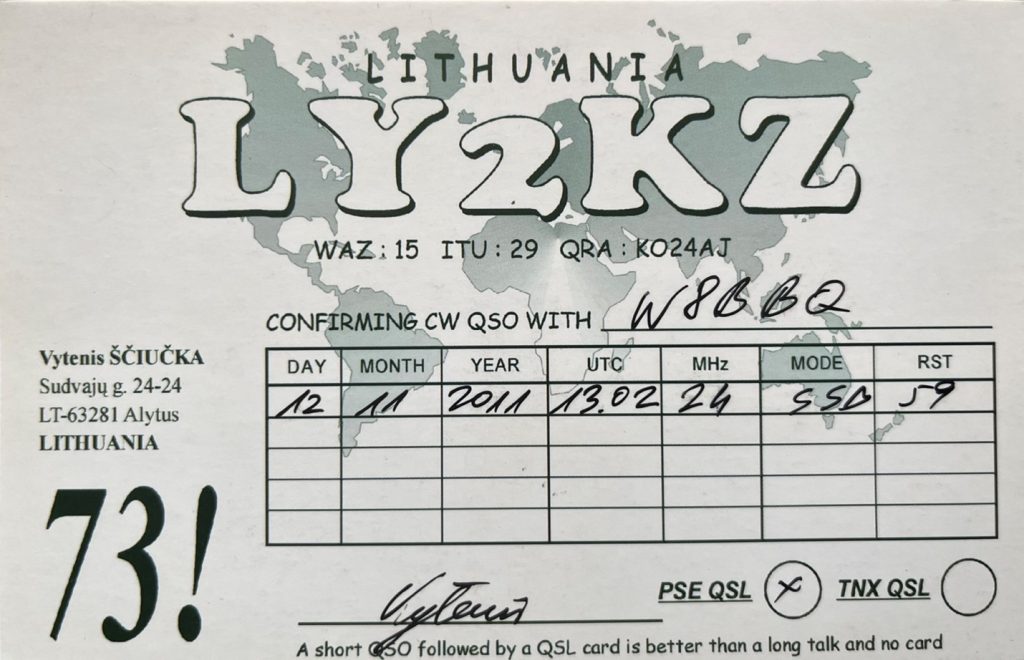 Tom, KB8UUZ, DX Engineering technical writer, has made contact with Lithuania 44 times and Poland 168 times over his ham radio career. Here are just a few of his QSL cards from these entities: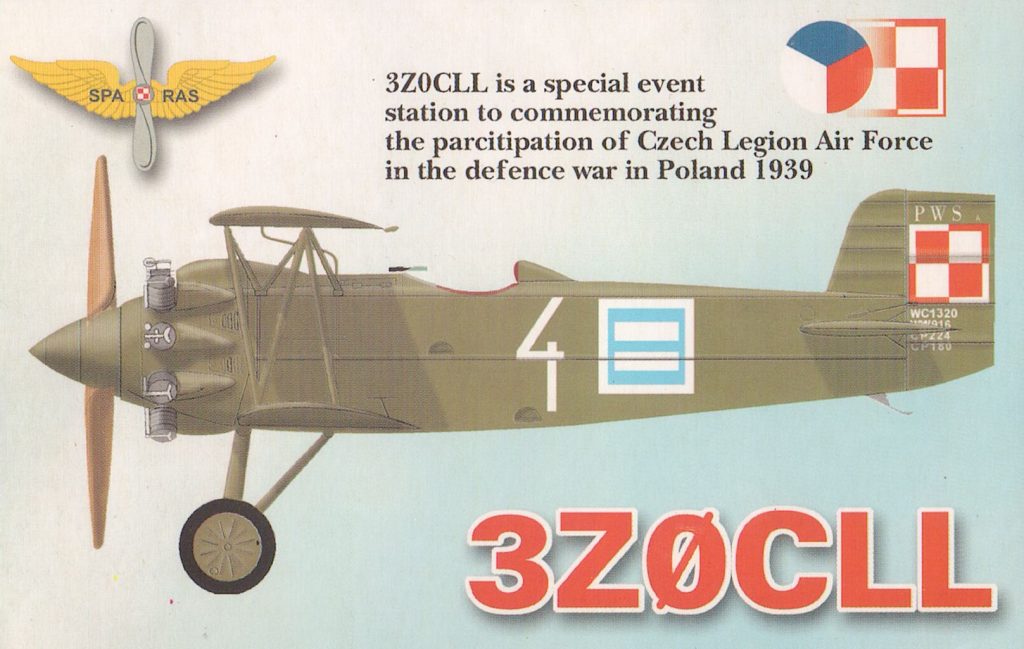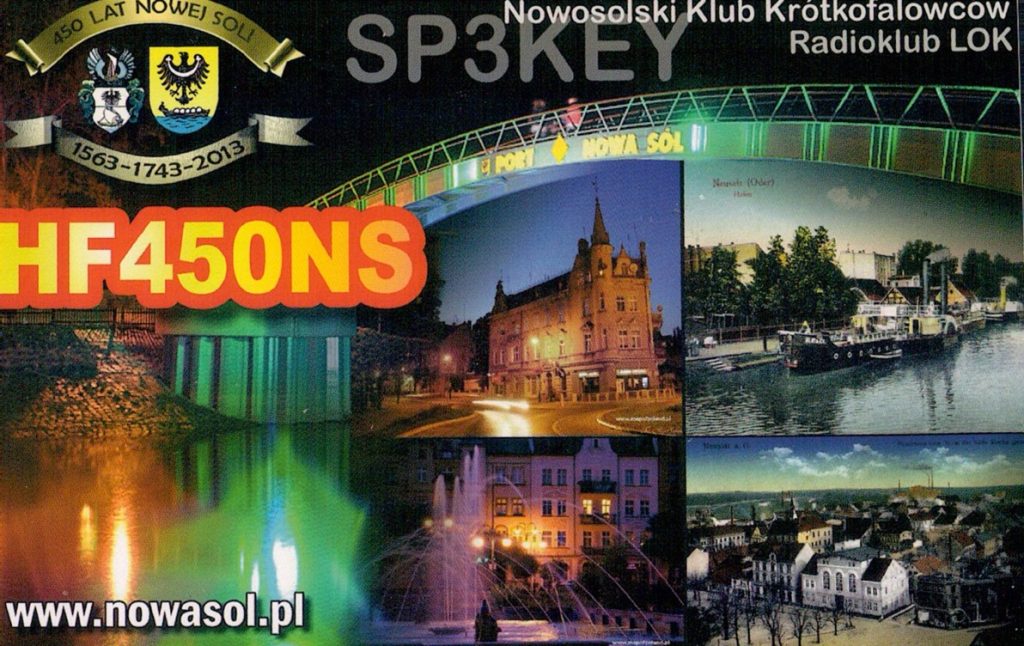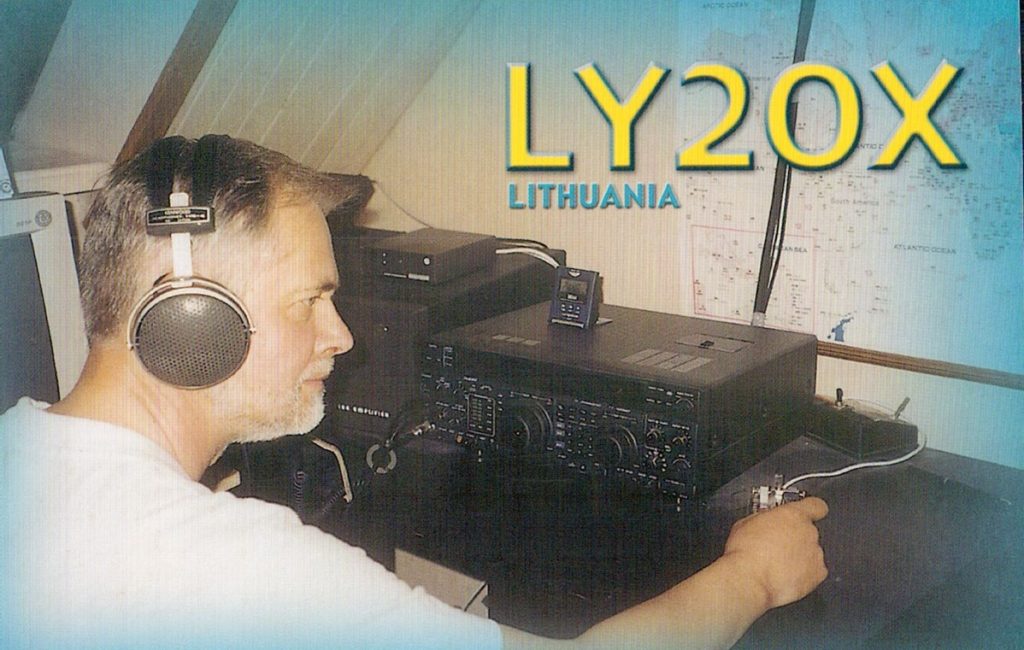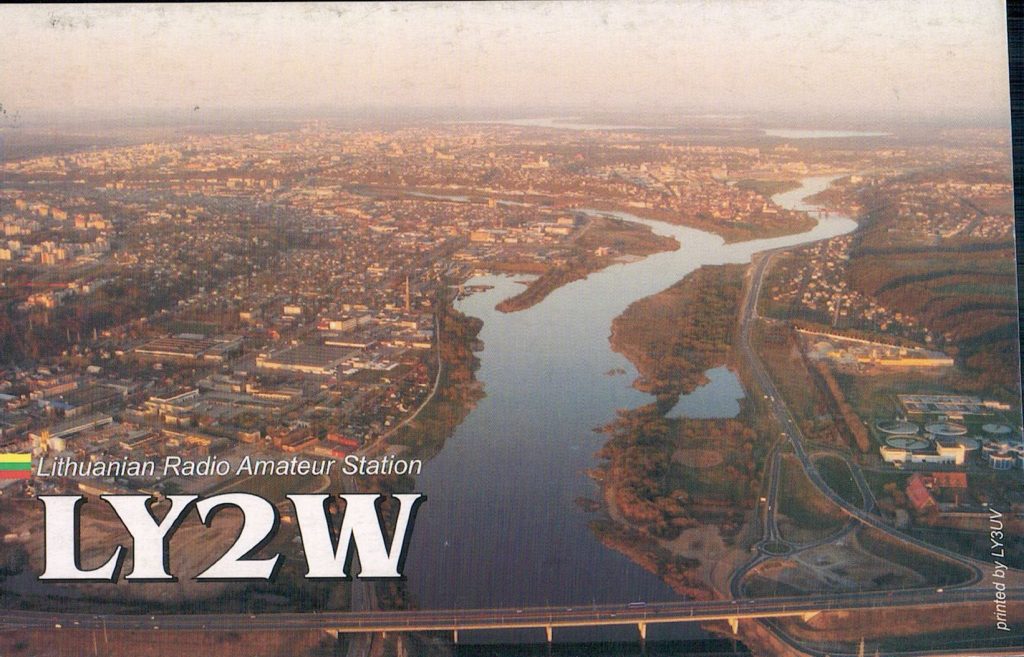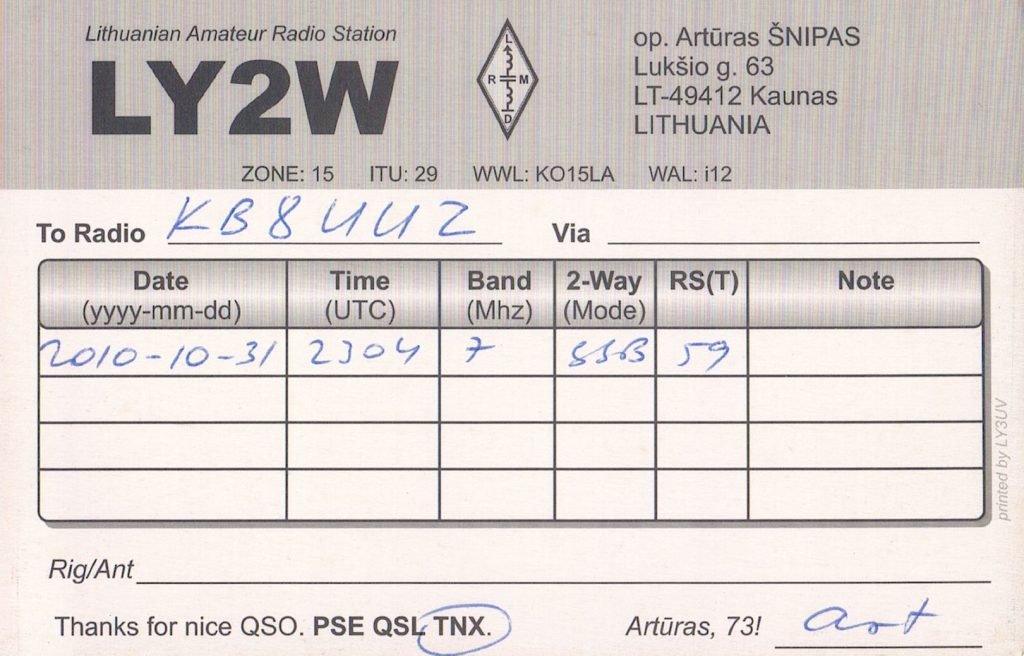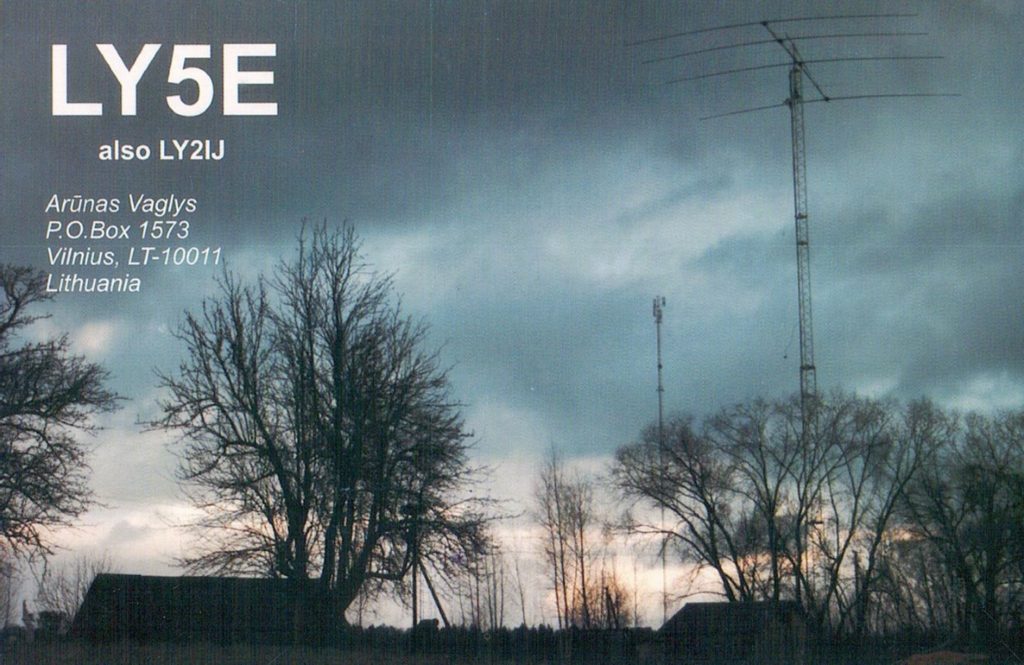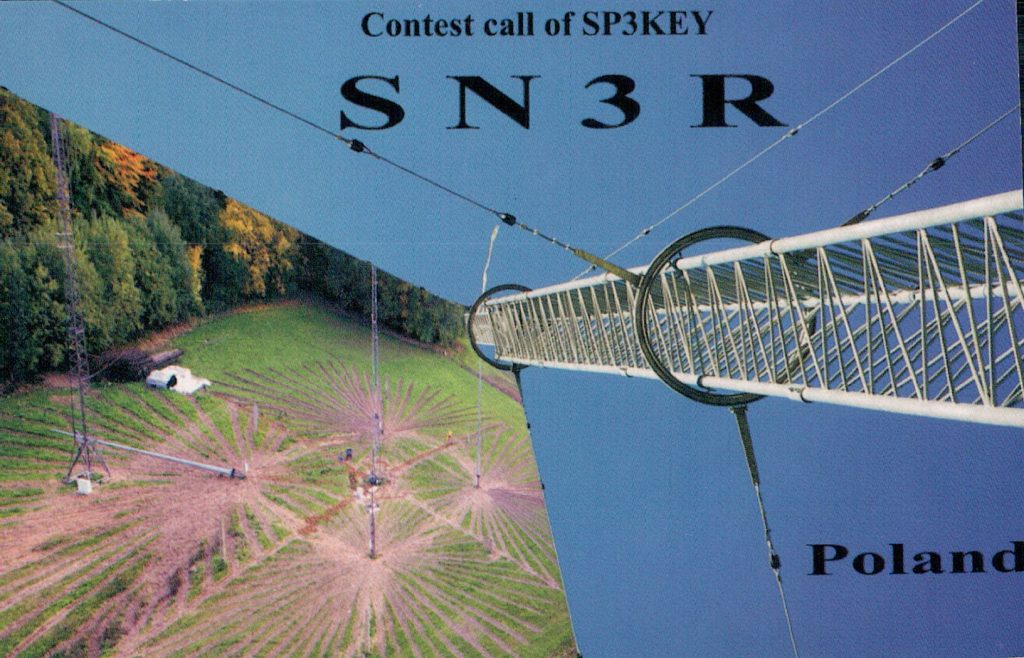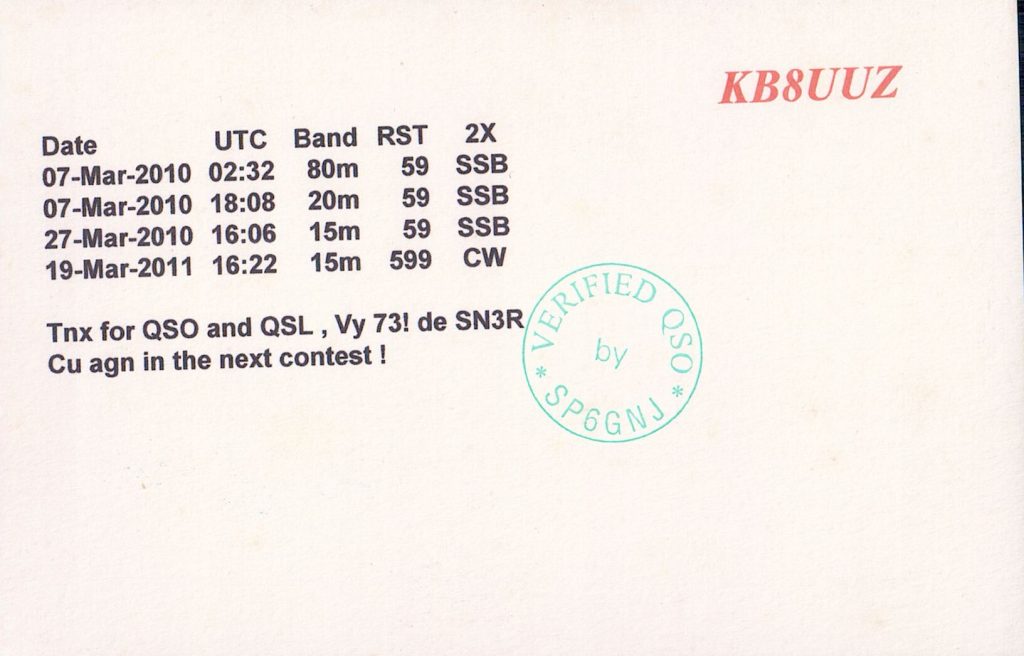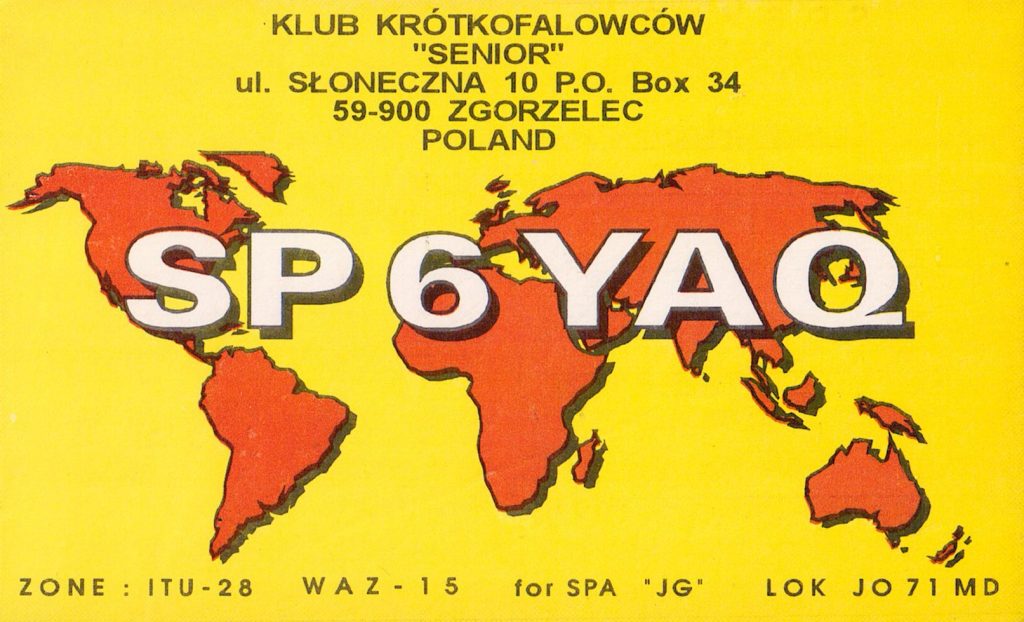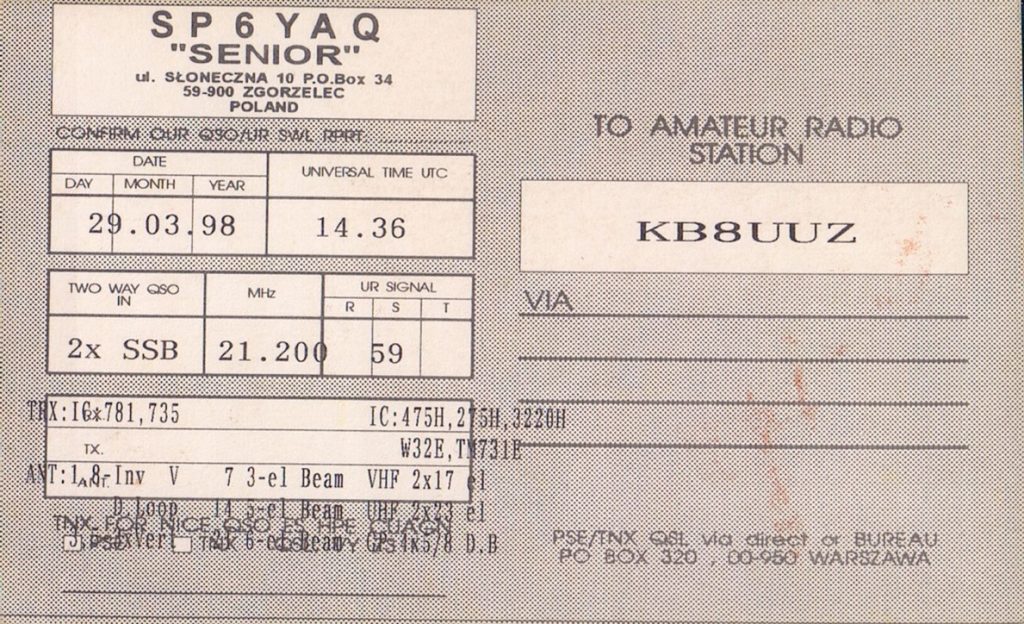 Dave, K8DV, DX Engineering customer/technical support specialist, worked LY2ZZ in September 2006 on 20M SSB and in August 2008 on 20M CW. In November 2011, he reached SP7QHS on 10M CW.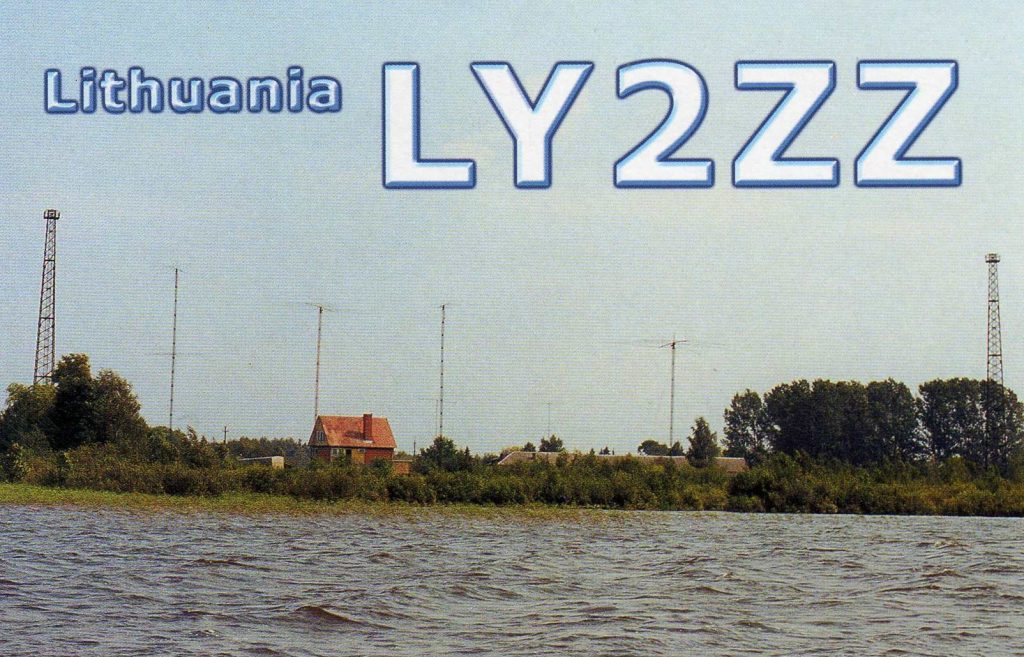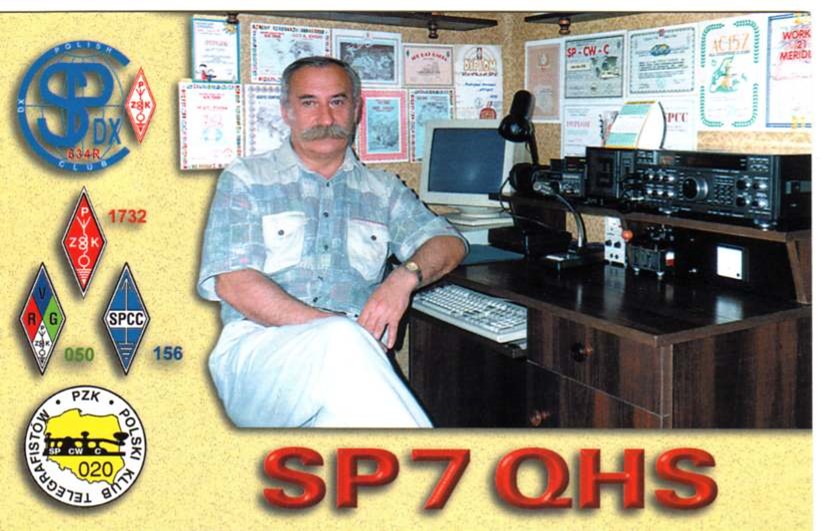 Scott, N3RA, DX Engineering sales manager, received these QSL cards from Poland and Lithuania over his years of DXing from Ohio.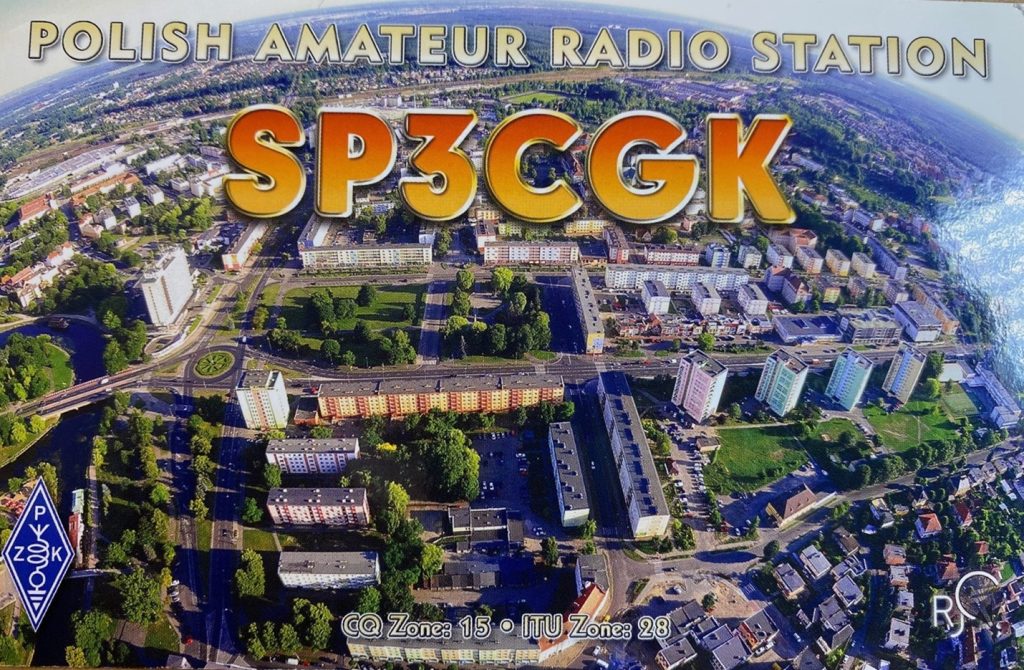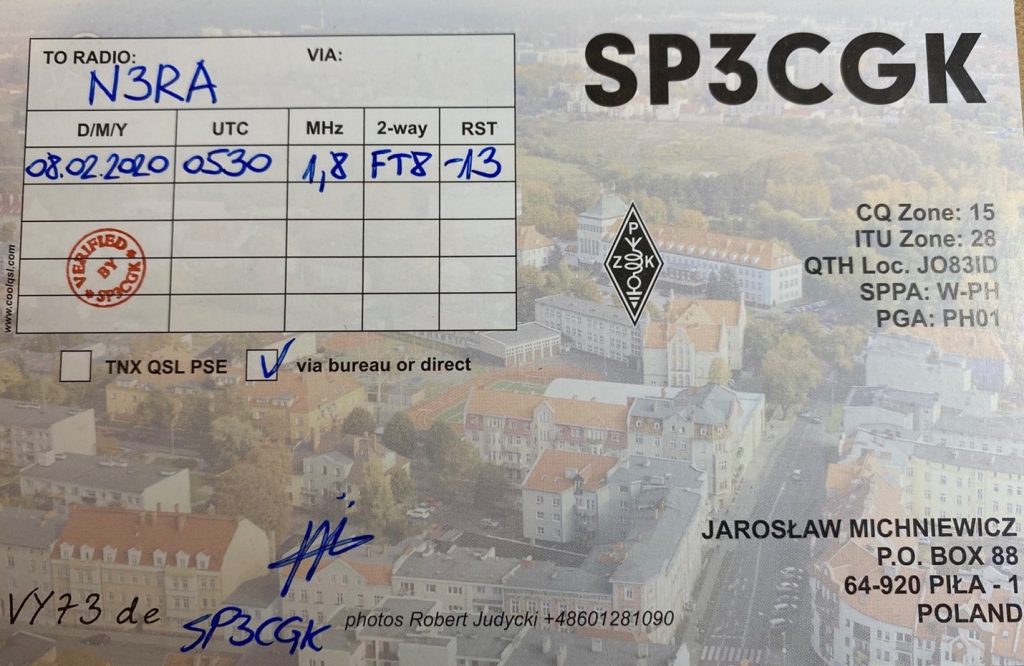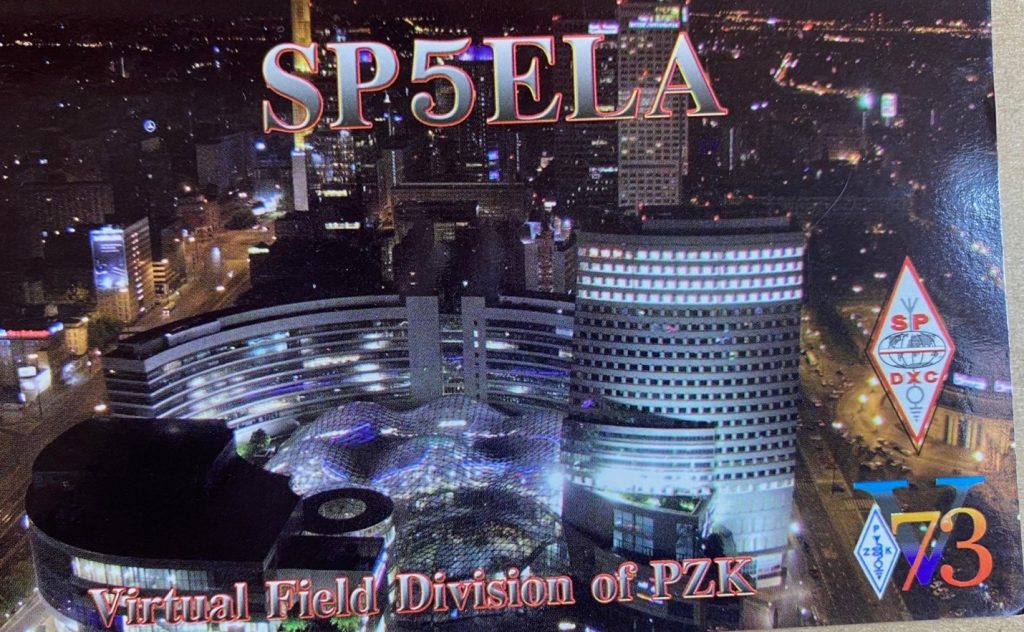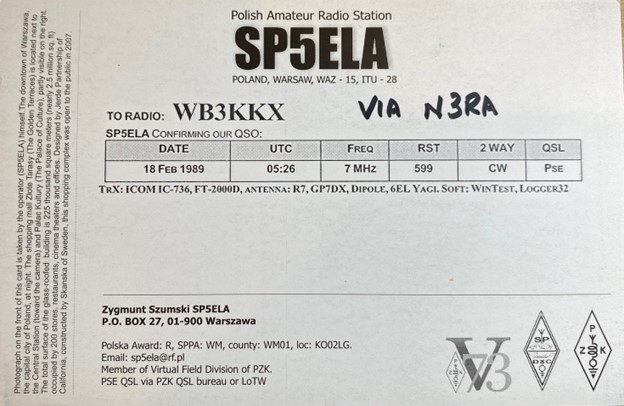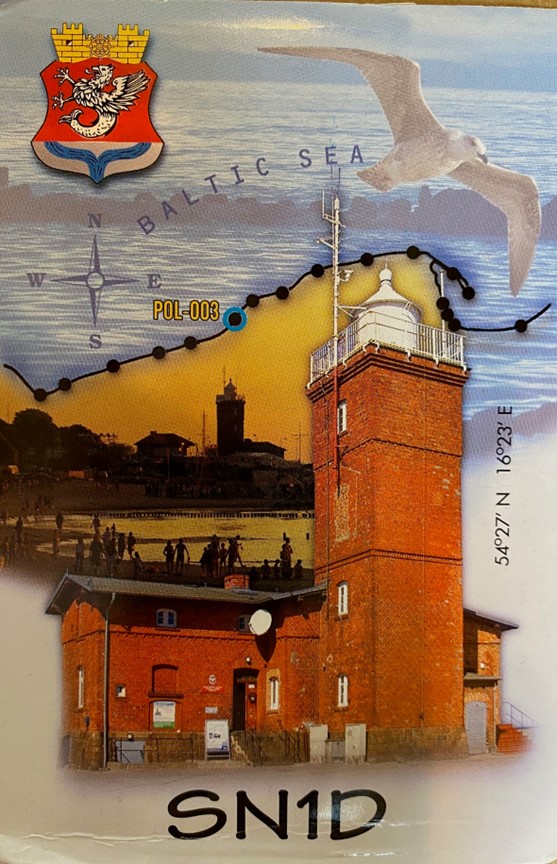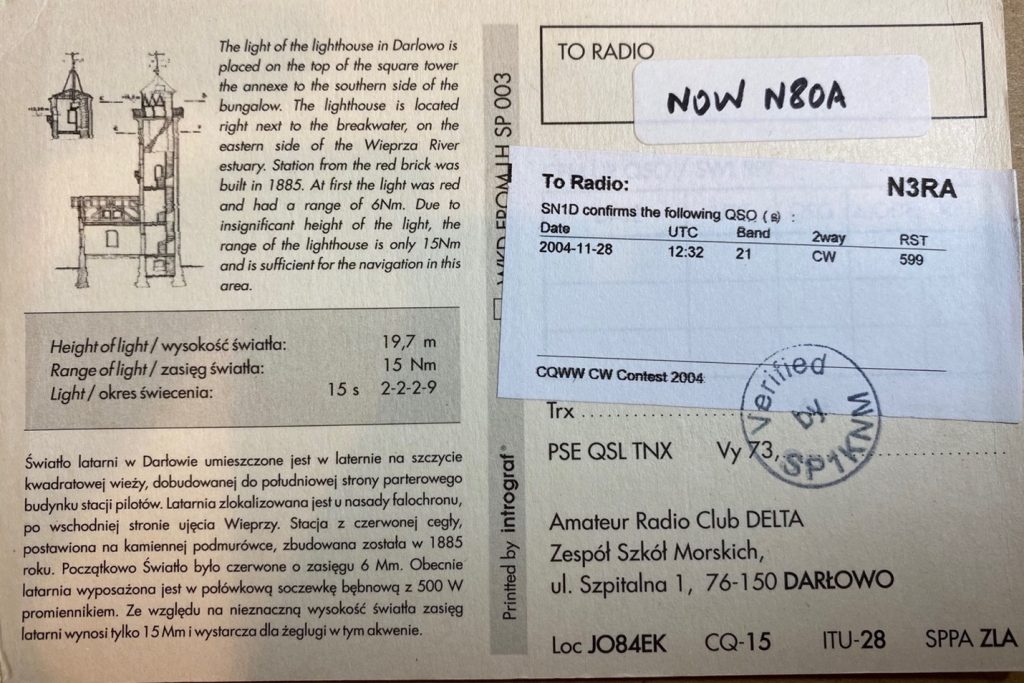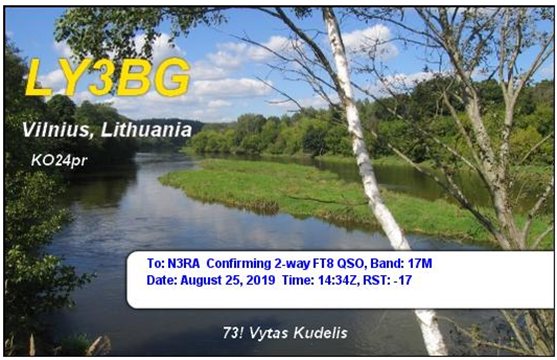 George, K3GP, DX Engineering customer/technical support specialist, made a 160M CW contact with SP3BQ back in January 2006.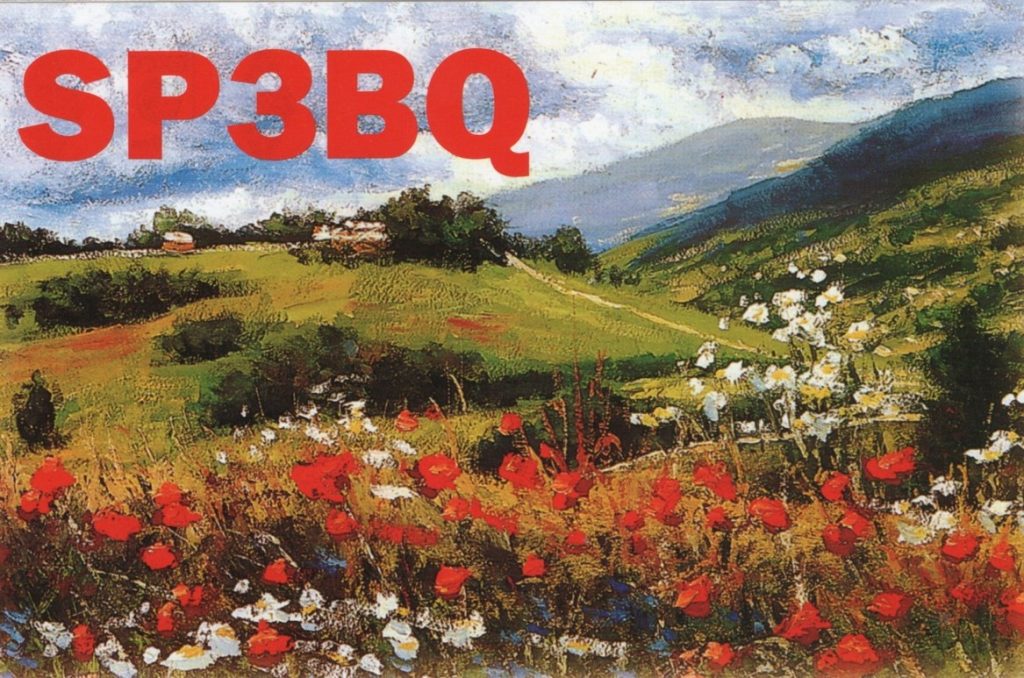 Want to upgrade your DXing capabilities? Find everything you need at DX Engineering, including transceivers, amplifiers, antennas, headsets, and more.
Editor's Note: Every month, DX Engineering features QSL cards from our team members' personal collections. To highlight upcoming DXpeditions, we'll be displaying a few of our favorite cards along with details about what it took to make these contacts. We're excited to share some of the special cards pulled from the thousands we've received over the years. We look forward to seeing your cards as well!