If you have prospective Hams in your life, make this the season you stop nagging them and actually get them to do something about about punching their ticket!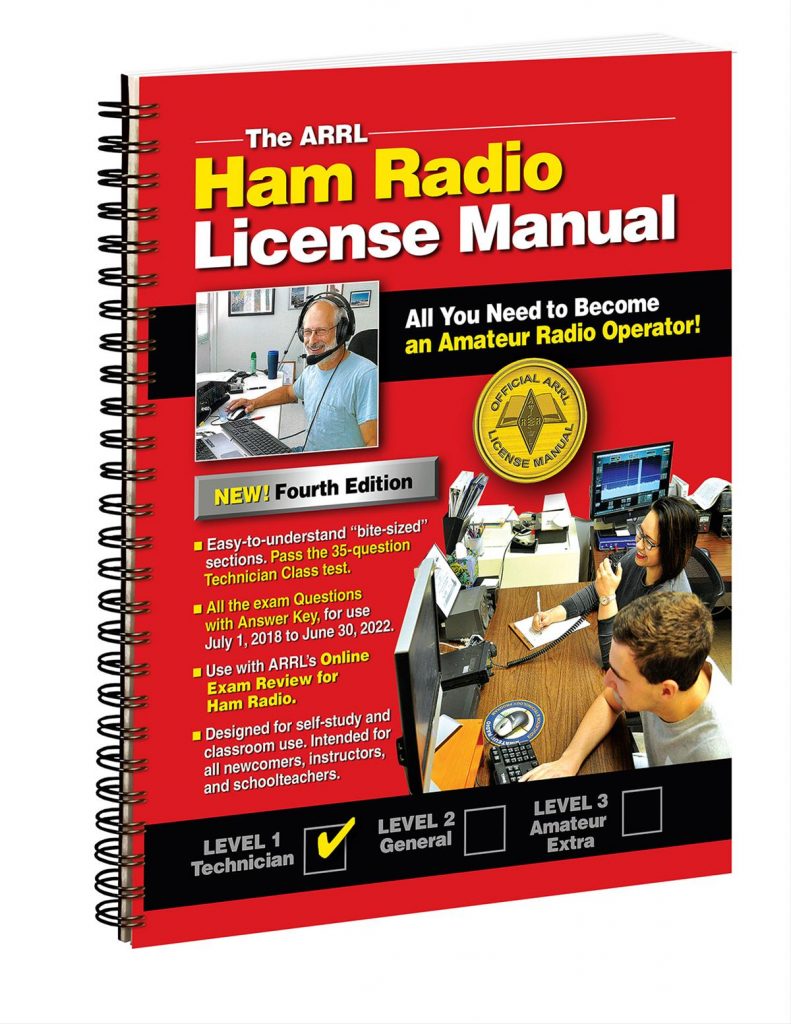 A great place to start is with this not-so-subtle gift—the ARRL Ham Radio License Manual 4th Edition. Available in softcover and spiral bound versions, it includes all the information an aspiring operator needs to pass the 35-question Technician class license test, including the latest question pool with answer key for use until June 30, 2022. If you already have your license but may be a bit rusty behind a microphone, this study guide makes an excellent primer to reintroduce yourself to the hobby. Topics covered include:
Welcome to Amateur Radio
Radio and Signals Fundamentals
Electricity, Components, and Circuits
Propagation, Antennas, and Feedlines
Amateur Radio Equipment
Communicating With Other Hams
Licensing Regulations
Operating Regulations
Safety
For your friends who want to upgrade to General and Amateur Extra license classes, DX Engineering carries the latest study guides as well. It's like giving the gift of more operating privileges and more fun on the air! To go for the big enchilada, we recommend the new spiral-bound ARRL Extra Class License Manual, 12th Edition (ARR-1331), containing the new question pool good through June 30, 2024. It covers everything you need to know to earn your Extra class, including rules, specific operating skills, and more advanced electronics theory. The book also includes practice exam software and an ARRL exam review link, which provides online test training.
Tip of the Proverbial Iceberg
But when it comes to Ham Radio reference books, license study guides barely scratch the surface of what's available. Read Ward Silver, N0AX's "Top Ten Desert Island" blog on essential Amateur Radio literature, including the 2020 ARRL Handbook (1,280 pages) and the 24th Edition of the ARRL Antenna Book (1,024 pages), both guaranteed to be much appreciated and very, very heavy.
DX Engineering carries reference books that run the gamut of Ham Radio interests: Repeater Directories, Antenna Towers, Stealth Antennas (an ideal gift for your friends wrestling with HOA permission problems), an Introduction to Morse Code, Grounding and Bonding, Emergency Power Operating, and Getting the Most from Your Handheld Transceiver.
You'll find them all at DXEngineering.com, along with helpful Elmers who can provide knowledgeable guidance as you browse their virtual bookshelf. Happy holiday shopping!