Still haven't found the perfect gift for the Amateur Radio enthusiasts in your life? There's still time to wow your Ham friends with practical and affordable gifts. Here are a couple of ideas: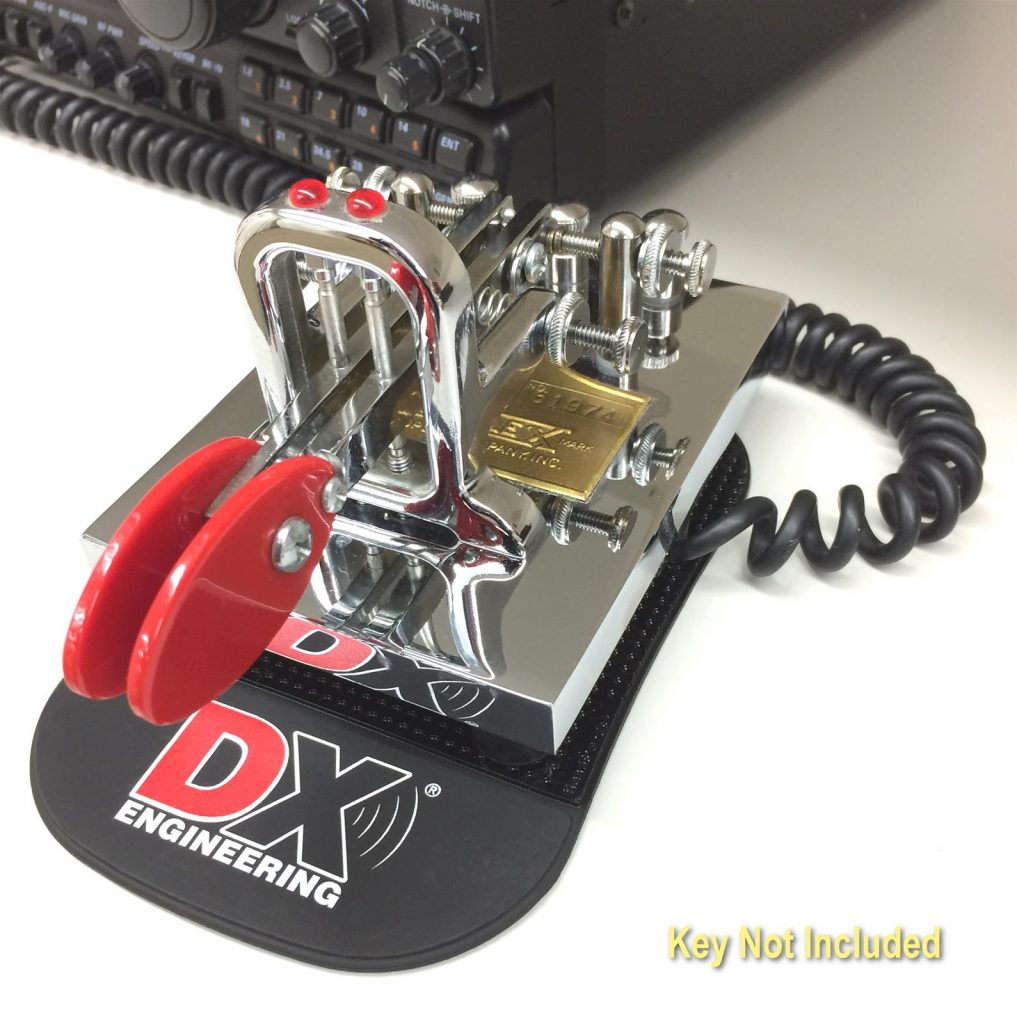 DX Engineering PaddlePads are the perfect way to keep CW paddles, straight keys, and bugs from sliding in the heat of a contest. Emblazoned with the DX Engineering logo, these 1/16-inch thick pads come in small (3-3/4" W x 5-7/8" L) and large (5-3/4" W x 7-1/2" L) models to accommodate both classic and modern CW instruments of all sizes. These soft, pliable, non-slip pads are washable and built to last—QSO after QSO.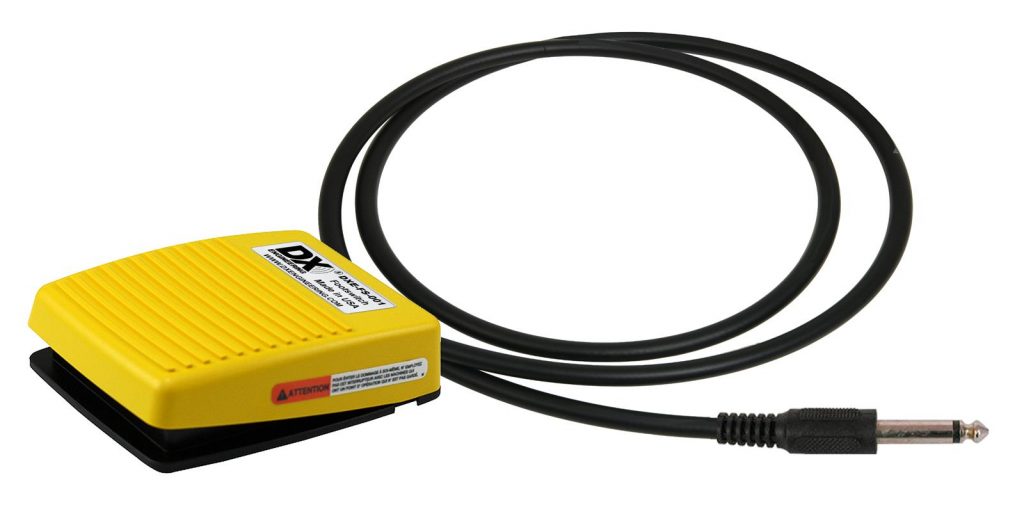 DX Engineering Footswitches are pedal-type switches used for conveniently keying transceivers, amplifiers, and other radio or electronic equipment. They come with a built-in, spring-loaded pedal, slip-proof foot pads, and rubber feet for easy operation. Choose from three varieties: the rugged, plastic economy model; the stalwart cast iron version; and a wide pedal model for enthusiastic stomps. Attached eight foot cable is included.