As a Ham Radio enthusiast, the holiday season is a great time to show your fellow operators just how much you appreciate them. It's also an opportunity to find the perfect present for the people who have told you, "You know, I'd really like to get involved in the hobby, but I don't know where to begin." Then there are those who may not be into Ham Radio (their loss!) but deserve something special anyway.
We can say with some certainty that given the choice between fighting for a parking space at the mall or fighting through a pileup from the solitude of a shack, most of us would prefer the latter. Crowded frequencies we can handle. Crowds of desperate shoppers grappling for this year's "toy of choice," not so much.
DX Engineering is here to make things easy for you with great gifts plus gear to enhance your own station for the new year. Let's face it, your loved ones don't know the difference between a balun and a ballerina, so you'll have to take matters into your own hands, right?
For the next several weeks, OnAllBands will be featuring gift ideas you can use to avoid the chaos. The best part—you'll find everything you need at DXEngineering.com. If you're still not exactly sure what to get your favorite Ham, "Santa's Helpers" at DX Engineering can assist you in making the perfect selection.
Equipment Cases
One of the most thoughtful and practical gifts you can give a Ham is an equipment case for storing and transporting gear. DX Engineering carries cases from top brands.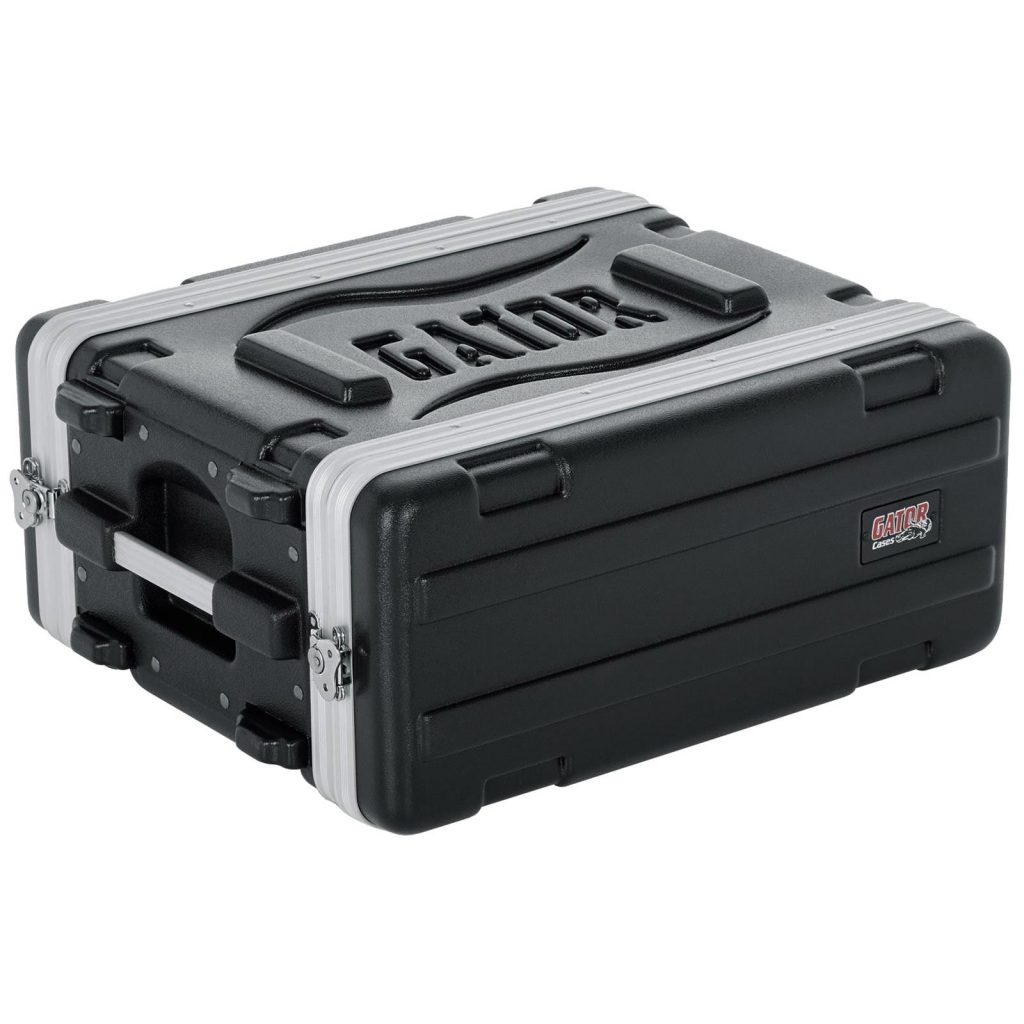 Equipment Rack Cases from Gator Cases are a smart choice to keep Amateur Radio gear in fine shape. Made from rotationally-molded polyethylene (Pro Series) or lightweight molded polyethylene (Standard Series), these virtually indestructible cases are ideal for housing radios, power supplies, antenna tuners and more—whatever you need in your self-contained emergency Go-Kit.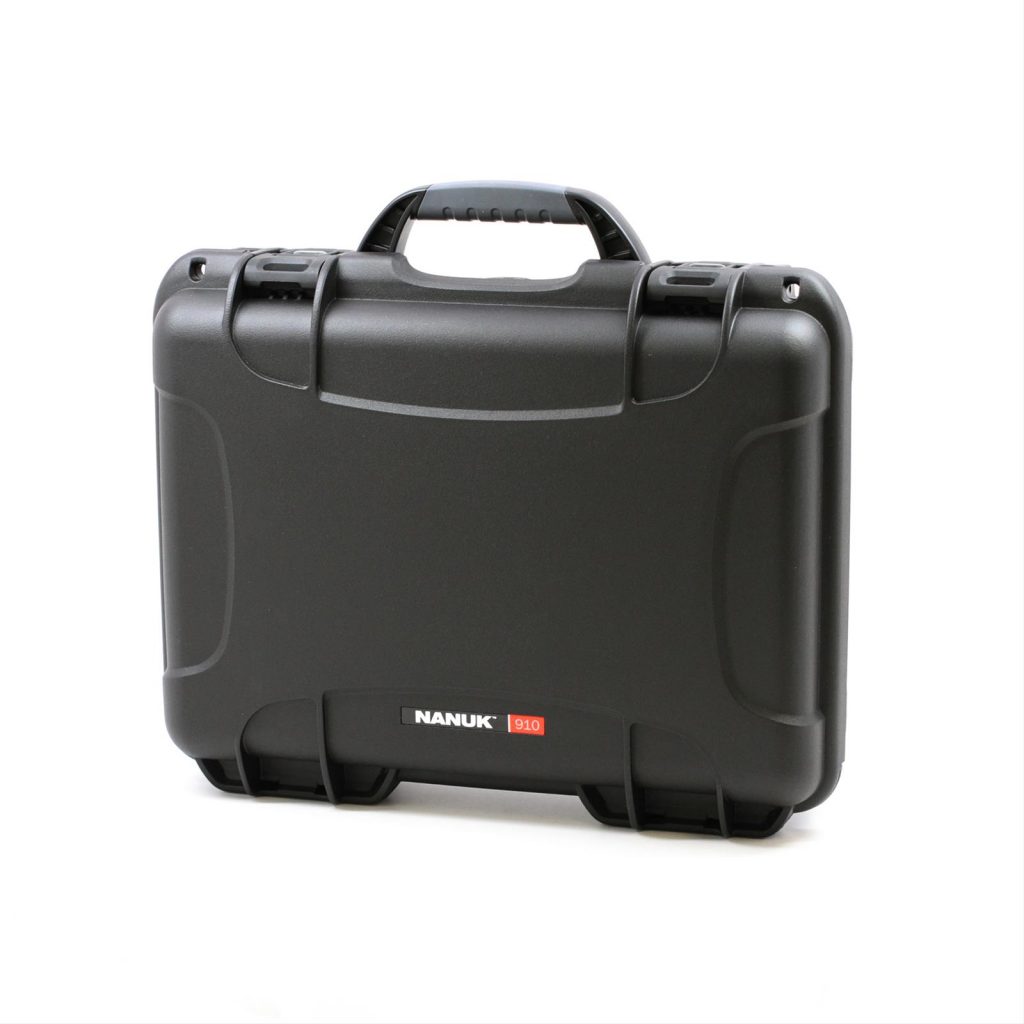 Available in dozens of sizes, colors, and configurations, NANUK Equipment Cases are built to withstand the harshest environments. These lightweight, watertight cases offer the ultimate grade of protection. Also available are combos which include a RigExpert Antenna Analyzer and NANUK case customized to protect your investment.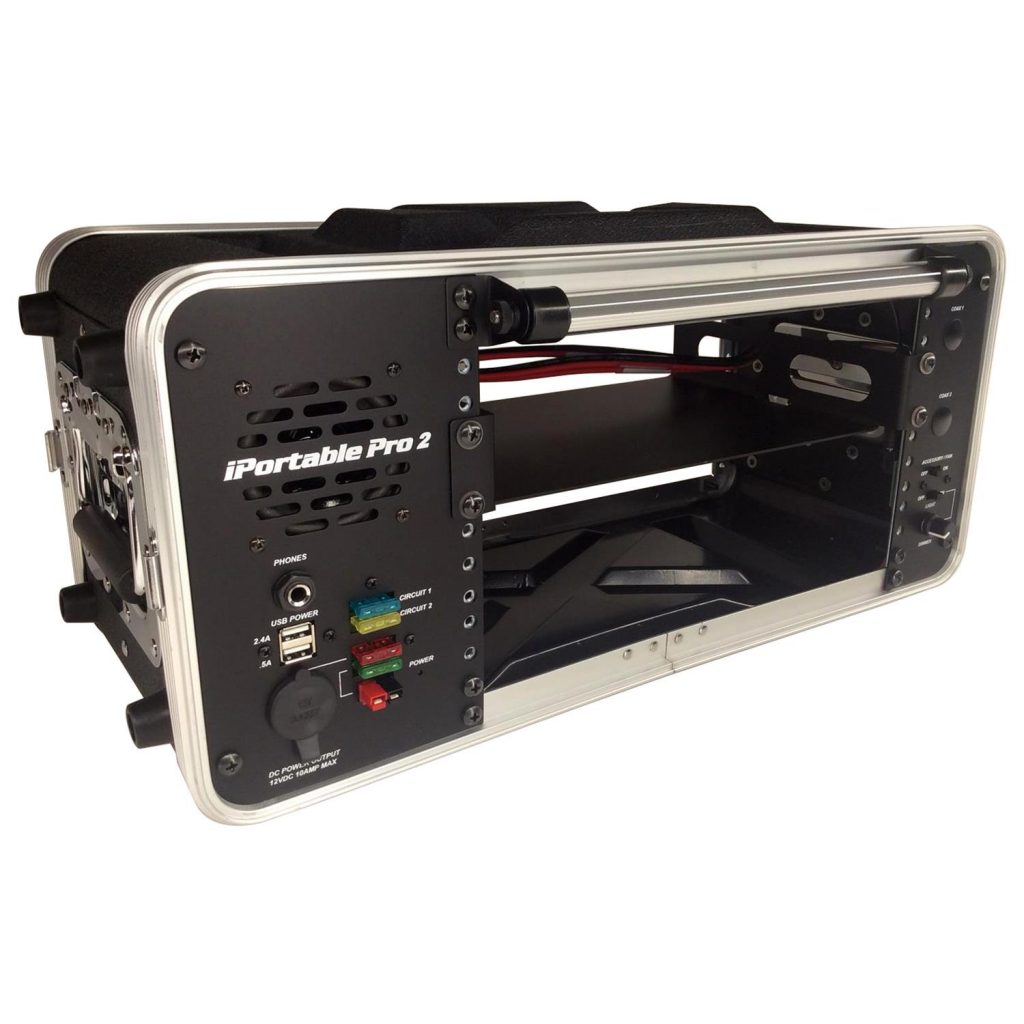 From iPortable comes Pro2 Equipment Racks—a sure way to simplify your portable or EMCOMM setup in one fell swoop. This ingenious system combines a rugged travel/flight case with a DC power distribution point, speaker and rack shelving. Plus, there's plenty of room to include a radio or two, a power supply and tuner. The front panel features a volume control, coax plugs, fuse panel, cigarette lighter port, USB ports, Powerpoles® and headphone jack.