It's crunch time, folks! If you're one of those wait-until-the-very-last-minute kind of holiday shoppers, our friends at DX Engineering have some good news, but you need to act quickly. Orders placed by 10 pm ET on December 19 will arrive in time for Christmas via ground shipping.
If you haven't decided yet what to give the Hams on your list, here's one last thought perfect for any shack.
DX Engineering offers a wide range of individual tools and kits that make prepping coaxial cable assemblies simpler and accident-free. Choose from Cable Strippers for 50 ohm Cable, Cable Grippers, and Connector Assembly Tools.
The Coaxial Cable Prep Tool Kit for Crimp Connectors (DXE-UT-KIT-CC1) includes four strippers, grippers for 8X and 213-size coaxial cable, 10 replacement blades, braid trimmer, CHANNELLOCK cable cutter, and carrying case. Tools are also sold separately.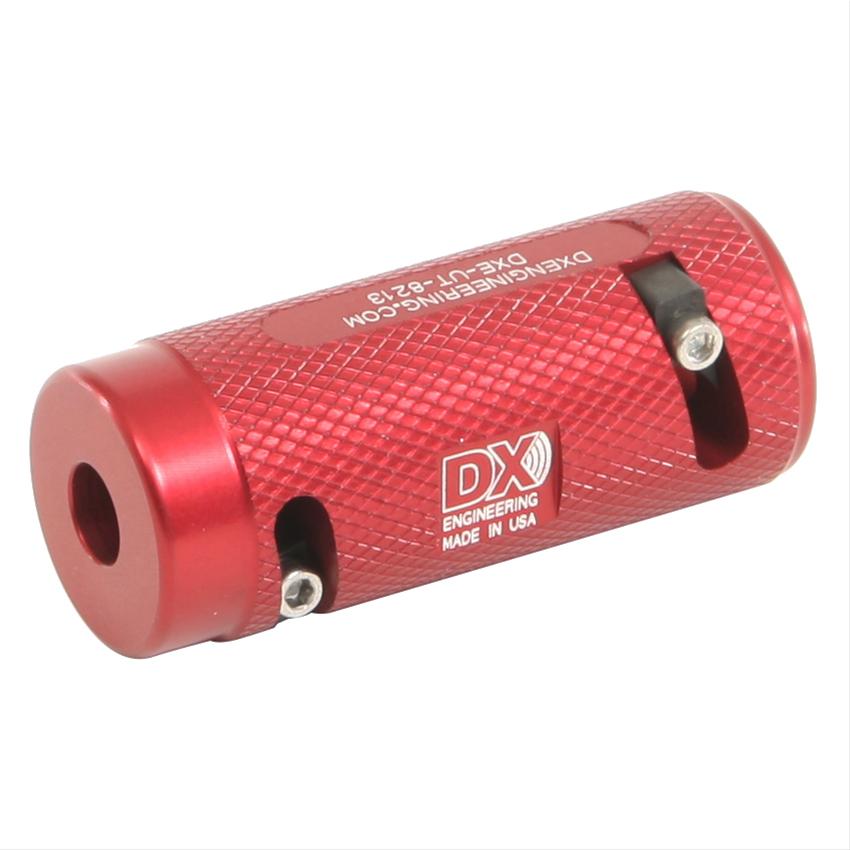 Other DX Engineering Coaxial Prep Kits