Some of my earliest memories of radio take me back to my bedroom in Akron, Ohio, a small, cheap Panasonic hidden under my pillow, the smooth sounds of Cleveland baseball announcer Herb Score crackling in my right ear.
When my beloved team battled West Coast squads, I fought sleep for the chance to hear Charlie Spikes hit a round-tripper or Jack Brohamer turn a double play. As the signal faded in and out, I would usually nod off before, ultimately, the A's or the Angels would triumph and the team that occupied my pre-teen thoughts would sink deeper into the cellar of the American League Eastern Division.
This was several years before every ballgame was broadcast on cable TV, and we could watch our heroes disappoint us in living color. Back then we had to envision the horror…the horror…the horror. It's why radio was dubbed "Theater of the Mind."
Even today, with a thousand cable channels and endless Internet viewing options, radio still captures our imaginations. And for many Hams, the magic of this medium doesn't always have to be a two-way street of transmitting and receiving. As any shortwave listener (SWLer) will tell you, there's nothing more thrilling than using one's technical acumen with antennas and radios, knowledge of propagation, experimentation, and persistence to hear broadcasts (on frequencies between 540 kHz and 30 MHz) from the other end of the world—compiling impressive lists of stations and countries from which they have received verified transmissions.
Then there are those who enjoy international news, entertainment, and sports broadcasts, or radio shows they miss from their hometown.
If you have a radio fanatic in your life and are looking for a homerun of a holiday surprise, you've come to the right place. DX Engineering carries a nice selection of shortwave and Internet radios that make wonderful gifts. Here are a few:
Shortwave Radios
Also useful for serious shortwave listeners is DX Engineering's RF-Pro-1B Active Magnetic Loop Antenna, Palstar's SP30B Shortwave Radio Speaker, and COMPACtenna's Shortwave Radio Antenna.
Internet Radios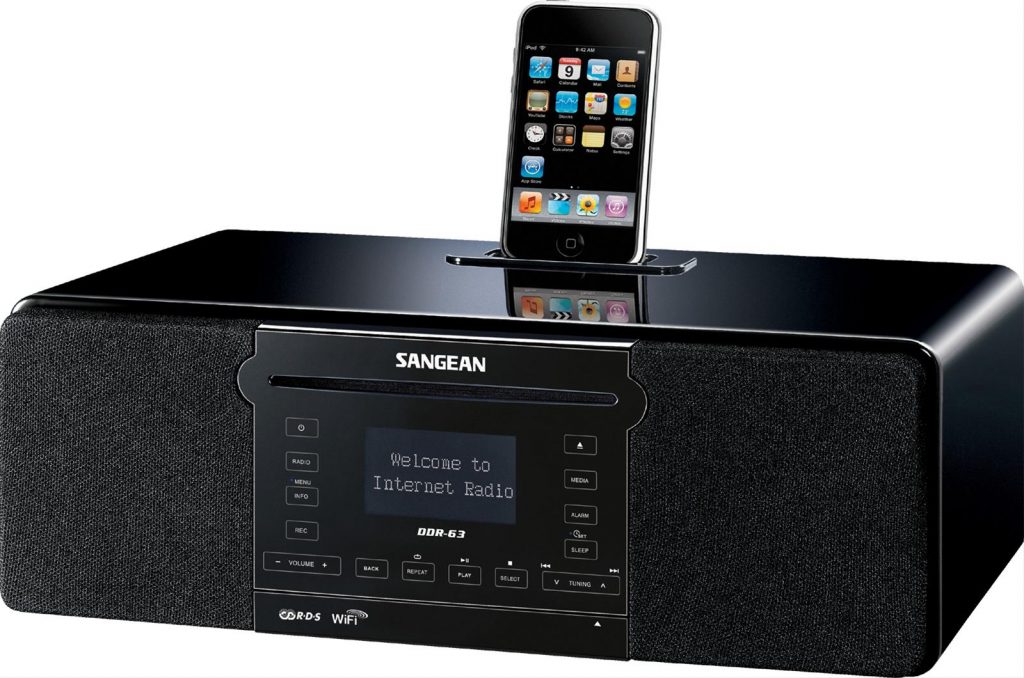 For more shortwave and Internet radios, visit DXEngineering.com.