The return of the CY0S Sable Island March 2023 team marked another successful DX Engineering-sponsored venture. As one ham noted on the CY0S Facebook page, "Gentlemen, the CY0S DXpedition to Sable Island should be recognized and remembered as an outstanding example of how it should be done!"
The eight-operator DXpedition logged more than 84,000 QSOs during its stay on the rarely activated Canadian island known for its unusual crescent shape, history of shipwrecks (it isn't called "The Graveyard of the Atlantic" for nothing), and population of wild horses, featured on the CY0S QSL card:

To get an idea of what operations were like on Sable Island, take a moment to watch this interview with DXpeditioner John, W2GD:
Before CY0S, Sable Island ranked as the 49th Most Wanted DXCC Entity per ClubLog.
In addition to W2GD, the team was composed of Jay, K4ZLE; Craig, K9CT; Lou, N2TU; Dan, W4DKS; Glenn, W0GJ; Murray, WA4DAN; and Lee, WW2DX, along with a crack group of pilots, including members of the CQ DX Hall of Fame.
Well, as the saying goes, wild horses couldn't drag DX Engineering away from the opportunity to play an important role in this major DXpedition. The active hams at DX Engineering were more than happy to participate, contributing performance-enhancing gear as well as joining DXing enthusiasts the world over in the pileups. Here is some of the gear the company provided:
Band pass filters, end insulators, HF beam dual-band WARC antenna, diplexer, synthetic rope, seven-band dipole antenna, and more equipment from leading manufacturers
All of us at OnAllBands and DX Engineering offer our heartiest thanks and congratulations to the DXpeditioners, pilots, contributors, and everyone involved with making CY0S Sable Island possible. And for the hams at DX Engineering trying to work the world, we can't wait to see what's next on the DXpedition calendar!
73!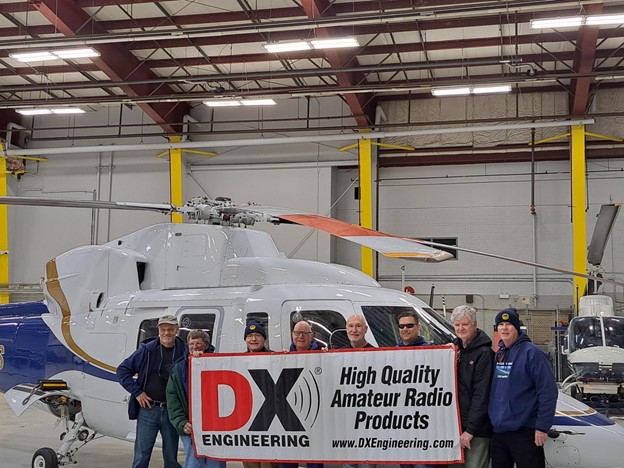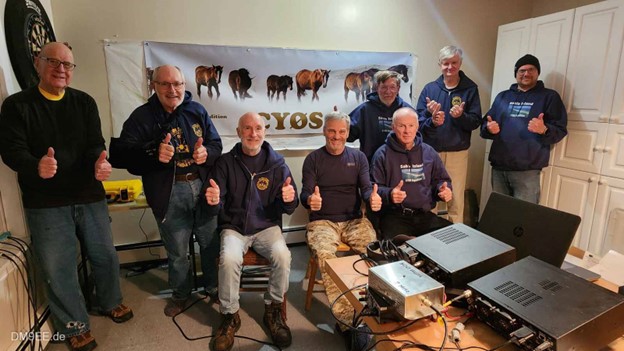 For many more details on the DXpedition and incredible photos, visit the CY0S Facebook page and website.