Next to guitarist Joe Walsh, WB6ACU, Bob Heil may be Ham Radio's biggest rock 'n' roll superstar.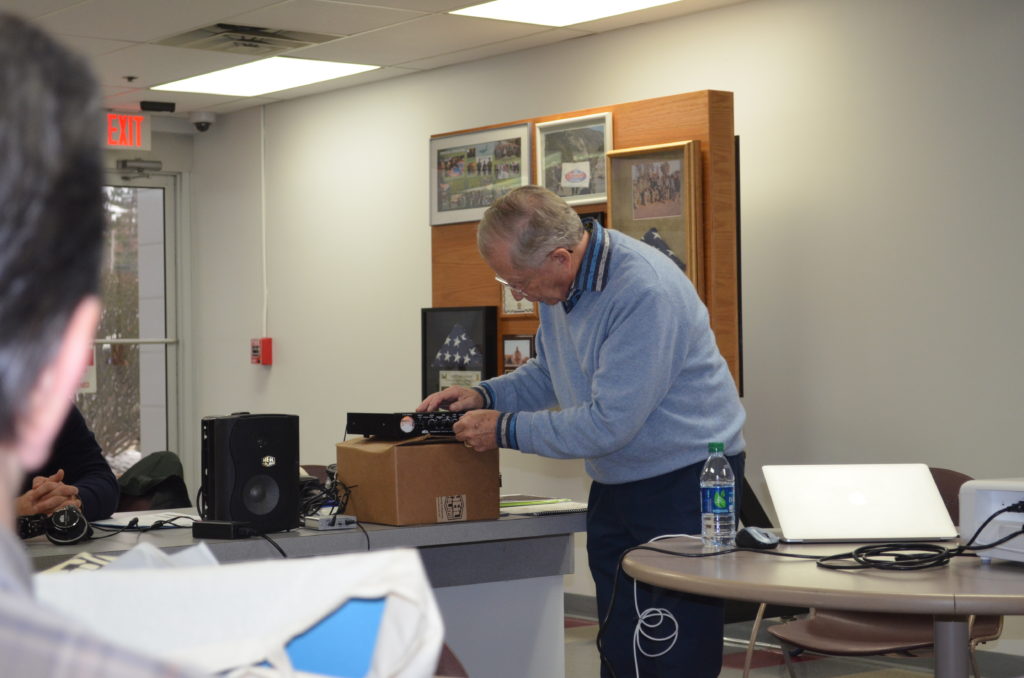 The congenial co-host of the weekly Ham Nation netcast has a lifetime's worth of behind-the-music stories to tell about designing breakthrough sound systems for the likes of Walsh, the Grateful Dead, the Who, Jeff Beck, and Peter Frampton. Next time you hear Frampton's synthesized voice on the 1976 multi-platinum-selling album Frampton Comes Alive, you can thank Heil, inventor of the Heil Talk Box among other audio innovations.
How It All Began
Bob, K9EID, stopped by DX Engineering (and briefly at Wayne, KE8JFW's cubicle) to talk about new Amateur Radio gear from his company, Heil Sound, which he founded in 1966. He also was kind enough to share the story of how an unexpected call in 1970 from the Grateful Dead's Jerry Garcia launched his longtime association with rock's elite.
In desperate need of a powerful sound system for a performance at the Fox Theater in St. Louis, Garcia contacted Heil on the advice of someone at the Fox. Heil had built a system using old speakers from the theater, where he had played the Wurlitzer organ since age 14. The band was so impressed with the system's ability to handle higher volumes with no feedback that they took Heil, his crew, and sound system on the road. Get the full story here, including how the lyric "Busted down on Bourbon Street" from the Grateful Dead's "Truckin'" will be forever linked to Heil and the fortuitous call from Garcia.
What's New from Heil Sound
Far from the bright lights of sold-out concert halls, Bob remains a legend in the Ham Radio community, where his customers smash through pileups rather than smash Rickenbackers on stage. A longtime Amateur Radio enthusiast, Heil continues to experiment to create optimum audio experiences for operators around the globe. DX Engineering proudly carries Heil high-performance microphones and headsets, including the new lightweight BM-17 Emergency Communication Headsets.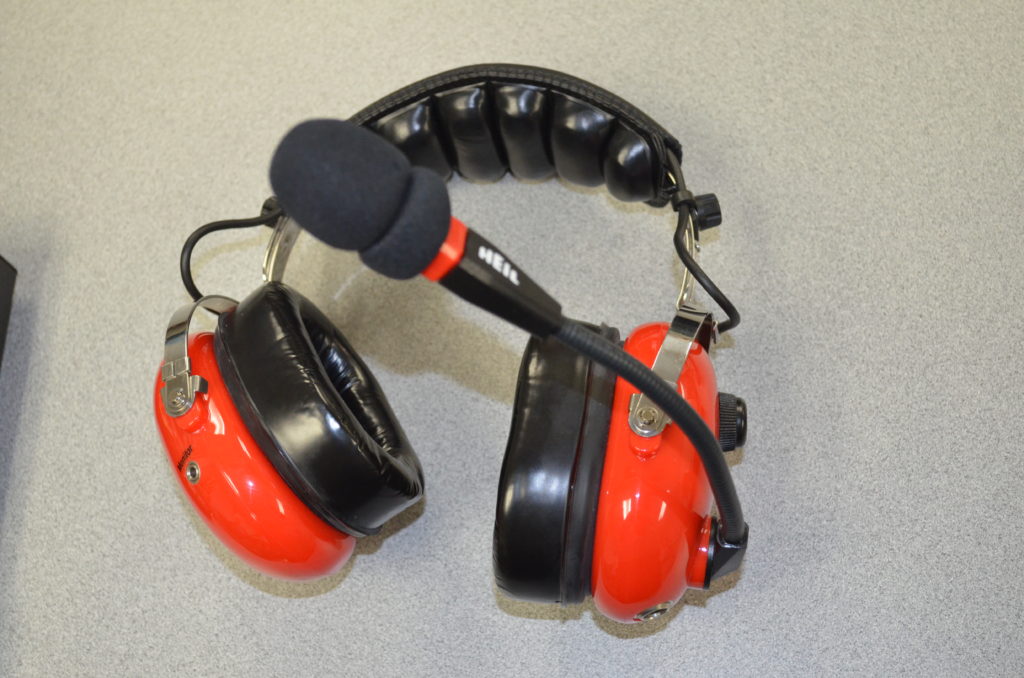 Also new from Heil Sound is the Parametric Receive Audio System (PRAS). Using three separate equalization controls, the unit enables operators to enjoy clearer voice articulation in receive audio through more precise adjustments in midrange frequencies. Watch a demonstration video here.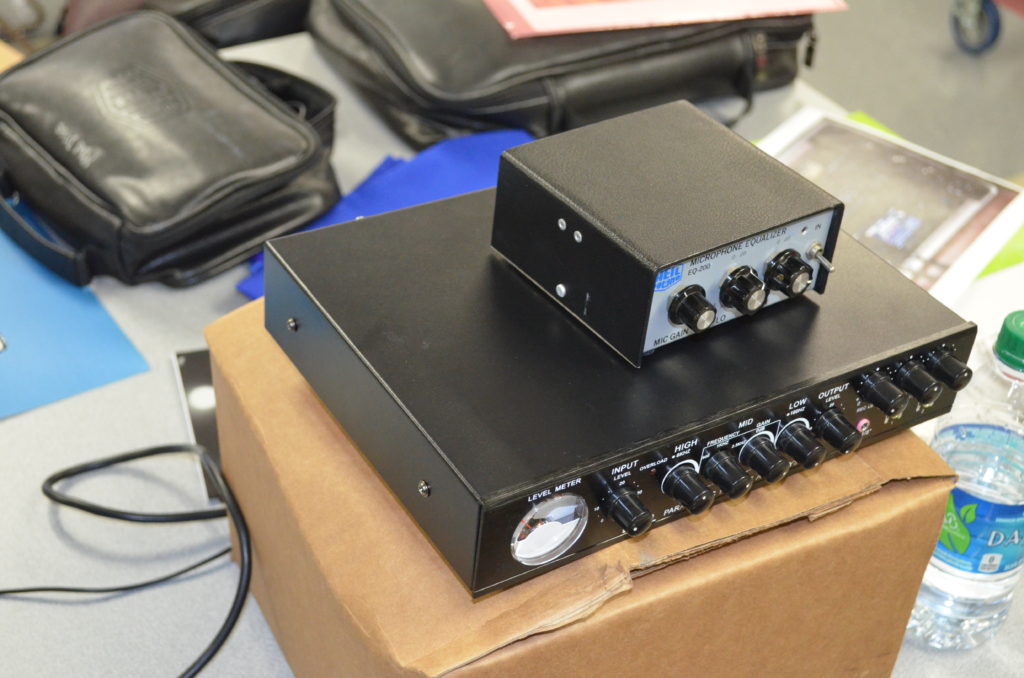 Check out the full lineup of Heil Sound microphones, headsets, cables, adapters, and microphone accessories at DX Engineering. And thanks, Bob, for your commitment to quality sound in the shack and at the show.