Scheduled for mid-January 2024, the TX5S Clipperton Island DXpedition will mark the first major activation of this 38th ranked DXCC entity—an uninhabited ring-shaped French territory in the eastern Pacific Ocean—in over ten years. You can visit the TX5S website for full details.
The TX5S team will be relying on a range of DX Engineering gear—from hardware and tools to high-quality coaxial cable and proven dual vertical array systems—that you can purchase for your own stations to enhance your DXing capabilities. Serving as a major equipment sponsor for rare activations like Clipperton Island is part of DX Engineering's continued commitment to helping hams everywhere get more enjoyment out of their amateur radio experience.
The TX5S team will be using: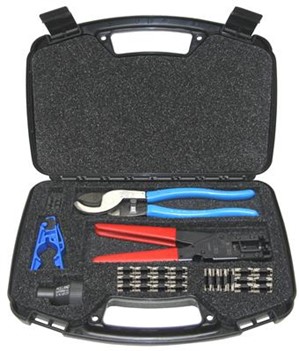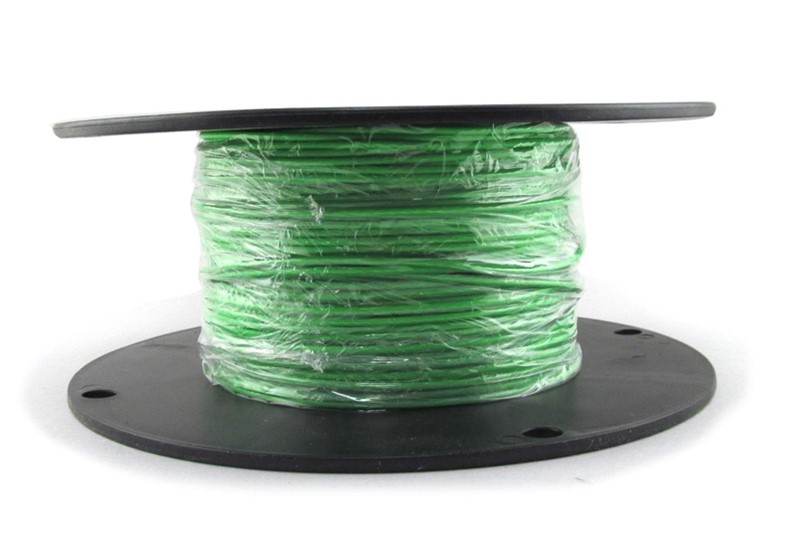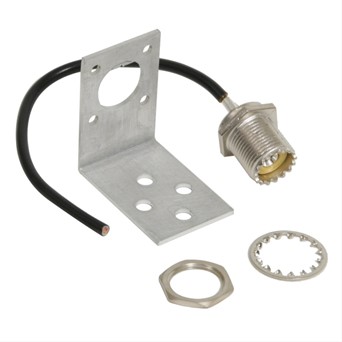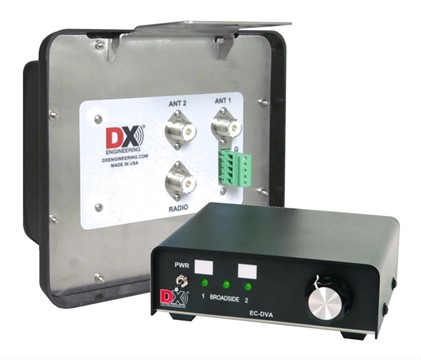 Read much more about DX Engineering phased arrays for individual bands (160-10M) in this detailed instruction manual.
COMTEK 30VA 30 Meter and 40VA 40 Meter Vertical Antennas, Pair: Constructed from 6063-T832 (drawn, not extruded) aircraft-spec aluminum tubing, these rugged and economical quarter-wave antennas are designed primarily to be used in sets with phased array systems. While they're built to withstand the most rugged environmental conditions, light guying is always recommended for phased systems to keep the spacing precise and minimize swaying. The 3,000W power rated antennas (30M, 24 feet; 40M, 34.3 feet) come with a non-tilt bracket mount and stainless steel hardware. Customer-supplied radials required.
COMTEK Inline 1:1 Current Feedline Choke
DX Engineering Coaxial RF Connector Adapters
DX Engineering RG-8U PL-259 Low-Loss 50-ohm Coax Cable Assemblies
DX Engineering RG-8X 50-ohm Bulk Cable
DX Engineering RFI Suppression Snap-On Ferrite Beads: DX Engineering carries 29 color-coded ferrite toroid and bead combinations covering 31, 43, 52, 61, 75, and 75 mixes. Below is the popular DXE-CSB31-525-5 set of five snap-on mix 31 0.50-inch ID ferrite beads. View all available ferrite sets at DXEngineering.com.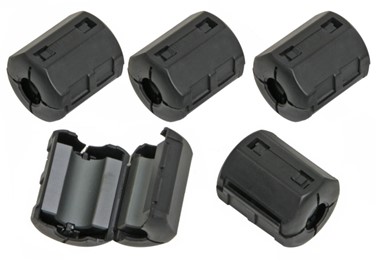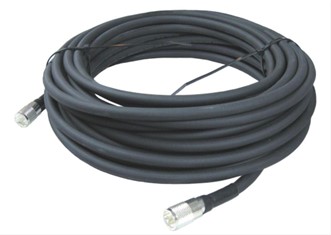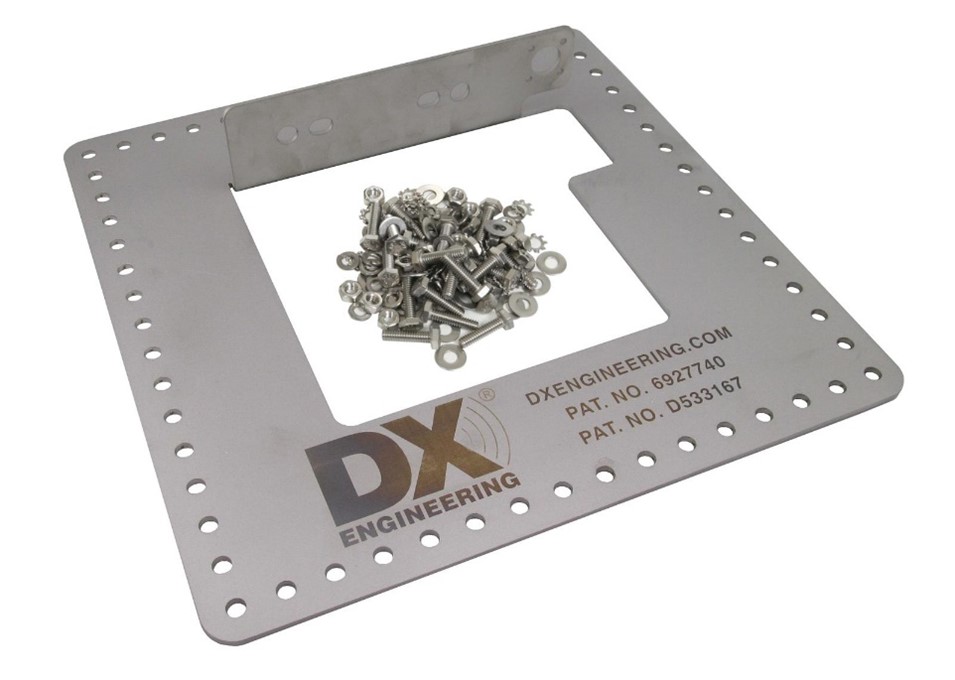 Clipperton Island TX5S is just one of several upcoming activations supported by DX Engineering, including Temotu Province (H40WA) and Timor-Leste (4W8X) in October and November, which will feature DX Engineering Coaxial Cable Prep Tools for Crimp Connectors, Maxi-Core 20 1:1 Balun and Mount Kit, the TFS4 Series B Transmit Four Square System, and more.
Find everything you need to take advantage of these rare activations—from transceivers and amplifiers to antennas and coaxial cable—at DXEngineering.com. All this plus the industry's most experienced customer/technical support team to make sure your station is properly equipped with the gear you need when the next big DXpedition goes live.