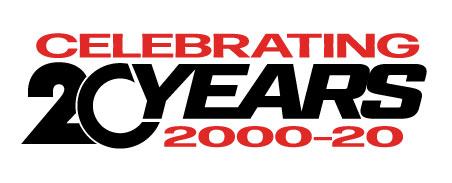 In 2020, our partners at DX Engineering are celebrating their 20th anniversary of dedicated service to the Amateur Radio community. In Ham terminology, what do these two decades of hard work translate into? Here's a short list:
Endless miles of coaxial cables, antenna wire, and guy lines provided to amateur stations around the globe
More antennas dotting fields and backyards than we can count
Millions of QSOs made with the help of innovative DX Engineering products
Untold hours spent on the phone by our Elmers, offering wise guidance to both new and experienced operators
Years of brainstorming game-changing products, from the DX Engineering patented Radial Plate to the Next-Generation Crimp/Solder 8X PL-259 Connector
Teams of globetrotting DXpeditioners who have successfully used DX Engineering gear in the most remote corners of the planet—Ducie Island, Baker Island, Mellish Reef, Pitcairn Island, Willis Island, Heard Island, Chesterfield Islands, and many others.
Thousands and thousands of loyal customers who have enabled us to reach this important milestone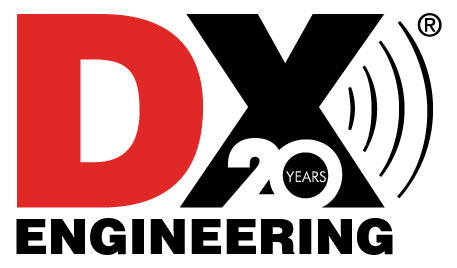 To thank the scores of Hams who have supported DX Engineering since 2000, the company will have special 20th anniversary deals throughout the year on a range of equipment and accessories.
What will the next 20 years bring? If the decades to follow are anything like the previous ones, we can expect to see the rise of new technologies and emerging modes that steer the hobby in different and exciting directions. We can anticipate the next generation of young operators to grab the reins and give longtime Hams a run for their money. We can also be confident that the familiar elements of the hobby will remain, from use of the straight key to the Ham Radio nomenclature firmly rooted in the earliest days of telegraphy. Finally, you can rest assured DX Engineering will be here for you, adapting to change and embracing the future.
Here's to another 20 years of being a part of the greatest hobby on earth!
73!