If you're planning on attending Hamvention 2023, you'll want to carve out some time on your busy itinerary to stop by Building One, booths 1207-1210, 1307-1311, 1407-1411, and 1508-1511. That's where you'll find the hams from DX Engineering in full force—ready to answer your questions, show you the latest products, fill your orders, and share stories of the rare contacts that got made and those that got away.
1. Get Up Close to the Latest Equipment
It's okay perusing amateur radio devices in our catalog or online, but nothing beats getting a firsthand look at the real thing. As we've mentioned before, DX Engineering headquarters near Akron is only a few hours away from Dayton, making it convenient for us to bring along boxes and boxes of new and popular items. How would this antenna analyzer feel in my hand? How would these speakers look in my shack? Is that picoAPRS transceiver really that small? How readable is that monitor's LCD? Now you'll know. Plus, you can purchase with confidence. Our hams will be available to ensure that you're making the best selections for your needs.
DX Engineering's team will be there Friday and Saturday from 9 am to 5 pm and Sunday from 9 am to 1 pm, giving you plenty of opportunities to stop by. Here is some of the new gear we plan to have on hand:
DX Engineering RT4500HD Heavy-Duty Antenna Rotator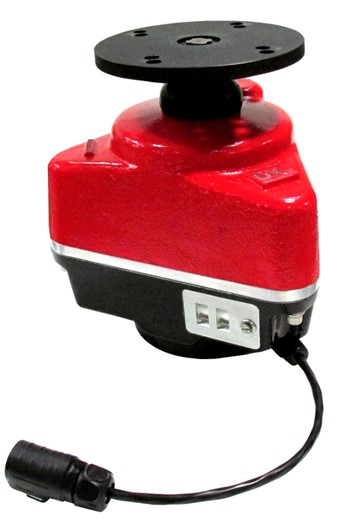 DX Engineering Aluminum Radio RF Ground Plane Kits
BongoTies Multi-Purpose Tie Wraps
WiMo 32.8-Foot Heavy-Duty Fiberglass Telescoping Mast
DX Engineering Receive Short Element Active Vertical Antenna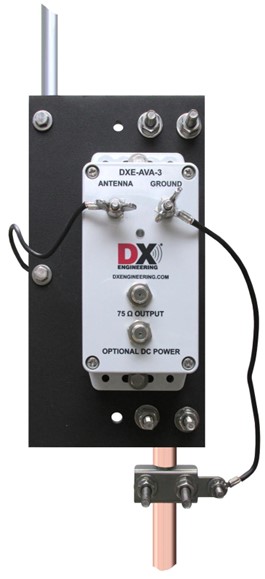 Chelegance JNCRadio All Gender SMA Adapter Kit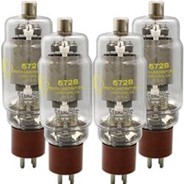 WiMo PicoAPRS and VHF Transceiver with GPS Receiver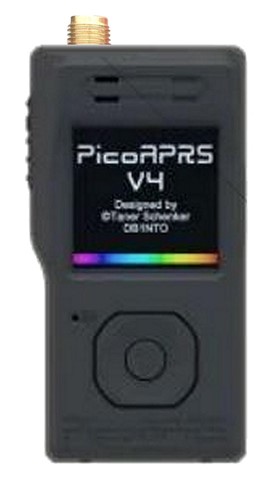 NexTek DC Block and DC Pass Coaxial RF Lightning and Surge Protectors
Eton Elite Series Shortwave Radios
Bioenno Power LiFePO4 Batteries, Chargers, and Foldable Solar Panels
Toptek PA-350V 350W VHF Power Amplifier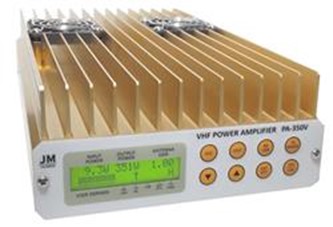 Toptek PA-180V 180W VHF Power Amplifier
microHAM ARCO Smart Antenna Rotator Controller
If the gear isn't available at Hamvention for immediate purchase, one of our reps can help you order it at DXEngineering.com for shipping to your home.
2. Hamvention Deals
Look for signs in the DX Engineering area listing special Hamvention pricing from select manufacturers. It's an excellent opportunity to save money and walk away with a significant shack upgrade or piece of valuable testing equipment.
3. Friendly Advice from People Who Know
Have a tricky question about your station that's been gnawing at you all year? Need advice on what amplifier is best for your needs? Unsure of what's the best choice for your first Morse code key? Whatever you'd like to discuss, you'll find a welcoming ear from DX Engineering's team of active hams. We love talking ham radio and taking the time to ensure that our fellow operators are getting the most out of the hobby. No doubt that the DX Engineering Hamvention booth will once again be a busy hive of activity, but we'll make sure you get your queries promptly answered, whether you're into SSB, AM, CW, RTTY, FT8, contesting, EMCOMM, DXing, POTA, and the full gamut of ham radio pursuits.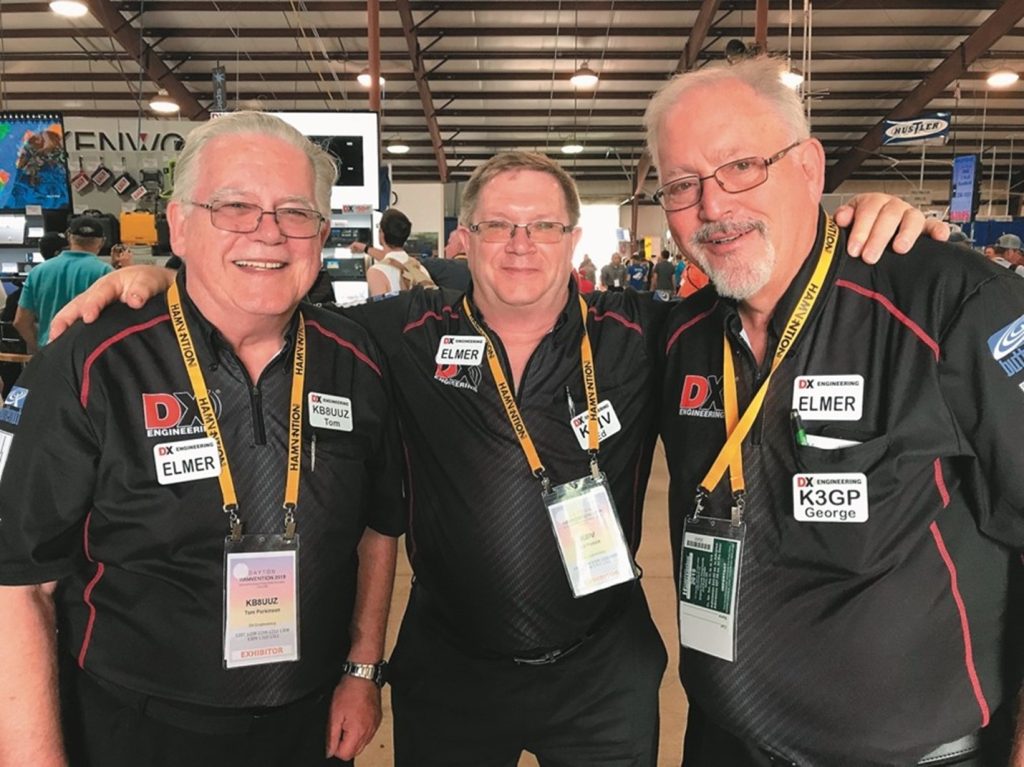 4. The New Catalogs Are Here…The New Catalogs Are Here!
Say the above in the voice of Navin R. Johnson (Steve Martin from "The Jerk") and you'll get a sense of the excitement hams feel with the release of a new DX Engineering Amateur Radio Products Catalog. The 132-page 2023 edition will be hot off the presses and available for free at the show.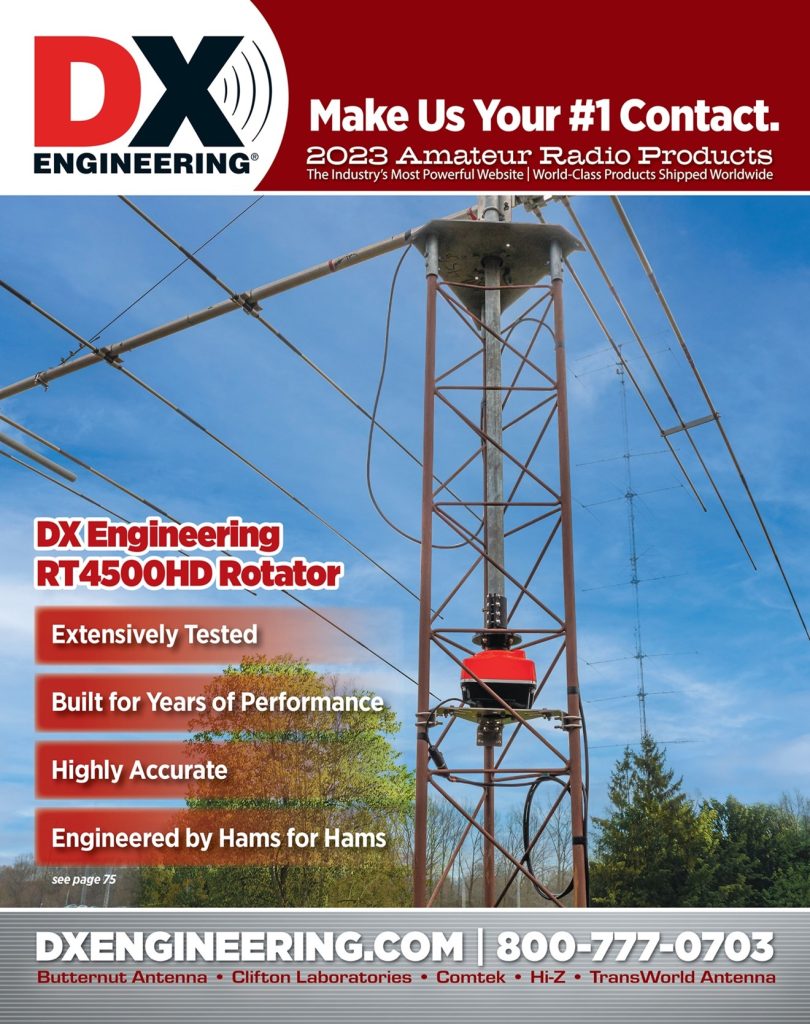 In addition to bringing along loads of gear for sale, DX Engineering will also have logo polo shirts, T-shirts (now available in youth sizes), baby rompers, sweatshirts, hooded sweatshirts, umbrellas, tote bags, cinch bags, ball caps, sports bags, and more. Apparel comes in both men's and women's styles from small to 4X-large. Know someone who couldn't make the trip to Dayton? DX Engineering apparel makes a nice way to say, "Hey, I was thinking about ya!"