One of the great things about Field Day (June 27-28, 2020) is that it gives you an opportunity to stray from your comfort zone, especially when it comes to using different power sources. Our previous blog looked at the use of generators. Today, we'll explore batteries—a popular option for long-lasting power in your EMCOMM trailer or for bringing your Field Day setup to life. DX Engineering carries batteries and a bunch of accessories to consider putting on your Field Day must-have list. Here are a few:
Optima YellowTop and BlueTop Deep Cycle Batteries: These 12-volt AGM batteries are ideal for when you need long-lasting portable power. They're safe for indoor use with your Amateur Radio equipment, spill-proof, vibration-resistant, can be quickly recharged, and will survive long periods of slow discharge, making them perfect for emergency ops. You can also use these batteries in mobile installations that typically draw more power than your alternator can handle.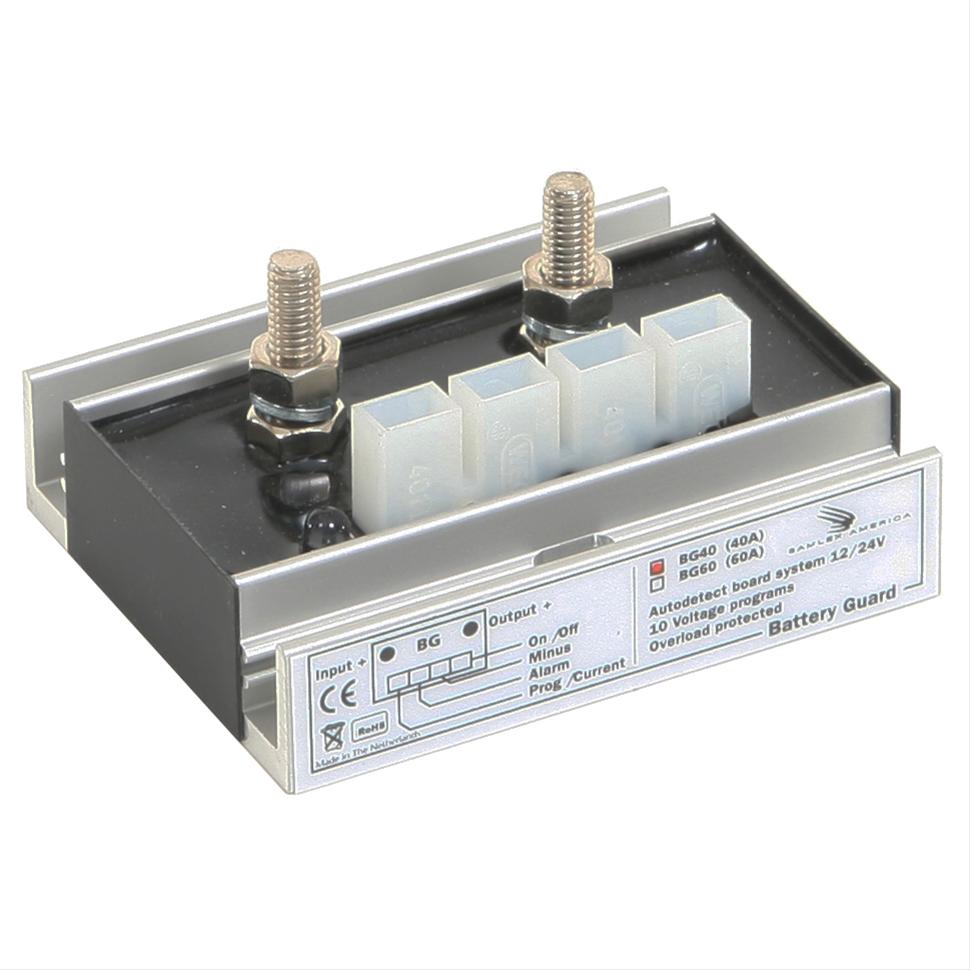 Samlex Battery Isolating Load Protector: This unit protects your battery and its load by isolating them from a variety of power faults. In the event of an excessive load, this device will disconnect the battery automatically. You can program your own fault thresholds, and it can handle 40 amps.
West Mountain Radio DC-to-GO Portable Power Systems: The DC-to-GO combines a durable and weather-resistant battery box with one of West Mountain's RIGrunner DC outlet panels. The result is a portable power station capable of feeding an entire radio setup. Available in multiple sizes and RIGrunner types, the DC-to-GO can serve as the backbone of your emergency power system. RIGRunner DC outlet panels—a great way to keep your setup free from tangled power cables—come with durable, standardized Anderson Powerpole connections. They are available with 4 to 12 outlets.
West Mountain Radio Temporary Power Node: Perfect for Field Day, EMCOMM, temporary installations, or when you just need an extra outlet, this node gives you four pairs of paralleled Anderson Powerpole connectors. Total rated current is 40A at 12 Vdc. Retaining clips are included.
West Mountain Radio Super PWRgate PG40S Battery Backup System: This device maintains a steady stream of up to 40A continuous from your power supply or battery and will instantly switch to battery backup if you lose power. It also has a built-in battery charger to ensure that your battery is ready when you need it.
Visit DXEngineering.com for many more power accessories, including cable assemblies, adapters, power analyzers, Anderson Powerpole connectors, step-down converters, switching and linear power supplies, and more.
A Final Field Day Thought
Most importantly during this extraordinary time, Amateur Radio clubs are being forced to rethink how to best approach Field Day 2020. Here are some thoughts to consider and tips on ways to adapt from the ARRL.